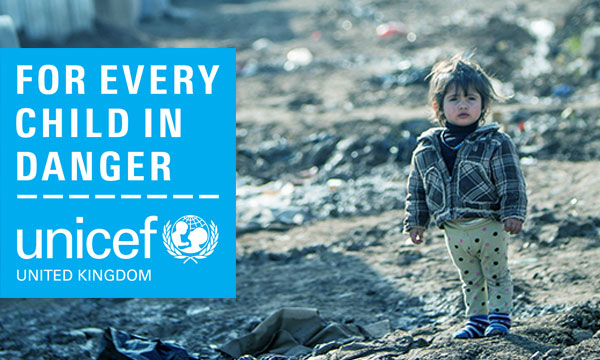 In the light of recent world events, UNICEF UK has created the hashtag #WorldUpsideDown and launched the campaign with the petition to the British government for protecting children in emergencies and from violence.
This Ad literally turns your world upside down as you watch the transition of the family and children's life from a happy family at the park to a complete different unsafe, violent, disaster-stricken and terrorized world.
Take a look at the 1 minute, 50-second spot:
[fb_embed_post href="https://www.facebook.com/Unicef.uk/videos/vb.7715002593/10153702741257594/?type=2&theater/" width="550″/]
Conceptualized by the London-based advertising agency, Don't Panic, this haunting portrayal hits all the right nerves with the audiences and at present can be applied to different contexts and situations worldwide.
Children deserve care and protection of the utmost kind because they are fragile and the memories of traumatic situations as a child can stay with an individual for a lifetime.
The UK-based agency Don't Panic has already created a reputation for itself in being the agency which creates powerful and effective shock ads for charity work. Their work includes the "Most Shocking Second a Day" for Save the Children as well as the very controversial "Everything is Not Awesome" Lego Ad for Greenpeace.