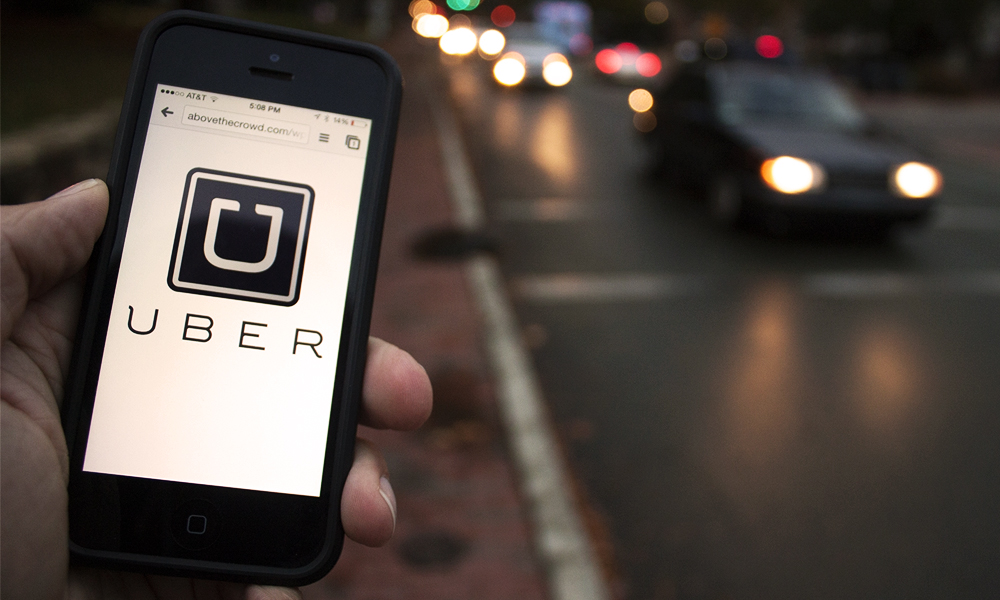 Uber launched 6 months ago in Lahore, providing safe and affordable trips through the platform. In this last month, have had over a 1000 drivers, using the Uber technology for an additional economic opportunity and that number is only growing.
To celebrate this successful journey, Uber will be reducing rates on UberGo in Lahore by 30% from Thursday 1 September 2016. This means that Uber will not only be more affordable for riders but driver-partners should also earn more through increased demand.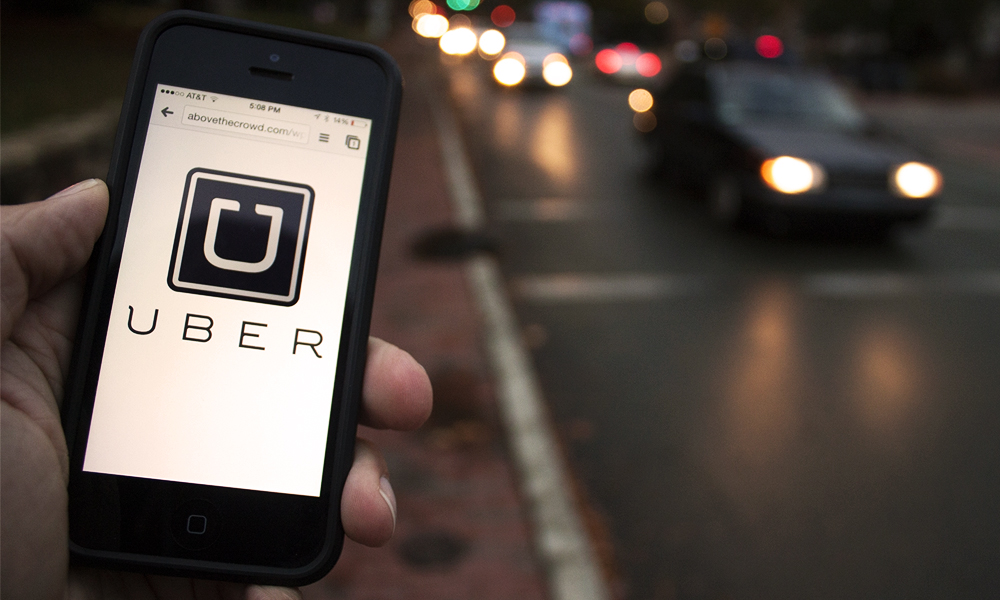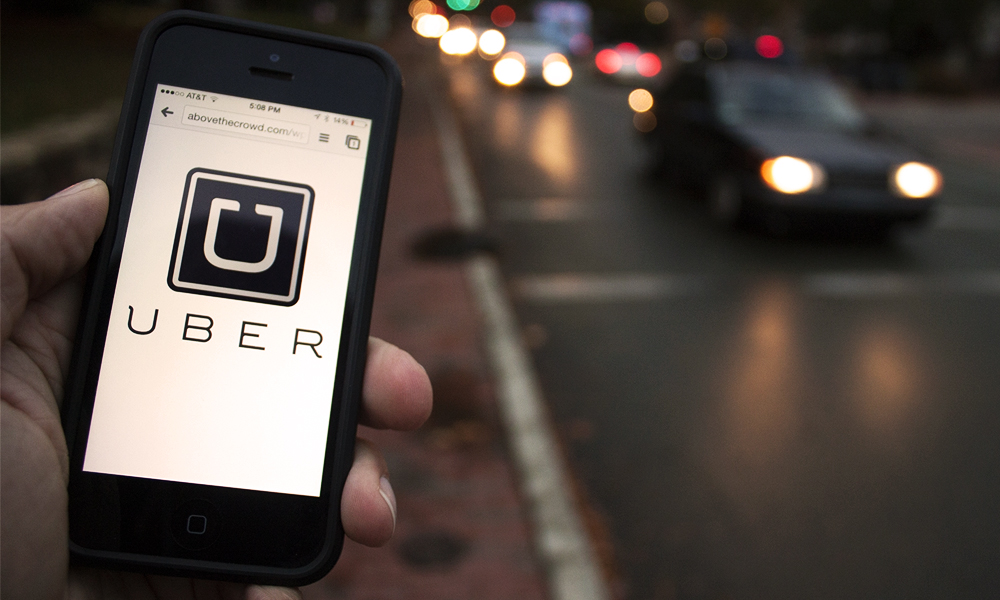 Zohair Yousafi, Head of Expansion for Pakistan,  explains, "We are excited about our growth in Lahore and we are committed to making Uber the most affordable and convenient option to move around. On the driver side, we are confident that increased demand will also mean higher earnings".
"After years of experience, we have learnt that price cuts boost demand so more people are requesting more rides with Uber, meaning drivers will spend more time with riders in the backseat and less time sitting idly waiting for a request. We reduced fares in cities such as Cairo, Egypt and Lagos, Nigeria and saw that these cuts had resulted in an improvement in the volume of rides requested on the Uber ­platform."
Every day, thousands of Lahoris use Uber to get across the city. We're committed to making Uber the most affordable, safer and reliable option to move around and our experience shows us we can make that happen while making Uber the best possible platform for driver-partners to earn a living.
Old fares vs New fares
Old UberGo fares: Rs. 100 base, Rs. 13.7 per KM, Rs. 3.7 per minute, Rs. 150 minimum, Rs. 150 cancellation
New UberGo fares after Price Cut: Rs. 100 base, Rs. 6.84 per KM, Rs. 3.15 per minute, Rs. 150 minimum, Rs. 150 cancellation
Uber Pakistan Launched in Karachi: Standard Rates & Promotional Offers