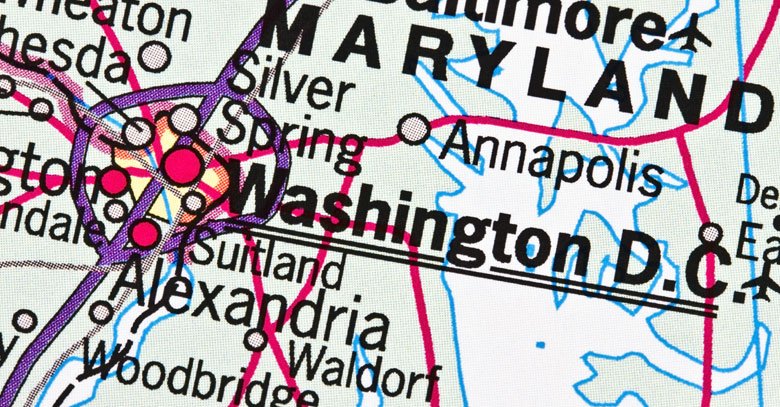 Twitter is now directing its efforts by entering the lobbying platform. The microblogging website is looking to influence political figures through the formation of a political action committee (PAC).
This committee would be named Twitter#PAC that would be dedicated to current issues related to politics and government agendas, raising awareness for cybercrime, the laws of copyright, freedom of expression online and Internet access.
Twitter Spokesperson Jim Pressoner said "We expect to continue to play an active role in speaking up on issues related to internet freedom, government access to user data, patent reform and freedom of expression."
Twitter has been involved in multiple freedom speeches across the world, giving people with orthodox political opinions a platform to discuss, debate and deliberate issues coiling the society.
As Twitter participates in political activities; William Carty will become the first official lobbyist working with the website. Carty has been working as a former aide for Republican members representing the Senate and House Commerce committees.
Previously, Twitter has shown interest in demanding evidence related to WikiLeaks, along with searching the evidence related to Occupy activists.
With a formal representation of Twitter looks ahead for supporting political campaigns, it would bring together more people who would be able to influence others and also raise their demands to the Government.