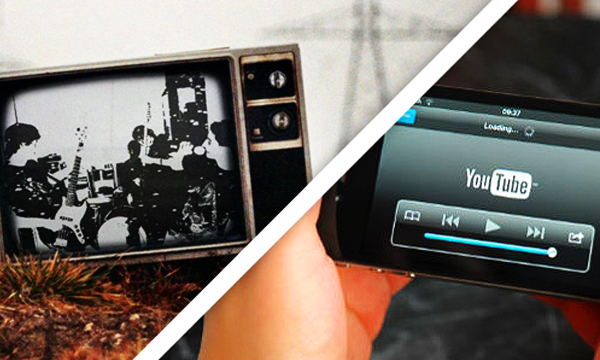 A new report by Millward Brown reveals that internationally people are spending much more time watching online videos rather than watching TV. This is supposed to mean good news for brands advertising digitally, but the digital promos tend to annoy many viewers.
An average viewer falling in the age bracket 16-45 watches 204 minutes of video content per day which includes online and TV. On an average 45 minutes account for video streaming on smartphones, 20 minutes account for tablets and 37 minutes for desktops.
This study conducted by Milward Brown is titled as "AdReaction: Video Creative in a Digital World," which surveyed more than 13,500 viewers that watched both online and television videos.
Only 19 percent of online audiences were responding favorably to online ads meanwhile 27 percent of the viewers who reacted positively to TV ads.
Whereas on mobile phones, almost 50 percent of consumers responded negatively to digital video ads. At the same time, 63 percent of viewers agreed they should be enabled to decide which ads they can or cannot view.
Only 15 percent of people admitted that they liked mobile pop-up advertisements and only 15 percent could endure non-skippable video ads.