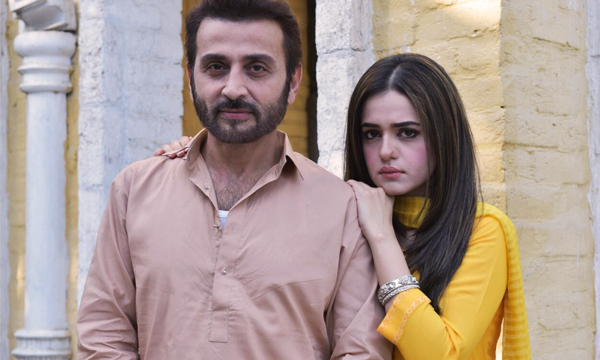 Parizad Drama is a young and beautiful girl who is passionate about girl's education. Coming from a middle-class home she needs to earn money to support her family so she teaches in a school and holds classes in the afternoon for young girls in her neighbourhood.
She is romantically involved with Ali who works in the same school and they hope to marry someday. But just when Ali is about to send a proposal to Parizad's family, a situation arises which gives her a tough choice.
Watch OST below:
https://www.youtube.com/watch?v=uJbZJrmdy80
Her brother becomes the victim of a human trafficking scam and the mafia wants a large sum of money to release him. To save her family's honour Parizad decides to marry Mansoor Sahib- a rich widower and father of two teenage girls because he is willing to give her the amount she needs.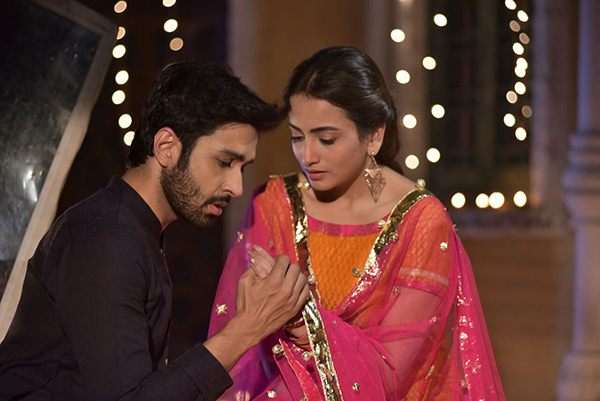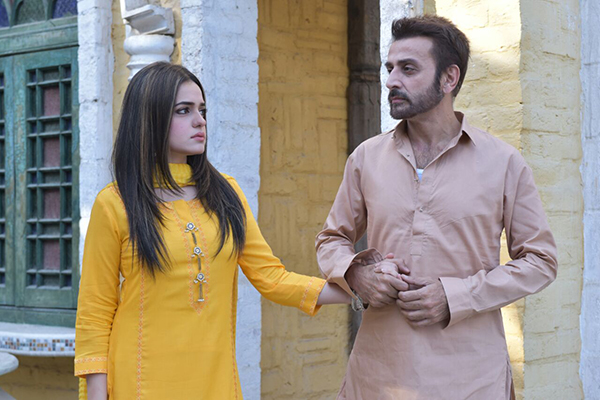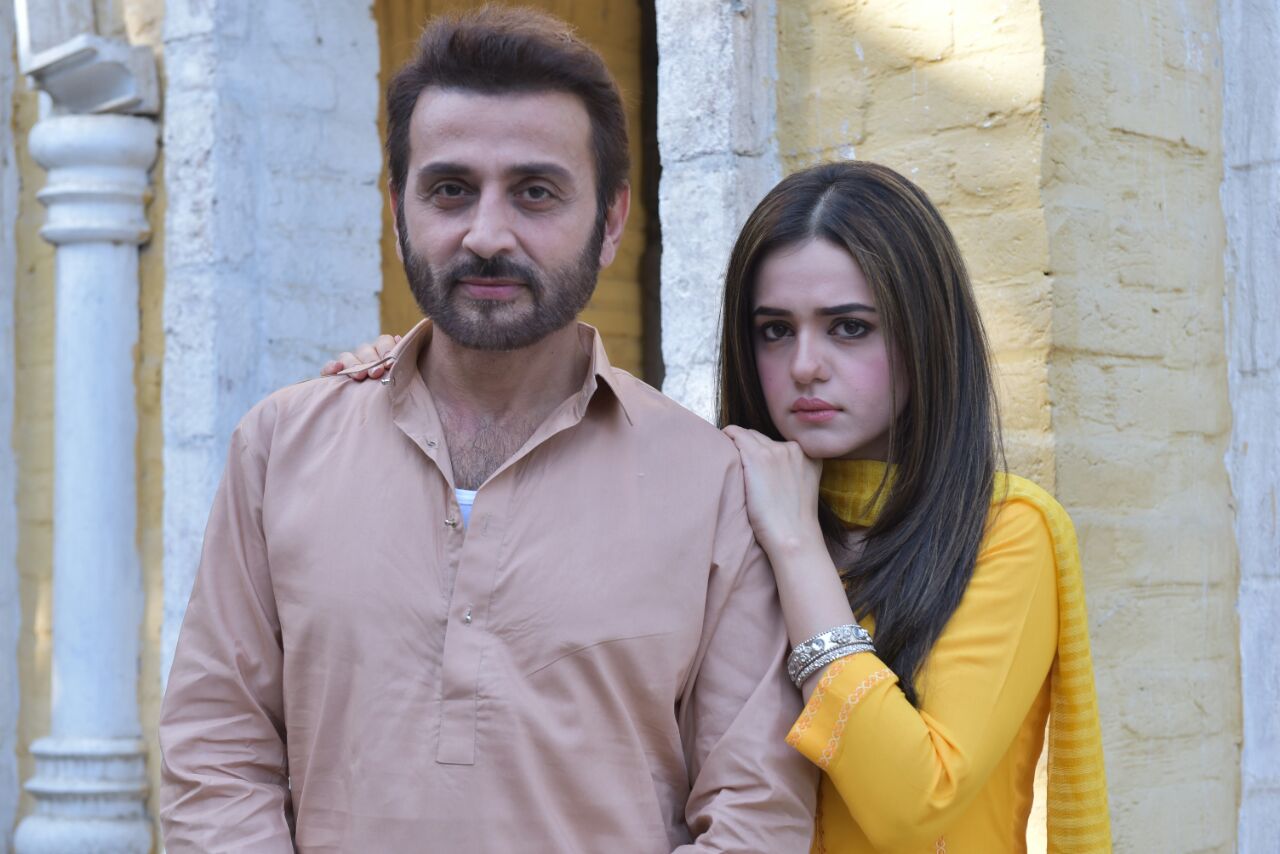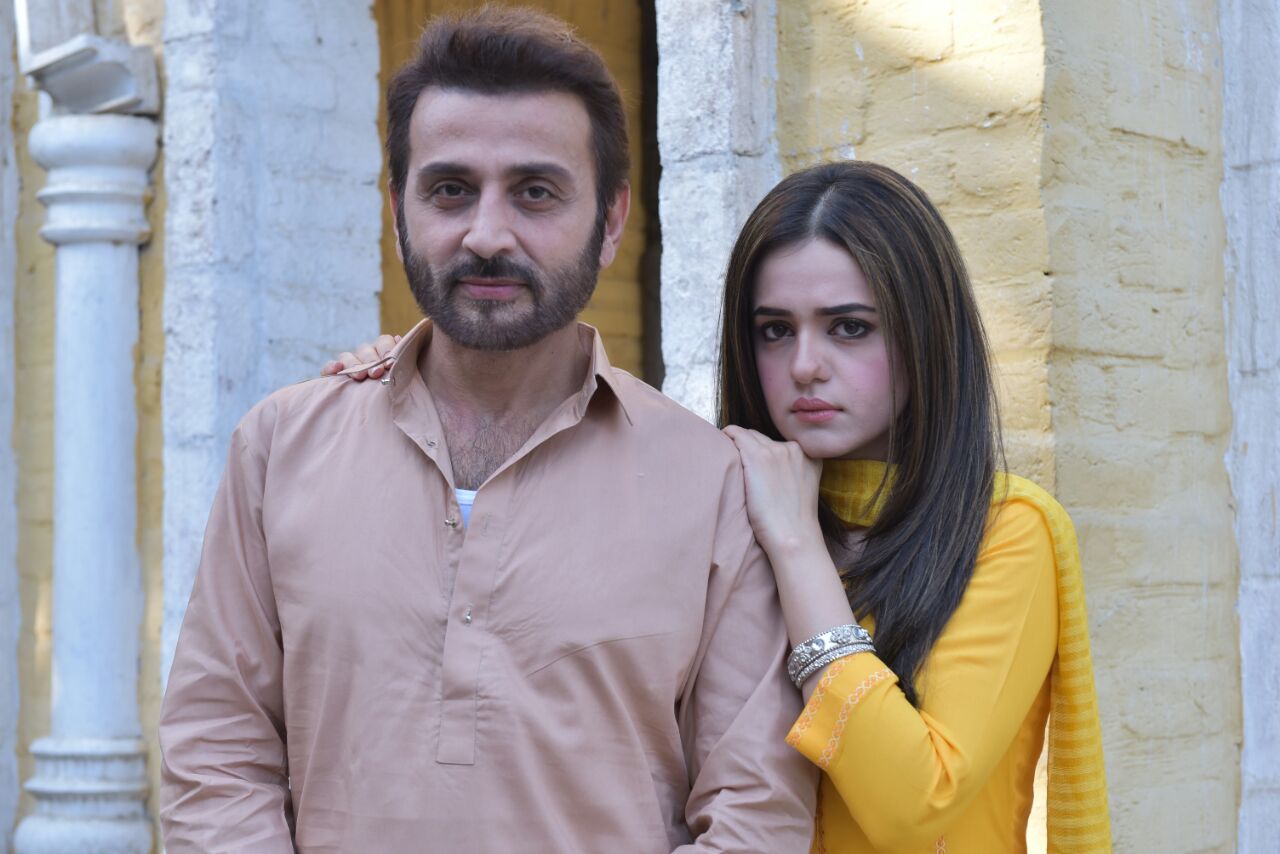 What she does not know is that Mansoor Sahib is a strict disciplinarian who doesn't really believe in educating girls and the environment in his home is very conservative and suffocating. And his evil nephew Arshad is a lecherous and greedy man who has an eye on Mansoor's money – and on Parizad.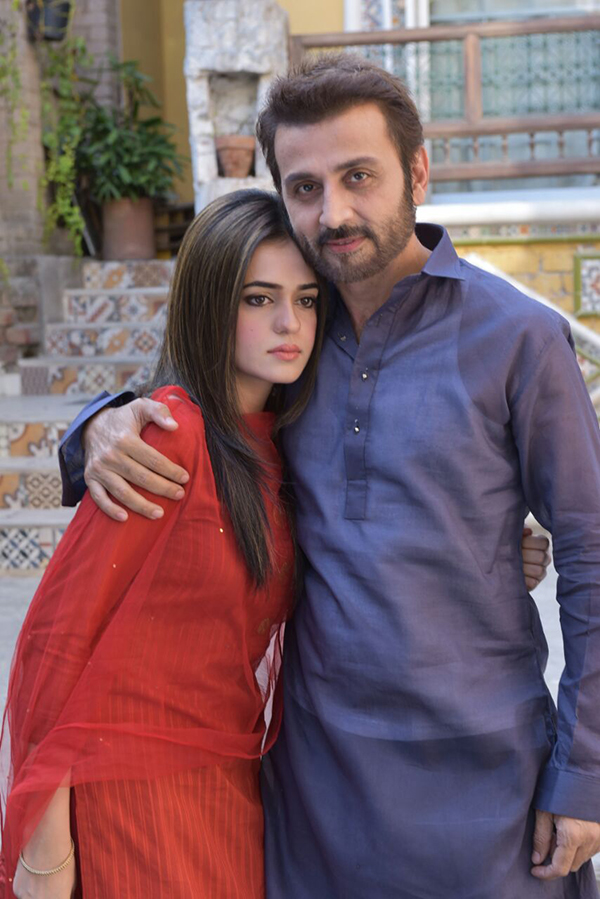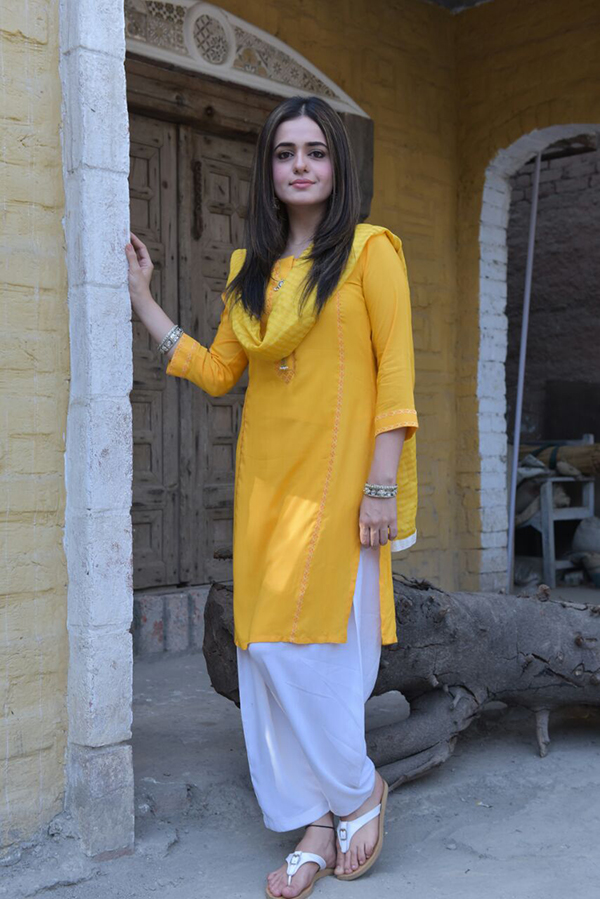 But just when Parizad has accepted her fate, Ali comes back into her life. Will Parizad sacrifice her marriage—or her love? To know this and more, watch Parizad every Tuesday at 8:00pm only on TV One.
Directed By: Shayan Iqbal
Written By: Erum Wasi & Saima Wasi
Produced By: A & F Production
Star cast: Sumbul, Faisal Rehman, Azfar Rehman
Timings: Every Tuesday at 8.00 PM
Urdu 1's Upcoming Turkish Drama 'Kosem Sultan' to be the Next Big Thing After 'Mera Sultan'?
Stay tuned to Brandsynario for more updates.