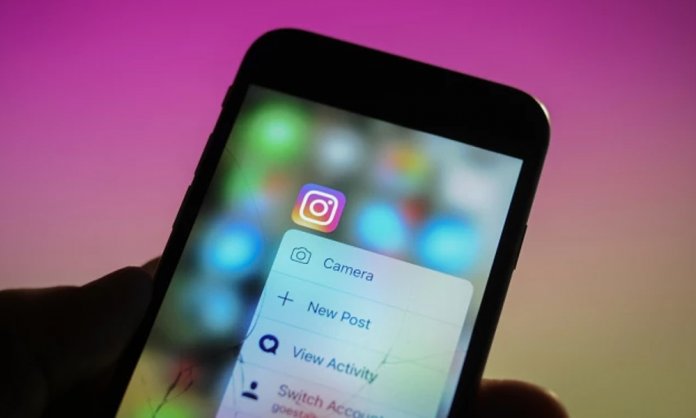 722 views
Instagram's dramatic latest update has freaked out the app aficionados.
Now like Facebook and Whatsapp, the photo-sharing application will let your followers know when you're "last active"
The timing appears in direct messages, beneath users you chatted with or recently tagged in Stories.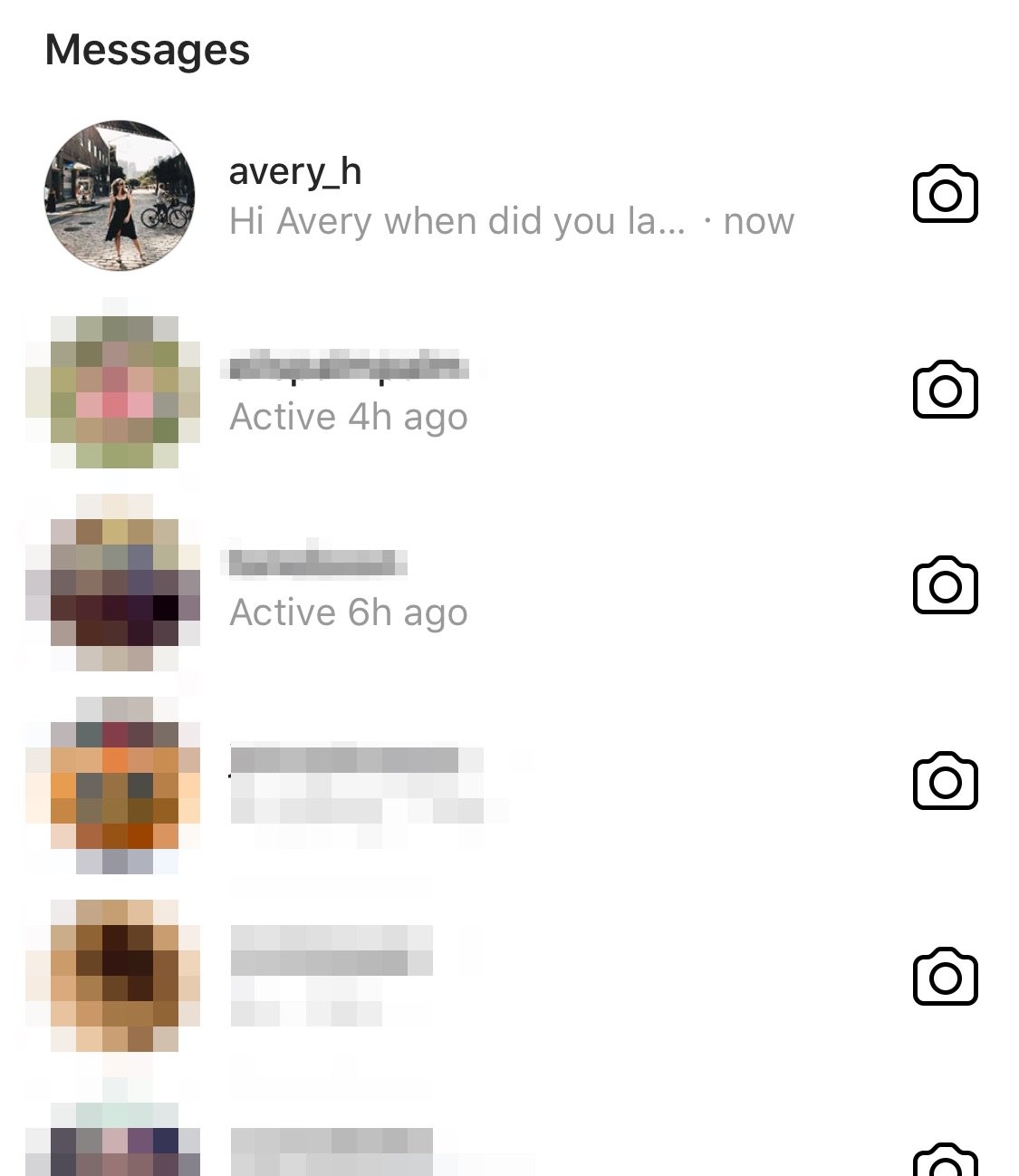 To make things worse, the app also shows "Seen" and "Typing…" underneath messages now.
Oops! Instagram will now surely lead to a lot of breakups.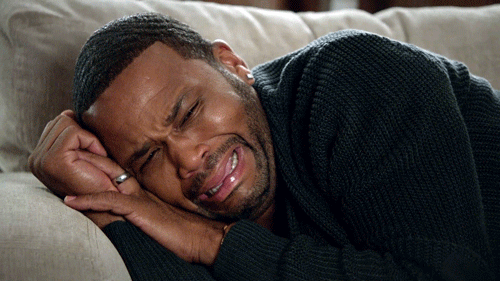 Well, the good news is that

 you can now turn that active status off on Instagram!
Follow this step-by-step and get rid of this new feature for good.
Tap the bottom right profile icon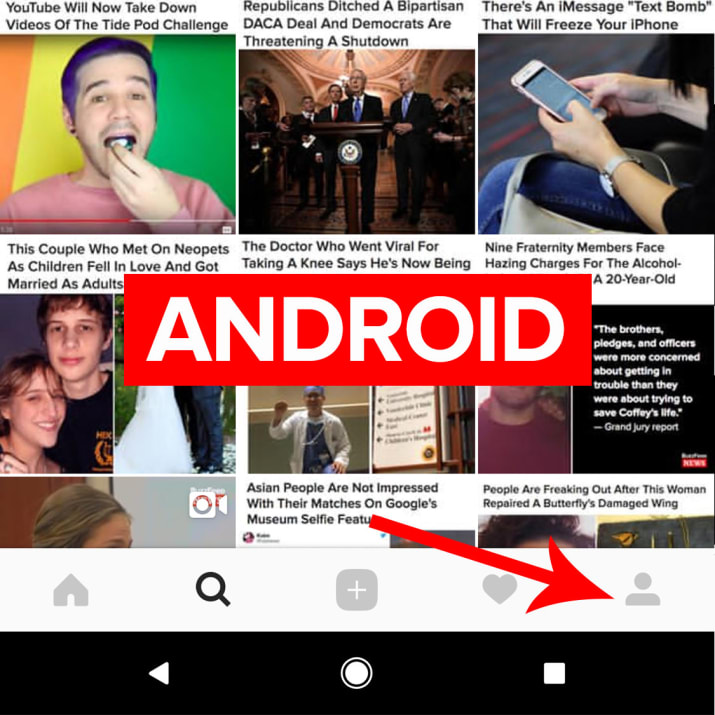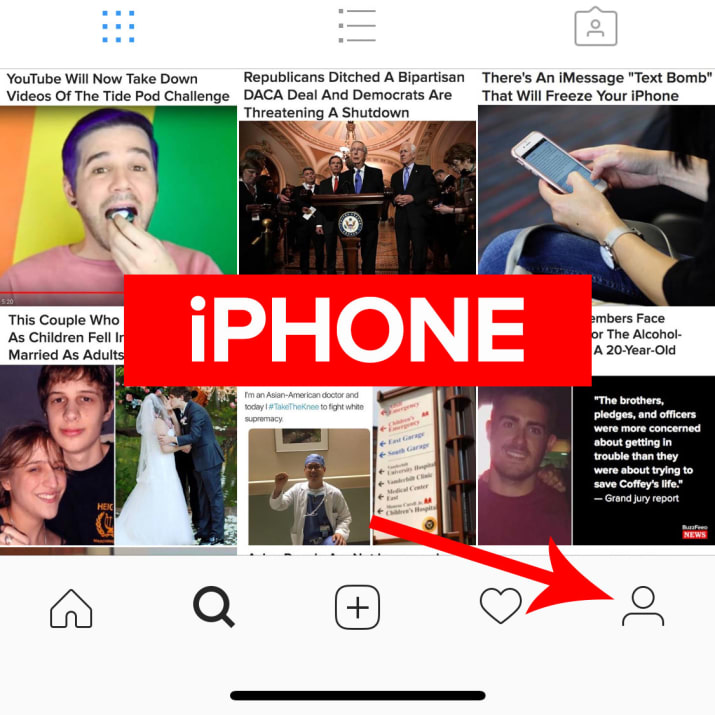 Go into App settings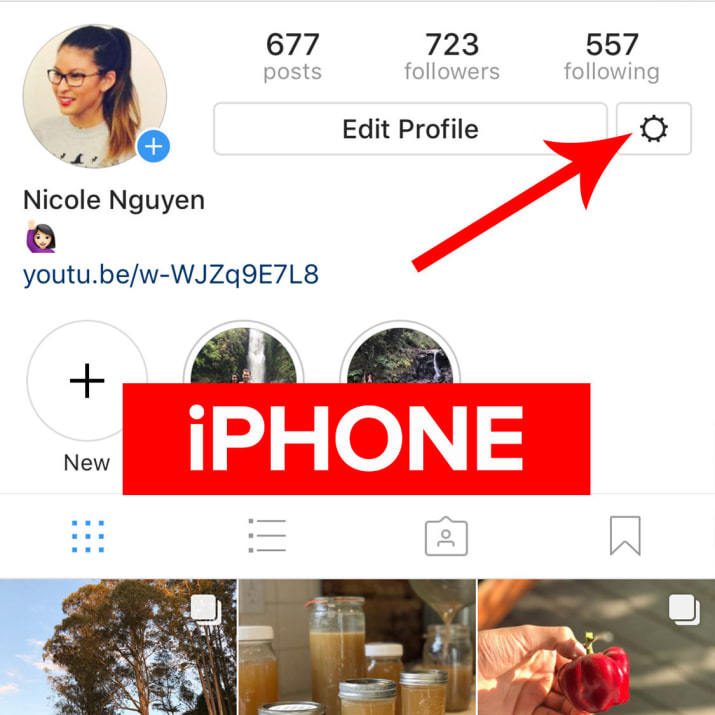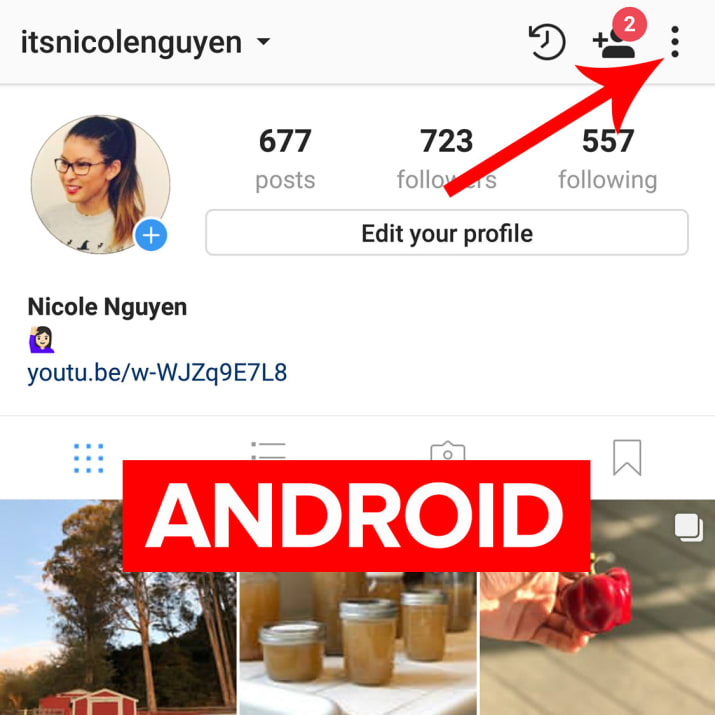 Scroll down to see "Show Activity Status"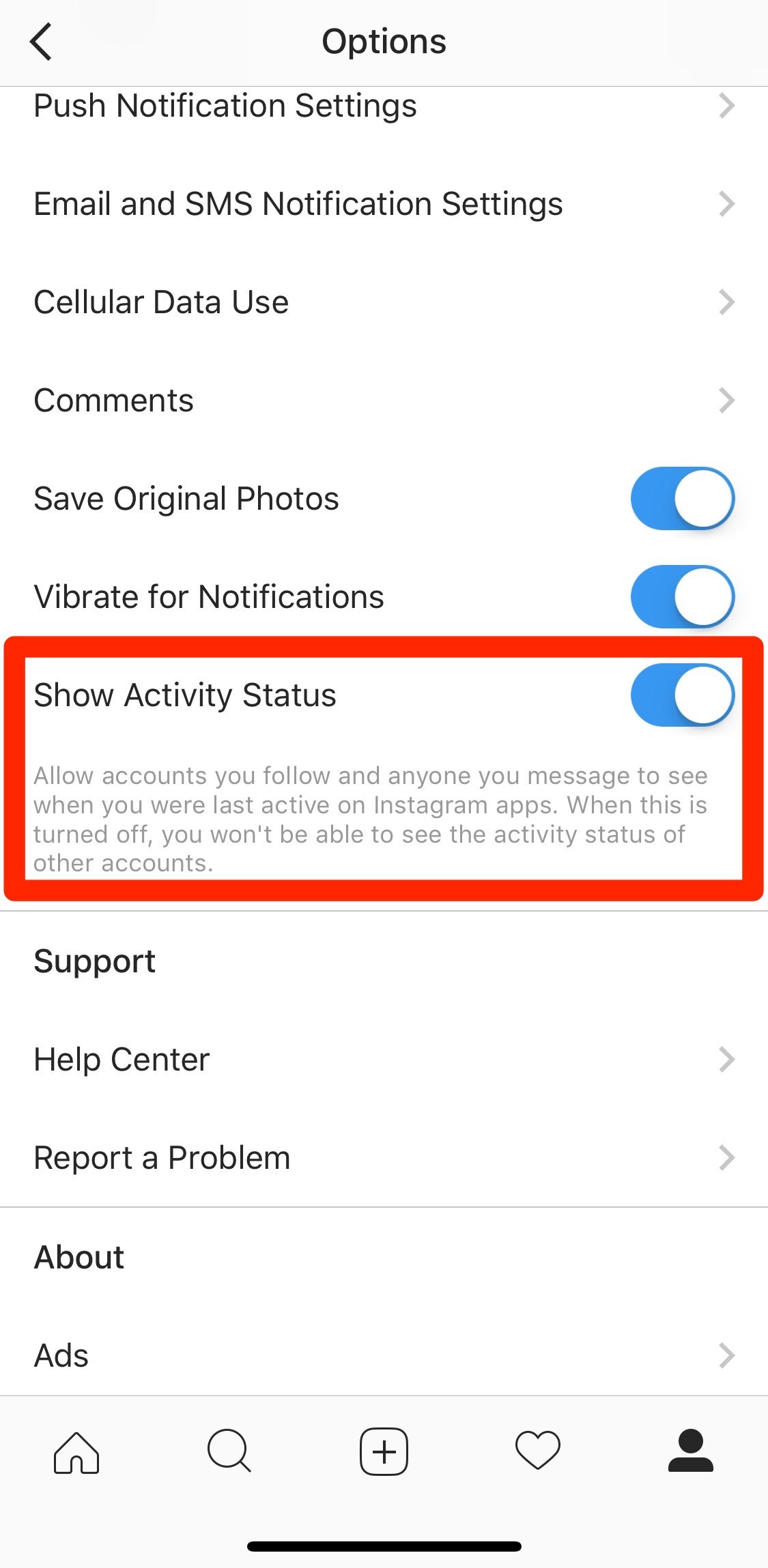 Turn its toggle off!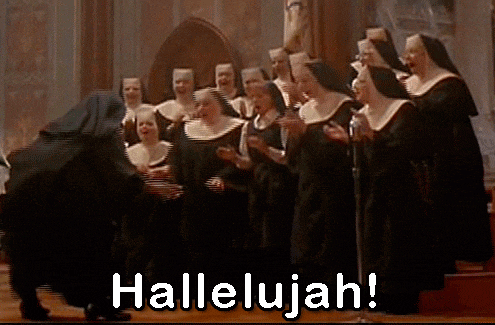 And your life is saved!
Stay tuned to Brandsynario for more updates!