The pandemic hit the travel industry in unprecedented ways, completely restricting travel and tourism around the world, and bringing airports to a standstill. Aviation was one of the worst-hit industry, and it was thought that it would take a few years for it to get back to the (pre-covid-19) normal. However, tourism is picking up sooner than expected and travel is witnessing an all-time high with people congesting airports to compensate for the time lost staying indoors.
If there is anything now that can impede travel, it could be the new, modern world issues, such as the Russia-Ukraine war, gas shortage, and droughts in Europe as well as the rising inflation. Hence, here is what you need to know before you make plans to travel during the last few months of 2022.
The City of Lights, Paris, is becoming dark. One example of how tourist locations are adjusting to various challenges hitting the travel industry this fall is the Eiffel Tower, which is turning off its lights earlier at night to conserve electricity. In addition to that, extreme weather conditions leading to a high number of wildfires and devastating storms have been reported in many tourist destinations.
The good news is that there are strategies to reduce the confusion and adjust to the change.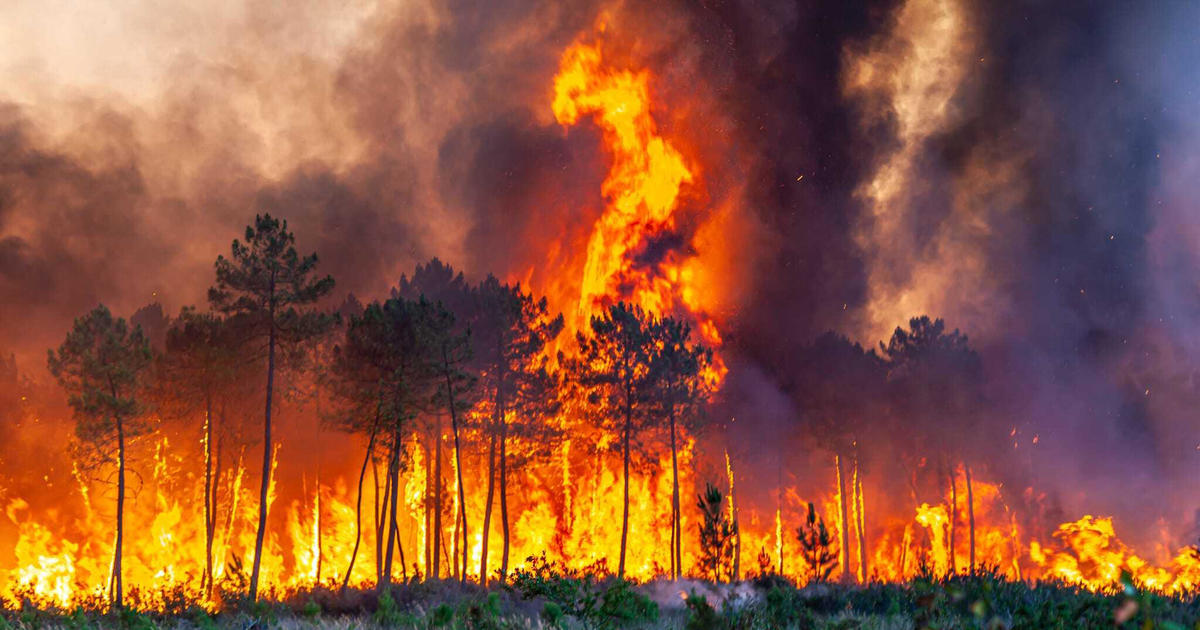 Look for low-energy options
The cost of running swimming pools and air conditioning can mount up quickly because electricity prices are rising at alarming rates throughout the US and Europe. If you're planning a long trip, follow the lead of many Europeans and rent a place in a nation where electricity prices are now capped (France is one such example).
Rethink activities centered on water
Keep in mind that there may be restrictions in place to control water consumption. An empty pool is less enjoyable than one that is filled, especially if you paid a premium for it. For instance, France is currently considering closing public pools and prohibiting people from replenishing their private pools. If you intend to hike or go swimming in a lake or river, check the water level first. Even canoe and pedal boat rentals may be affected.
Rethink evening activities
If the nighttime lights in tourist cities are switched off, will strolling still be appealing? All public buildings in Paris and other large French cities will now have their lights turned down starting end of September.
Have backup plans for alternative means of travel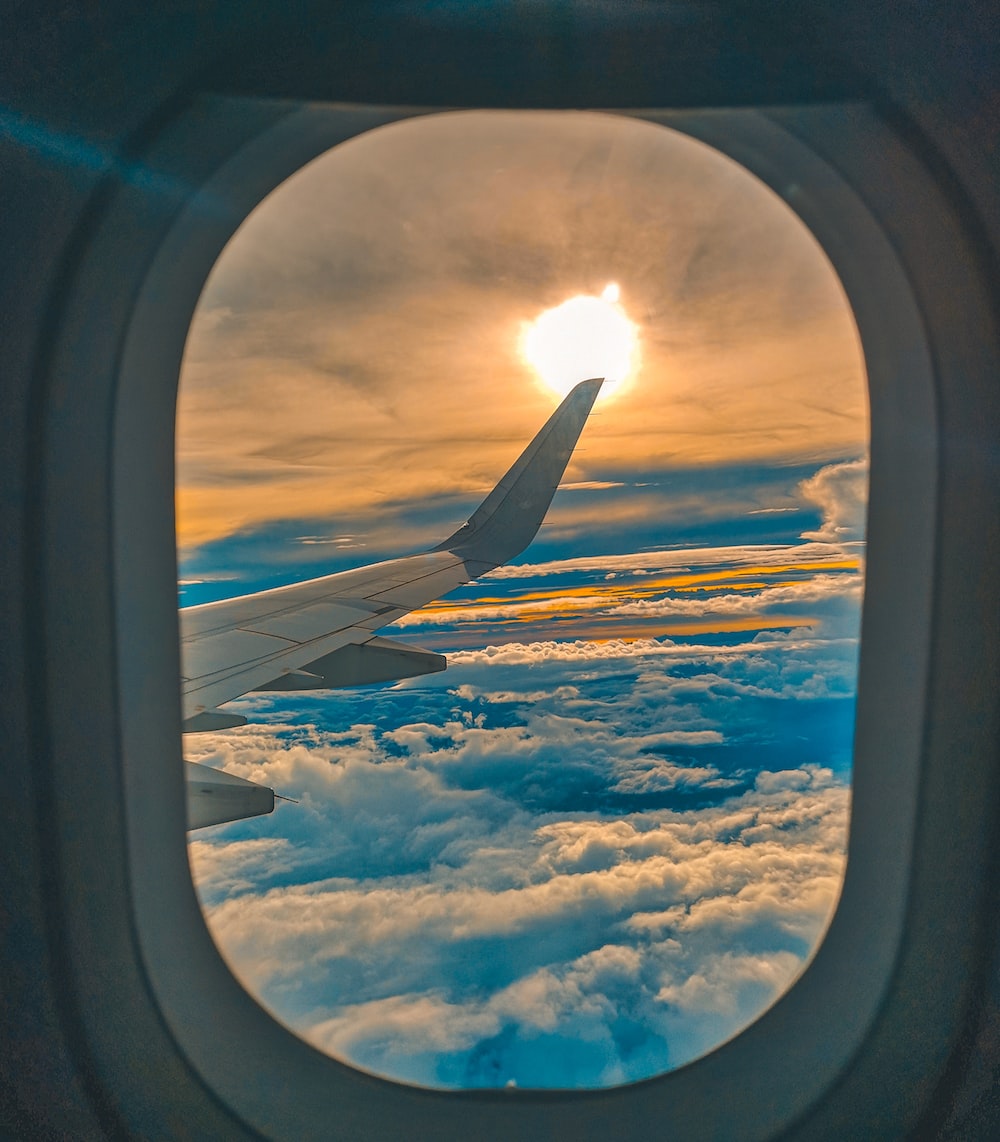 Travel could be hampered by extreme heat. The New York Times claimed that severe temperatures make it unsafe for planes to fly and that train tracks can buckle (stoking fears in London over the summer).
Travel at the end of peak fall

Years ago, shrewd visitors to the south of France chose April/May or September/October because there were fewer tourists, the weather was more pleasant, and the Mediterranean heat (and its costs) weren't as extreme. But it's becoming more and more apparent that travelling during periods that were once considered off-peak is now essential, not merely advantageous.
As a result, prices are rising throughout fall and the customary peak season is now prolonged.