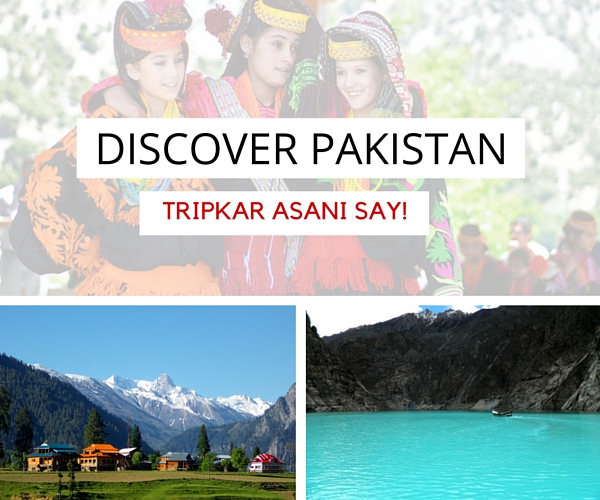 Traveling has changed drastically over the last decade or so as with the emergence of e-commerce and the widespread availability of internet. Gone are the days when tourists and backpackers had to haggle with travel agents to make decisions regarding destinations, flight reservations or hotel bookings.
Budgetary constraints, language barrier, and limited knowledge of foreign lands were equally daunting propositions. Now, though, those seeking adventure and new experiences can embark on the journey they have been planning without worrying about navigation using complicated maps, conversations using translation booklets, and, most importantly, making plans based on the availability of rooms and hotels.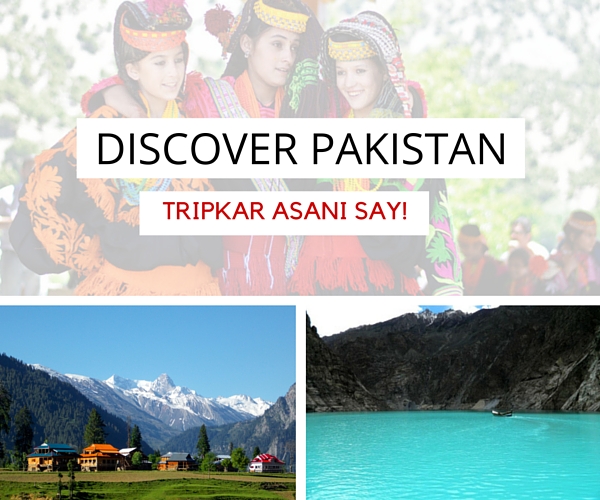 Equipped with a smartphone and internet connectivity, today's traveler can get all the relevant information with just one click. These developments have been a boon for those interested in exploring and enjoying Pakistan's scenic north.
The chances of ending up at a sub-par hotel or with uncomfortable transport are pretty high, particularly when traveling to remote locations in Pakistan's mountainous north. However, technology-based companies such as TripKar are here to empower Pakistani travelers by providing them with relevant travel information and helping them to make informed decisions.
WHAT IS TRIPKAR?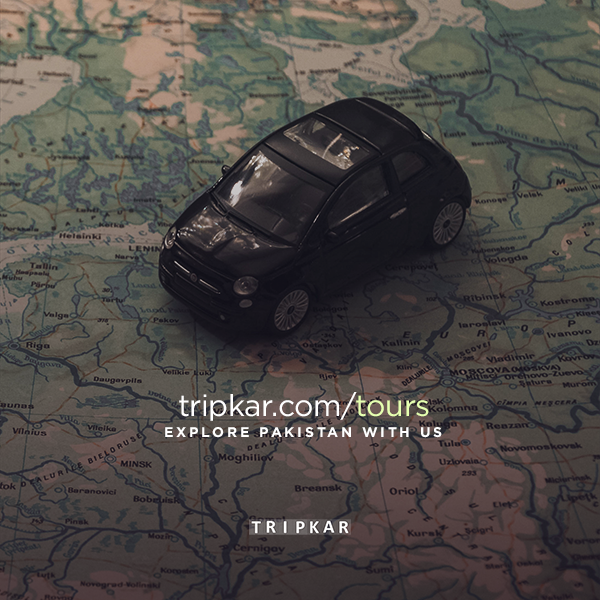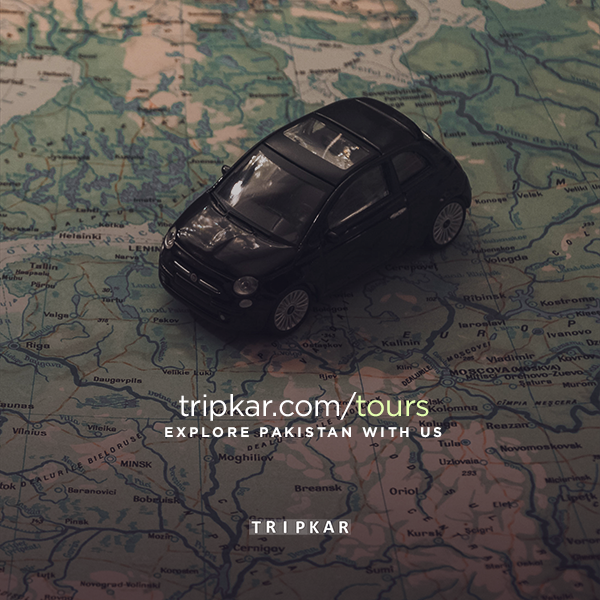 A service to facilitate booking hotels across Pakistan, TripKar was launched just last year as an online hotel and tour reservation portal by seasoned entrepreneurs with an extensive background in technology.
Within that time span, TripKar has to date added over 1,200 hotels to the portal as well as mobile app, enabling customers to book a room anywhere in Pakistan with the entire spectrum of price options. Customer reviews and ratings, along with hotel descriptions and photos, facilitate the decision-making process for travelers, with the option of booking hotels in Islamabad, Karachi, Lahore, Peshawar or all over Pakistan.
HOW TO USE TRIPKAR
The booking process is simple:
Step 1: Browse through the various hotel options on TripKar's website or app;
Step 2: Compare prices, amenities and location; provide your details; and
Step 3: Pick a payment method and your booking is confirmed!
 Here are some amazing services you can avail at TripKar
Customers can opt for various payment methods including paying at the hotel counter, paying through Telenor Easypay or a bank transfer. TripKar's customer support service calls each customer immediately to confirm the booking.
Along with hotel reservation, travelers can also book tours to the various northern regions of Pakistan along with day trips to Lahore city, Khanpur Dam or Neelwan Lake.
TripKar's end-to-end tour service is a great option for those who are looking for a comfortable trip with family or friends without having to go through the hassle of making the required arrangements.
The team at TripKar ensures that all travel needs are met by providing customers with the best accommodation, transport and food along with assistance in choosing the destination and finalizing itineraries.
With over 1200 hotels to choose from, comprehensive tour facilities, secure booking at the best-guaranteed price and multiple payment methods, TripKar is a one-stop shop for all your travel needs.
 TripKar' website has been designed and developed for the everyday Pakistani traveler, with special emphasis placed on ease of usage and website navigation for the layman. With time, TripKar plans to include more services to their website in addition to the existing with hotels and tours, such as a portal for car rental and flight reservation.
In a short period of one year, TripKar has recorded exceptionally good sales and received stellar reviews from satisfied customers. One of the best trip planning service in Pakistan, TripKar is expected to continue on its upward trajectory and establish itself as a major player in the travel industry.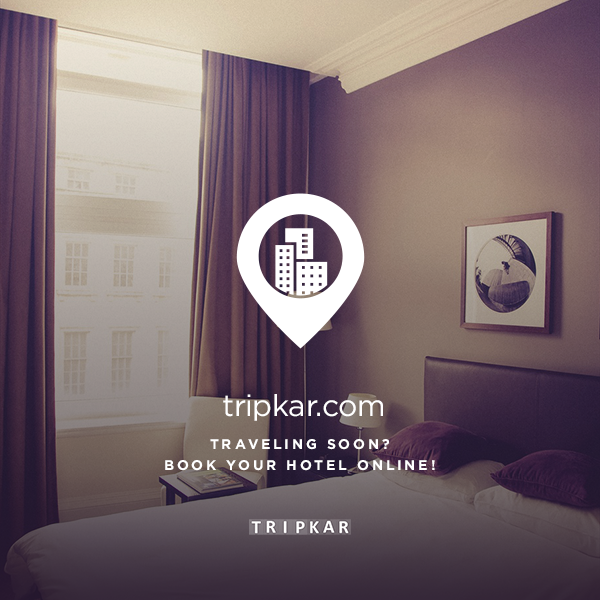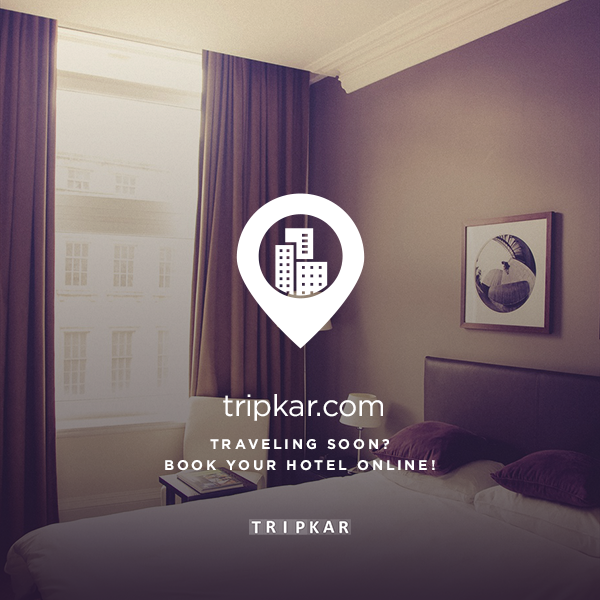 So whether it is a museum or a mojito, scenic mountaintop or ancient fort, you can visit it all while staying at the most cost-effective hotels and guests houses, and plan your trip in advance while keeping slots open for improvised adventurers.
Just log on to TripKar.com and let the wanderings begin!