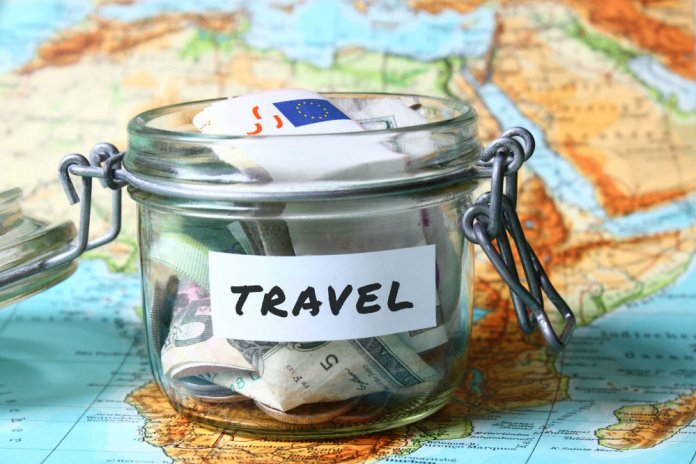 There's an unmistakable feeling in the pit of your stomach before you're about to set off on a new journey.
You suddenly remember your first day of school, and even though that seems like ages ago and you're all grown up now, you still feel it every time you leave the comfort of your home.
But there's also an irreplaceable excitement of what adventures await you! And there seems to be a never-ending to-do list, that isn't completed until like a day before departure.
Here's a list of 5 very 'desi' things you do before you take off!
1. Prepare for Anything & Everything! 
Traveling to a place for the first time makes you frantic as you have the bare minimum idea what to expect. And if you are a control freak, then boy oh boy, you are bound to go over board with the preparations and shopping.
*Buys lota, chae accessories and Shan Masala*, because essential….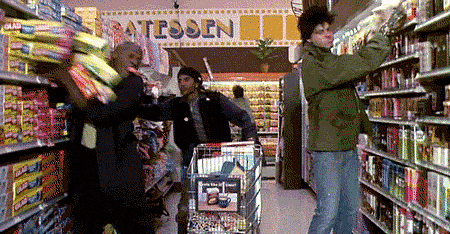 2. Look at the Weather App to "Help" You Pack
You constantly look at the weather App, duping yourself into believing that it will help you pack lightly which in reality never works. In fact it ends up making you more anxious. You also end up over packing because you never know when you might need that fancy 'kurta' to flaunt your 'desi pride'.

3. Eat All The 'Maa K Haath Ka Khana' 
You quite literally stuff yourself with your mother's favorite food because lets be real no one can make food the same way your mother does. And also, you are dreading the upcoming months abroad thinking, "How will I survive without that?!" 4. Got to Get Some 'Baro ki Duaein' for the Journey
You *Read your mom makes you* meet all the important relatives in your family before you set out on your big adventure, because baro ki duaein have the power to keep you safe! And if your family happens to be a Bollywood fan, then you'll get to hear the most iconic words of Baldev Singh, "Ja Simran. Jee lay apni zindagi". A lot.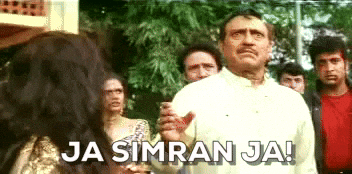 5. Enjoy Being the Centre of Attention.
It's one of those times in your life where you're being given the spotlight, with your friends throwing you farewells and giving you treats. *They low-key want gifts from your travels*.
Just kidding, they are pretty amazing for showering you with so much attention. #Blessed #BFFS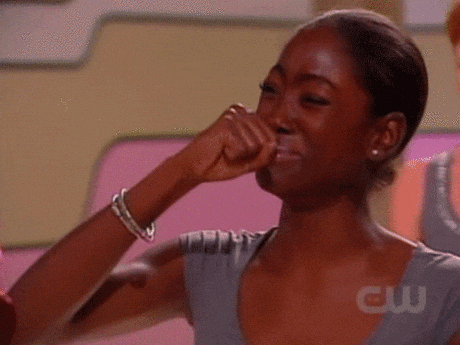 Have anything to add? Tell us in the comments below!