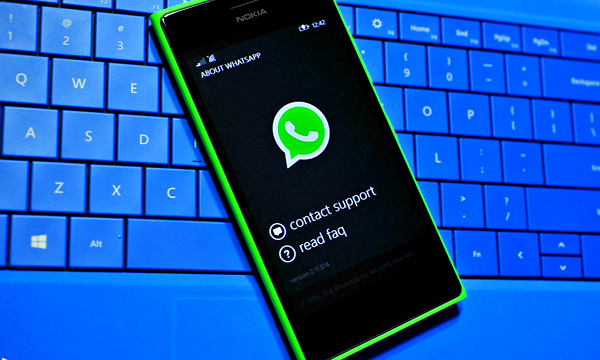 WhatsApp Messenger is a mobile messaging app which is utilized by 700 million people each month.
If you are a WhatsApp user then you ought to consider these privacy and conversations settings we have in store for you.
From making you preserve your valuable phone memory to concealing  your "last seen" status, these tips will make you a pro at utilizing this mainstream messaging service.
Take a look at these simple and easy steps you can follow for changing WhatsApp settings.
Stop saving "Incoming Media"
One annoying default setting on WhatsApp is that it automatically saves all images and videos you get through the App to your device's Camera Roll.
Anyone who likes to view pictures and clips constrained to inside WhatsApp.
It does not necessarily mean that you would need to permit that media to take up your phone's valuable memory.
You can turn it off by heading to WhatsApp "Settings" menu, select "Chat Settings" and then toggle the "Save Incoming Media" choice to off.
How to share your Location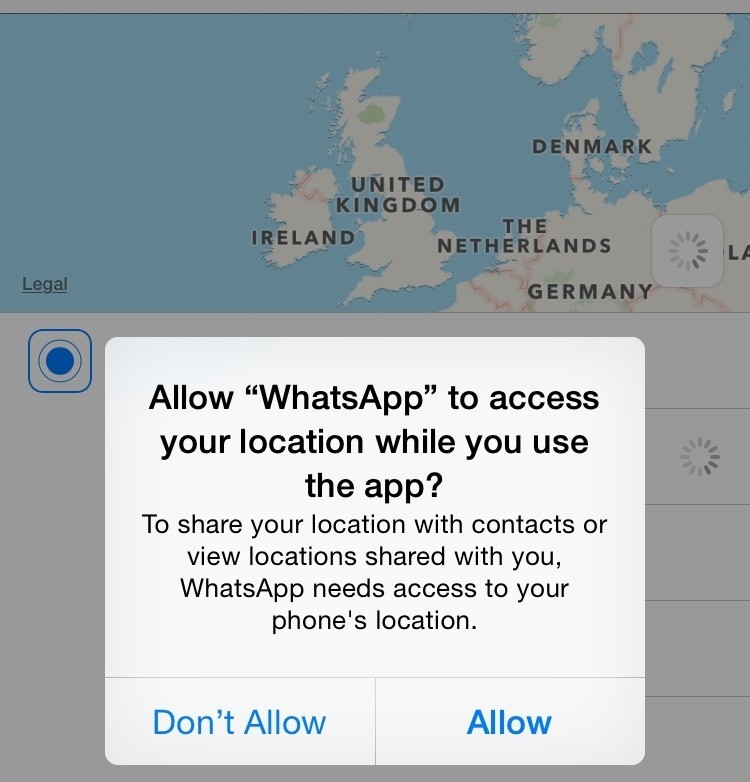 On the off chance that you need to share your location by using WhatsApp and stay in touch when you are all over the place then it is really simple.
Few taps on your screen and you are good to go. But in order to do this, you need to give  WhatsApp consent to access your location information.
If you want to set this up on your phone, go to any chat and hit the arrow icon to the left of the text box.
Select "Share Location". However, you have an alternative of sending either map data or select from a rundown of adjacent Google Map locations.
How to disable your last seen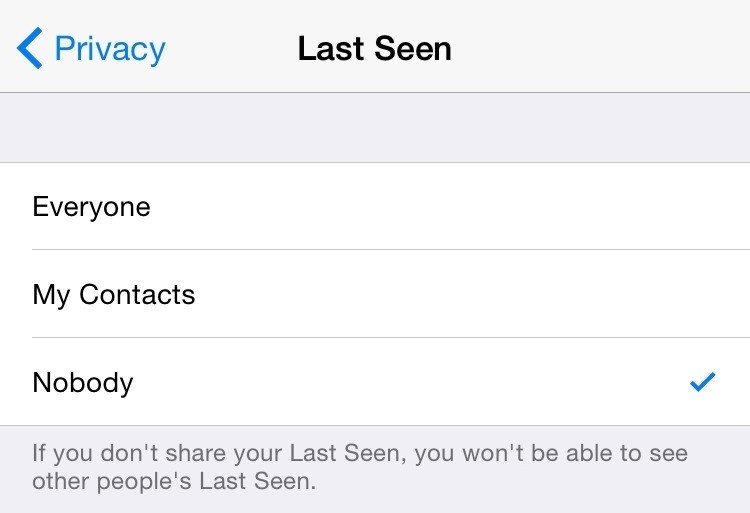 Privacy settings of WhatsApp permit its users to hide their last seen.
If you do not want everyone to see your "Last Seen" then you can go to "Settings", click "Account" > "Privacy" > "Last Seen".
Here you can pick  who can see your "Last Seen" status.
If you select "Nobody" then there is a warning underneath which says that if you do not share your "Last Seen" you won't be able to see other people's "Last Seen".
How to disable message previews

Let's face it, if you do not want others to see the message previews that appear on your phone screen as a push notification that WhatsApp sends you when someone messages you.
You can switch this choice off.
Go to "Settings", choose "Notifications" and toggle the "Show Preview" alternative to off. By doing so, you will now only get a notification that says, "Message From Name," rather than displaying the content of the text message.
 Put it to automatic backup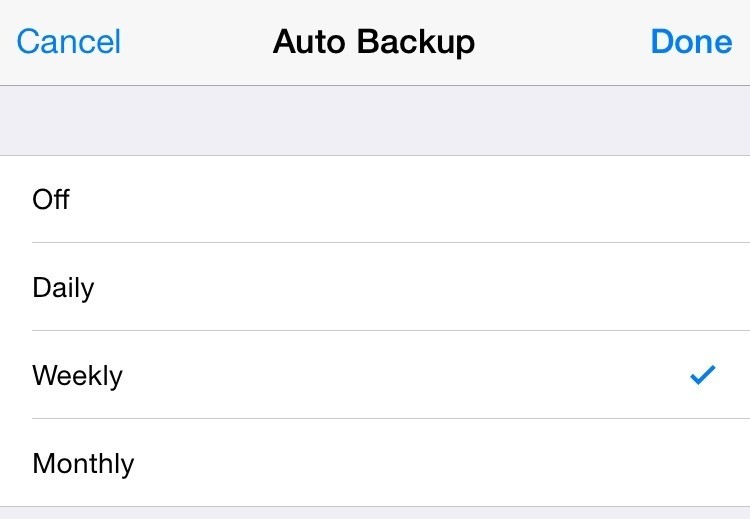 WhatsApp's feature of automatically backing up your messages is undoubtedly an awesome one to exploit.
Go to "Settings" > "Chat Settings" > "Chat Backup".
From here you can pick a choice to store chats on a daily, weekly or monthly basis. However just in case if you do not want backup of your chats, you can turn it off from there.
We hope these setting changes were helpful to you as a user. Let us know your feedback in the comments below.