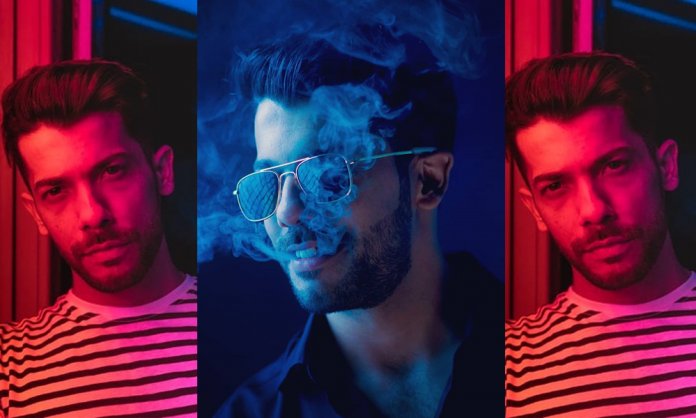 Some singers take years before releasing an album or opt to simply stay with the single-by-single trend that has increased exponentially with time.
But a few artists releasing music independently show vast consistency by putting out new albums or EPs – irrespective of the retrievals.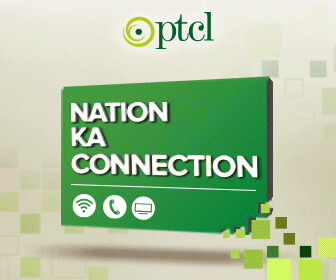 One such forenamed artist is Islamabad-based Shamoon Ismail, who brought his mode of Punjabi blues to Diplo's Mad Decent Block Party (2018)
Since then, Shamoon Ismail has only upped his game by first releasing an EP called Cookie.
From Cookie, the song 'Marijuana' earned him a Lux Style Awards 2019 nomination in the year category.
Shamoon Ismail has garnered a lot of popularity amongst the masses and has recently been tired up with concerts and performances in Karachi, Lahore, and Islamabad.
Moreover, organized for Feb 1-2, 2020 at Alhamra Art Center, Lahore Music Meet 2020 will emphasize four stages of live performances. It will be showcasing Punjabi folk legend Naseebo Lal, progressive folk-rock band, Saakin, electro-pop producer Talal Qureshi and Punjabi RnB star Shamoon Ismail as part of the indoor showcase.
Today, we have rounded up five of our favorite tracks by Ismail, and we guarantee that they will force you to tap your feet and sway with the beat.
Your new playlist!
Marijuana
https://youtu.be/invIrTznA38
This is the top-rated number of Ismail with a groovy beat and intriguing lyrics!
Na Toon 
https://youtu.be/9KpteQ-wo20
This next single is not just soothing to the ears but also has remarkable poetry.
Taare
https://youtu.be/LvtXWMqD9ws
Another song that has garnered a lot of popularity amongst the youth is this soothing number by Ismail!
Khayal
https://youtu.be/sh55BDdjxu4
If you are in a mood for a slow and soothing track, we'd suggest you check this out.
Raati Aya Si Khayal
https://youtu.be/zqfLy5VpdeE
This lovely song has some amazing lyrics that are perfect for date night!
For more news and updates, stay tuned to Brandsynario.