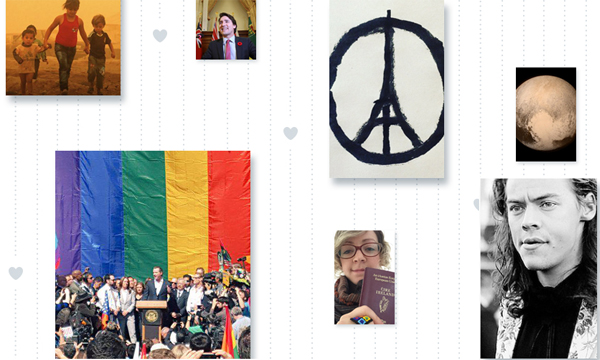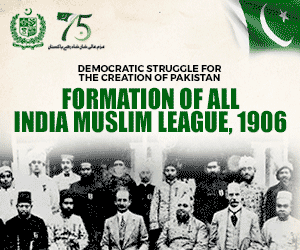 Twitter has become a well-established, well-defined public self-expression, social-media platform which facilitates real-time conversations for users and this year it underwent a lot of changes as well.
Read More: Twitter to Introduce the Super Tweet Soon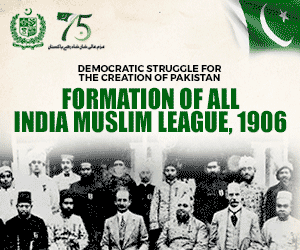 This Monday, Twitter has released the top users, tweets, retweets and trends of 2015.
The social media platform announced on its webpage that, "If it's happening in the world, it's happening on Twitter."
Take a look at this 2-minute video for Twitter Review for 2015:
Look back at the most influential moments of the #YearOnTwitter: https://t.co/xPFcNl1GzW https://t.co/2UnakTtWE7

— Twitter (@twitter) December 7, 2015
The most memorable moments for 2015 included the Paris terror attacks, the legalization of same-sex marriage in the US and Bruce Jenner's transformation to Caitlyn Jenner.
Related: Twitter Finally Launches Promoted Tweets in Pakistan
Take a look at the top trends on the microblogging website.
MUSIC
#OneDirection
#GOT7
#NowPlaying
#EXO
#FifthHarmony
#방탄소년단
#iHeartAwards
#MTVEMA
#VMA
#BigBang
TECH
#iPad
#SoundCloud
#Android
#Periscope
#iPhone
#Amazon
#YouNow
#Apple
#startup
#Twitter
NEWS
#jobs
#Quran
#ISIS
#PrayForParis
#LoveWins
#CharlieHebdo
#JeSuisCharlie
#BlackLivesMatter
#地震
#SandraBland
 PASTIMES
#Love
#Art
#Fashion
#Photography
#TFW
#Travel
#Selfie
#TBT
#LOL
#Food
EMOJIS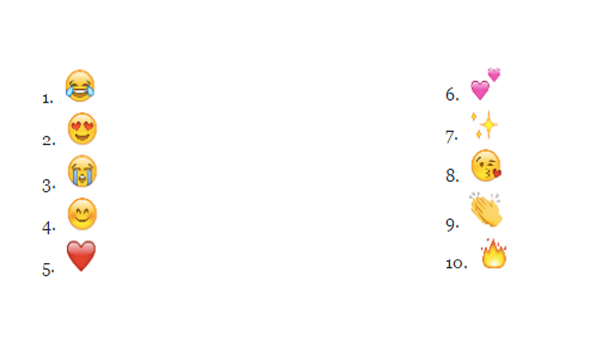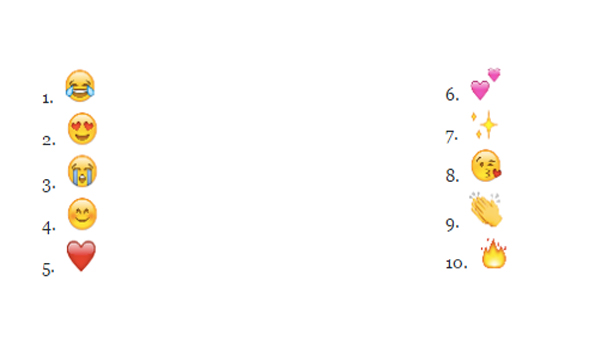 Read More: Reactions to Twitter Hearts Update Twitterati Don't Heart the New Heart
The Most Retweeted people on the twitter website include all the band members of One Direction including Zayn Malik, Barak Obama, Kanye West, King Salman, Caitlyn Jenner and Leonard Nimoy.