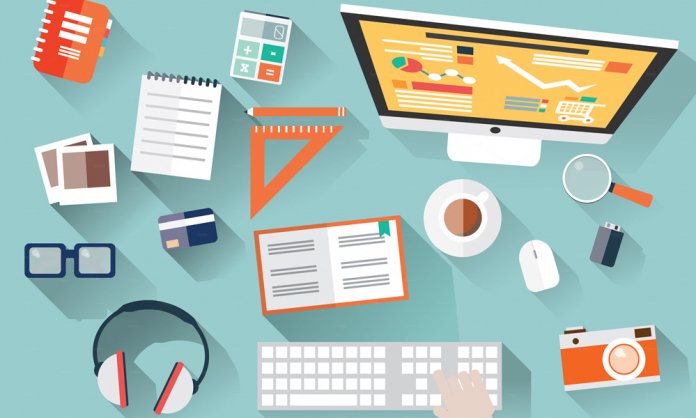 The competition in the world of digital marketing is increasing with the passage of time. To promote brands, digital marketers have to multitask a lot and have a small margin of error. One simple mistake, and the reputation that took years to build will be ruined in seconds.
Thanks to technology, digital marketers now have access to extremely useful tools which have made lives a lot easier.
These tools help in moving across different social media platforms. What is more, they assist in making most of the digital marketing efforts. They streamline the marketing activities so that the marketers only have to concentrate on generating leads and running a business.
This infographic summarizes10 must have tools that will help every brand achieve heights in the world of digital marketing

By using these digital marketing tools efficiently, brands can easily generate optimum engagement from their campaigns
The digital marketers can take full advantage of these tools in order to achieve their targets and secure a good position amongst their competitors.
Found this article helpful? Let us know in the comments below
Stay tuned to Brandsynario for more updates!