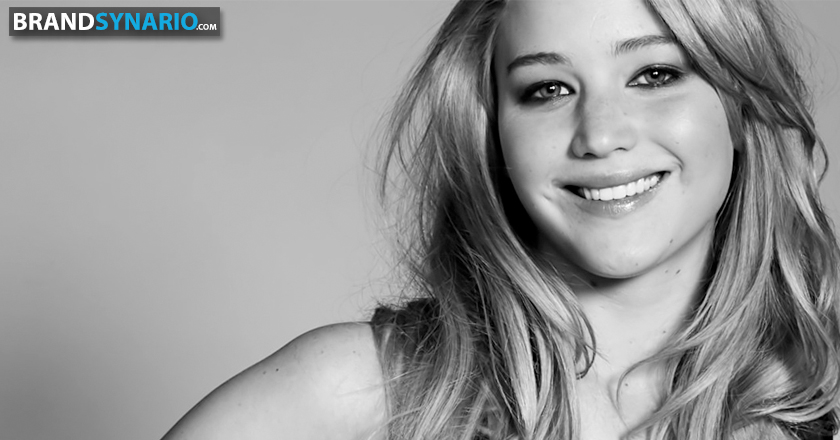 The Hunger Games star, Jennifer Lawrence, has just been declared as the highest paid Hollywood actress of 2015 by Forbes. It certainly pays well to survive the fight to the death in Hollywood.
The rebellious heroine of Panem took over Sandra Bullock's first position from last year by raking in a whopping total of USD 52 million as earnings in 2015.
Read more: The Richest Hollywood Actors of all Times
Apart from having bagged roles in The Hunger Games trilogy and X-Men, Lawrence also boasts of a lucrative endorsement deal with the ultimate luxury brand, Dior.
Following in a not-so-close second is the Avengers star, Scarlett Johansson with total earnings of USD 35.5 million for the year 2015. Johansson has proved her box office worth with her first solo action movie, Lucy and it seems like she is all set to impress the audience again in Ghost in the Shell.
Read more: Iron Man Dominates Forbes' Highest Paid Actors 2015 List! Again!
The Spy star, Melissa McCarthy known for her hilarious performances and her ability to carry of movies solely, has ranked third with total earnings of USD 23 million. With an all sizes fashion line to boot, McCarthy is definitely worth her salt.
Take a look at the complete list of Highest Paid Actresses from Hollywood for 2015:
Jennifer Lawrence — USD 52 million
Scarlett Johansson — USD 35.5 million
Melissa McCarthy — USD 23 million
Bingbing Fan — USD 21 million
Jennifer Aniston — USD 16.5 million
Julia Roberts — USD 16 million
Angelina Jolie — USD 15 million
Reese Witherspoon — USD 15 million
Anne Hathaway — USD 12 million
Kristen Stewart — USD 12 million
While the million dollar figures are definitely of sizeable worth, these are nothing compared to what the Hollywood counterpart males are being paid.