Adidas is once again staying ahead of the curve with their latest development. The mega athletic wear company is now bringing 3D printing to sunglasses in a state-of-the-art lightweight pair. Though only some details have been released to the public, we can already tell one thing, "We're a die-hard fan of this development".
Limitless Technological Innovations
Adidas has proved that there is no limit to what can be made using additive manufacturing (3D printing). What better way to test the limits than to create sunglasses with them? Adidas, has thus, announced very recently, its release of 3D CMPT sunglasses.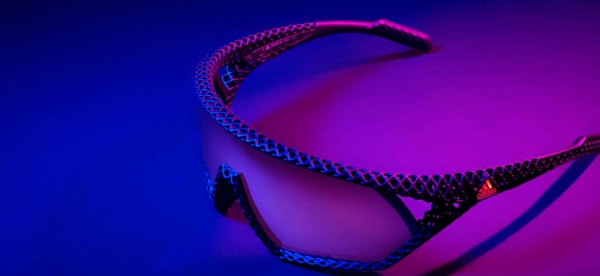 The detail that's making people go gaga at the announcement is the weight. One rarely notices the weight of their sports glasses. However, when they come to this light, what can we say! These 3D CMPT glasses are a mere 20 grams.
Read more:
About The Glasses
The 3D CMPT glasses are a one-piece, non-folding frame that features the skeletal look that combines sports eyewear and 3D printed items. It comes with a flexible nylon-enhanced rubber coating throughout. The lenses that fill out that frame are shield-type spherical mirrored polycarbonate ones. They have a brown base and light mirror coating. Pair that with non-slip bits at the nosepiece and a secure fit at the end of the arms.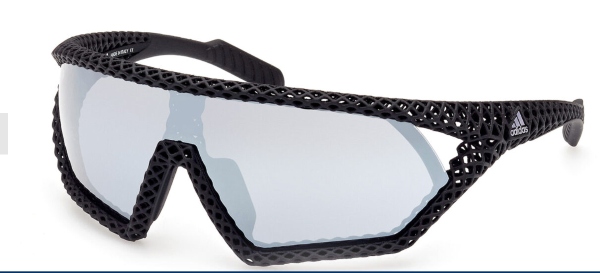 Sunglasses of your dreams but they also do 3D printing, you have to love technology. Adidas has announced it will initially be producing only 150 pieces. They will be available through the brand's website from August 23rd 2021. However, there is a catch. They will only be available to members of the Adidas "Creator Club".
Production of The Glasses
The glasses that Adidas is making are made in partnership with Italy's Marcolin Group eyewear company. The 3D CMPT sunglasses basically feature a lattice-like flexible nylon frame that's printed in one piece. This is done while utilizing "the newest generation of 3D printers". However, the exact printing process is not disclosed.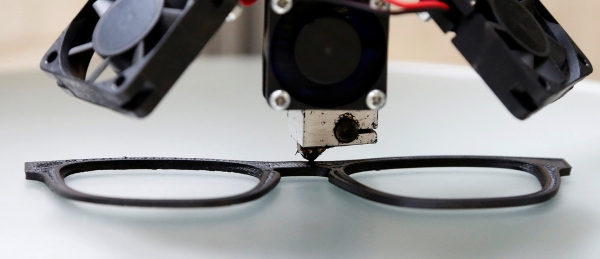 What is even more special about the glasses is the lens it is made with. Built into the frame is a UV-blocking Adidas Base 7 polycarbonate lens. These are no ordinary lens, they provide high visual definition in all weather conditions. Moreover, they also protect the eyes from obstacles and reduce eye fatigue. 
Following the exclusive release will be another production run. This time, it'll open for the public too. The 3D CMPT glasses will be priced at US$415.
Stay tuned to Brandsynario for the latest news and updates.