While the digital world is constantly improvising, sometimes, to connect better, it is not the non-digital practices that introduce more emotions. And when the pandemic has forced you into self-isolation with none or minimal human touch, you need to go to traditional methods to bring emotions back to life. Post Vaccine cards are just that, a way to get back emotions.
Post pandemic world
What would be a reason to celebrate in these times? The covid vaccine course, am I wrong? But the population is large, and the vaccine courses are happening in phases. So while a family may be getting vaccinated, their neighbors may not, nor would their relatives residing in some other town. So how to wish the vaccinated people a return to what would be the new normal?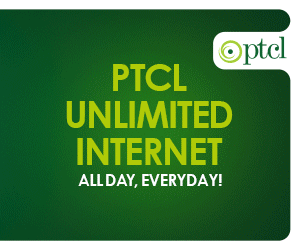 Simplest, safest, and the most caring way ever devised; cards.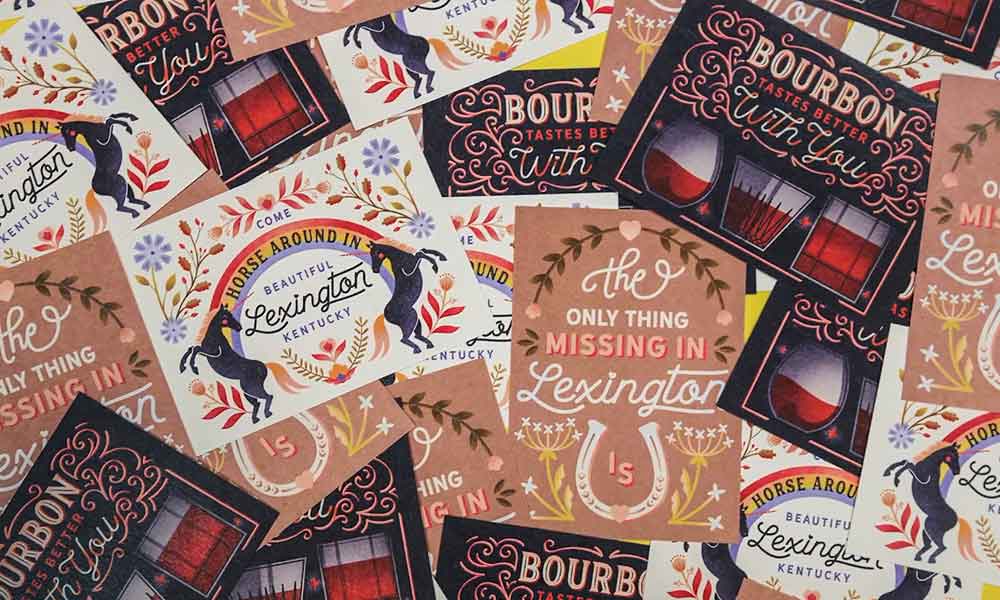 It is true that cards require you to write words in them which you can easily text as well. But with the influx of messages, and notifications, these well thought off messages get lost. However, when you receive a card, you are able to see the effort the sender has put in, so you save it in a box or put it up on your fridge.
Post Vaccine cards
Every time you will look at the card, you will be reminded of the sender and every time you will feel a little emotionally closer to the person you have been socially distancing from.
Isn't this just the best idea?
So tell others when you hear that they have been vaccinated that you care. Tell them you think about them. And tell it all through these post vaccine cards. Tell it all because cards where you manually write a message for someone, they speak your heart to the receiver. And isn't it time that we say it all considering pandemic has told us, we do not have forever.
Stay tuned to Brandsynario for the latest news and updates!