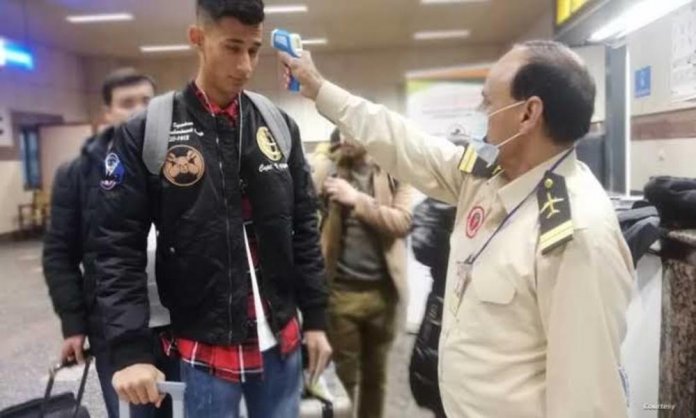 Shortly after the initial two cases of coronavirus reported in the country, State Minister for Health Dr. Zafar Mirza has ensured that the contagious infection will not take a form of outburst in Pakistan.
Authorities have already taken all the measures required to regulate the spread of highly contagious disease, Dr. Mirza added. "There is no need to create panic. We need to take precautions and fulfill our responsibilities to stop the spread of novel virus."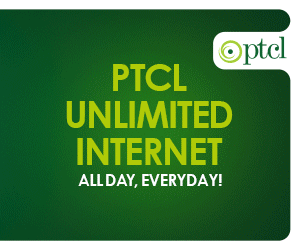 Following the case of the virus, thermal scanners have been operationalized at Islamabad, Peshawar, Lahore and Karachi airports and are being installed at all points of entries to Pakistan.
Compared to a thermal gun, the automatic scanner can filter passengers in lesser duration of time.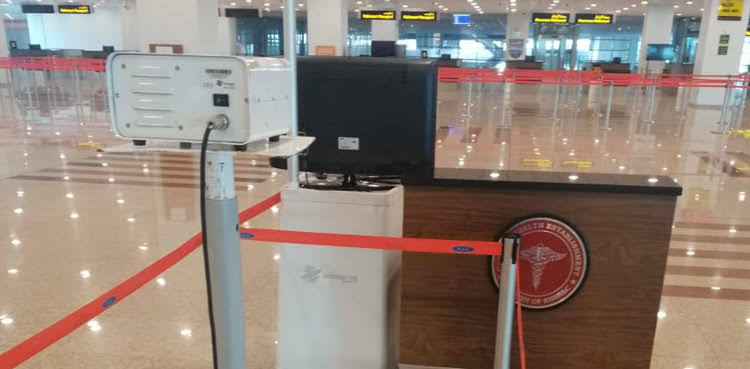 The scanner can detect indications of flu and fever with more precision. Recently, passengers were being scanned manually using thermal guns which consumed more time.
Some of the signs of the coronavirus are identical to those of the flu, such as coughing and fever. Breathing problems and in some drastic cases organ failure have also been reported.
Preventive measures encompass washing hands with soap and water daily, covering the mouth and nose when coughing and sneezing, fully cooking meat and eggs and avoiding crowded areas and contact with those exhibiting signs of the ailment.
In Punjab, the director-general of health services has supervised the administrations to call upon Chinese settlements and camps to screen them for indications of the recent infection.
Around 2,800 people have succumbed to the virus around the world, with most fatalities in China, the virus' hub.
For more news and updates, stay tuned to Brandsynario.