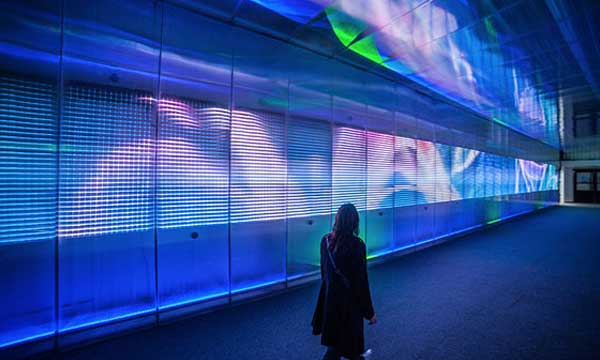 LED Technology may be a new entrant to the world but by now, it has established itself as the most effective technology in terms of energy, cleanliness and creates illuminations without any damage to the environment. These lights are gradually becoming an integral part of the light and are being used mainly in four domains.
The evolution of the LED also has led to the development of futuristic technology including the GU10 bulb, television, computers, general lighting as well as gadgets and smartphones.
Before the advent of LED Lighting Technology, the lighting consumed a lot of electricity which was wasteful and expensive for consumers. The lighting used was harsher and fiercer on the environment and caused environmental damage as well.
According to this infographic, LED Lights manage to save 90-95% of energy by being widely and conveniently used across various platforms. See the infographic below to find out how the world would be without LED technology.