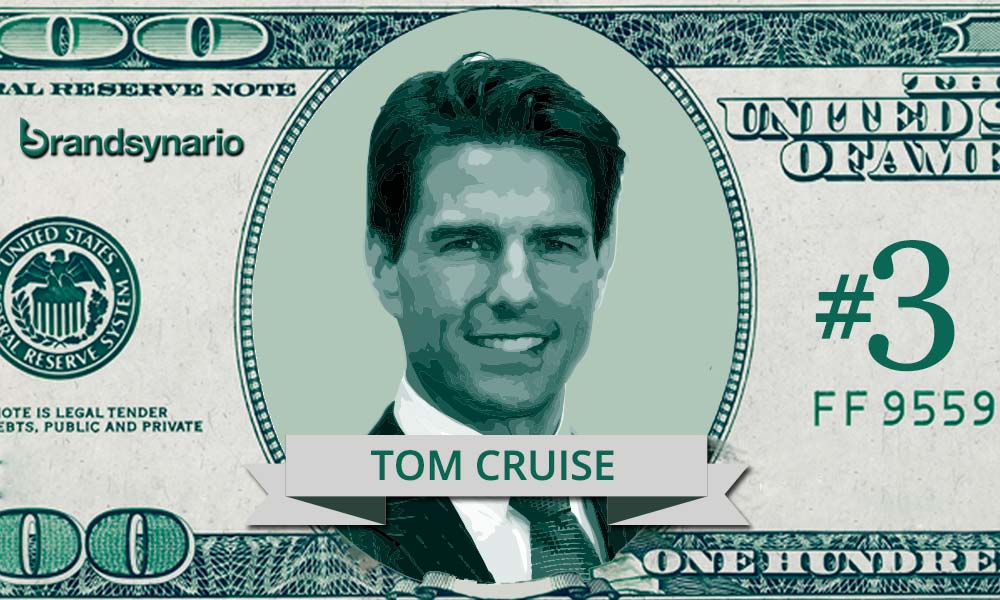 The star-studded and enchanting world of Hollywood has every actor under the spotlight. Of course, Some stars shine brighter than the rest; their exceptional acting skills and talents have set them apart. Without further ado, Brandsynario brings you an exclusive list of some of the richest actors of Hollywood:
1. Jerry Seinfeld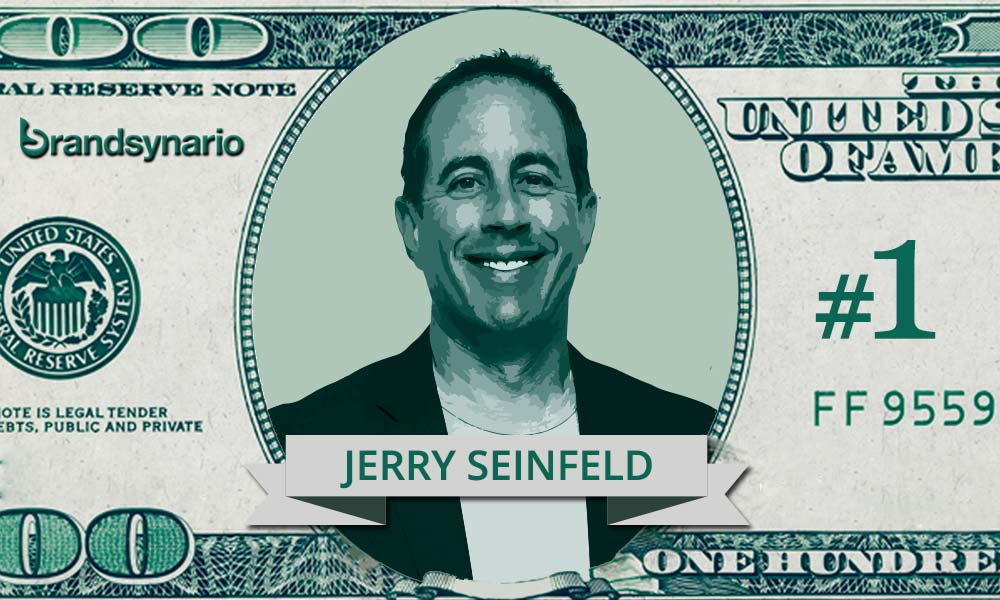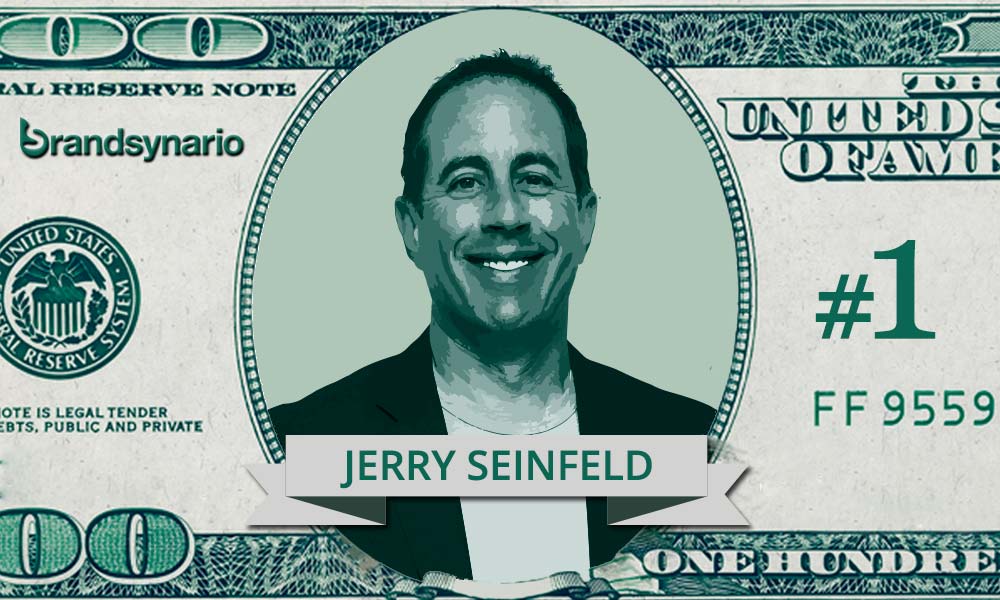 Seinfeld's claim to fame is his 'Seinfeld' comedy series. Playing the character of Jerry, Seinfeld has made it the list of richest Hollywood actors of all the times. A charismatic actor, Jerry has a net worth of $820 million.
2. Mel Gibson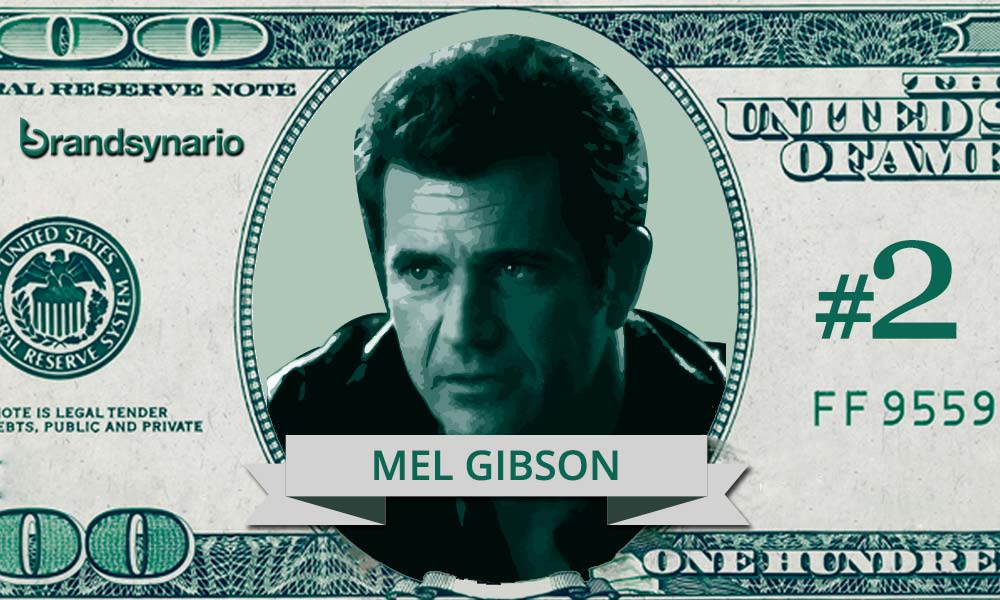 Mel Gibson soon became a well-known actor for his brilliant performance in the 1979 movie "Mad Max". The ace actor also won the Best Actor award from Australian Film Institute for his performance in the movie "Tim". Gibson is amongst one of the few actors who got famous in the early stages of their career. His net worth of $425 million lands him the 2nd spot on the list of richest Hollywood actors.
3. Tom Cruise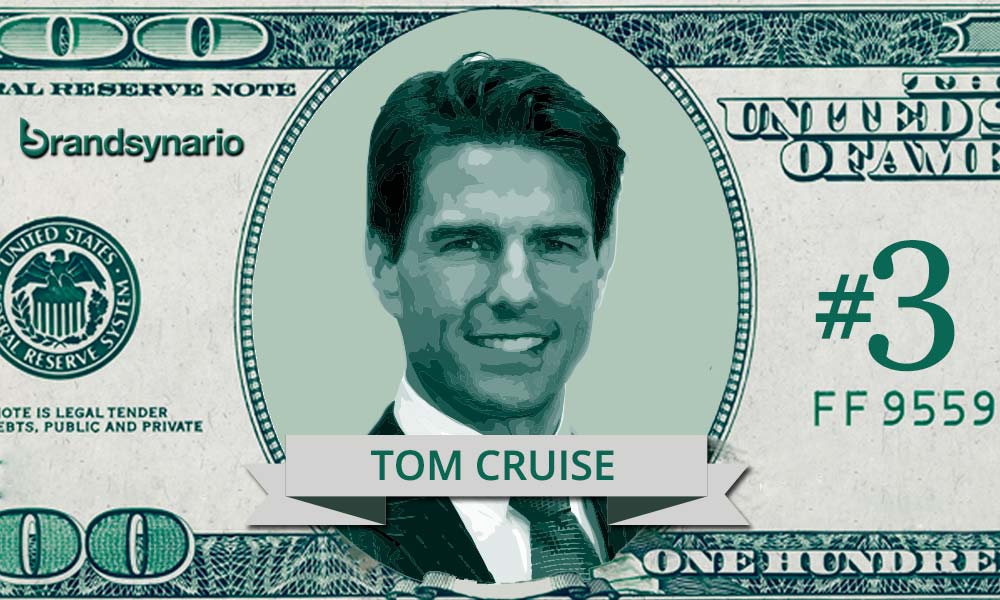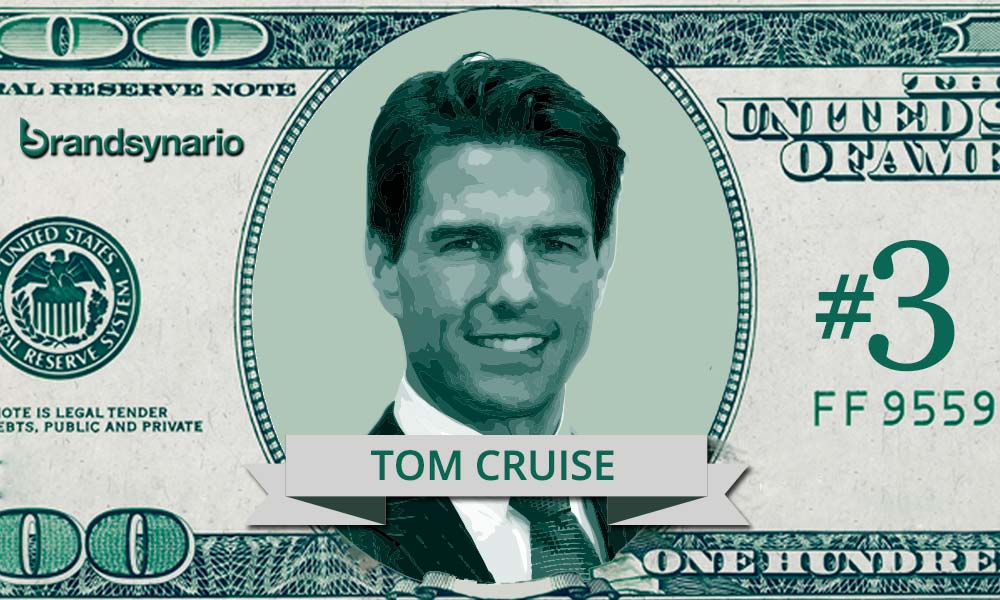 With a net worth of $480 million, Tom Cruise has won hearts all around the world. He started his career with Top Gun, the movie that got him in the limelight. Some of his popular movies include "Knight and Day", "War of the Worlds", The "Mission Impossible" series, "Jerry McGuire" and "Edge of Tomorrow".
4. Sylvester Stallone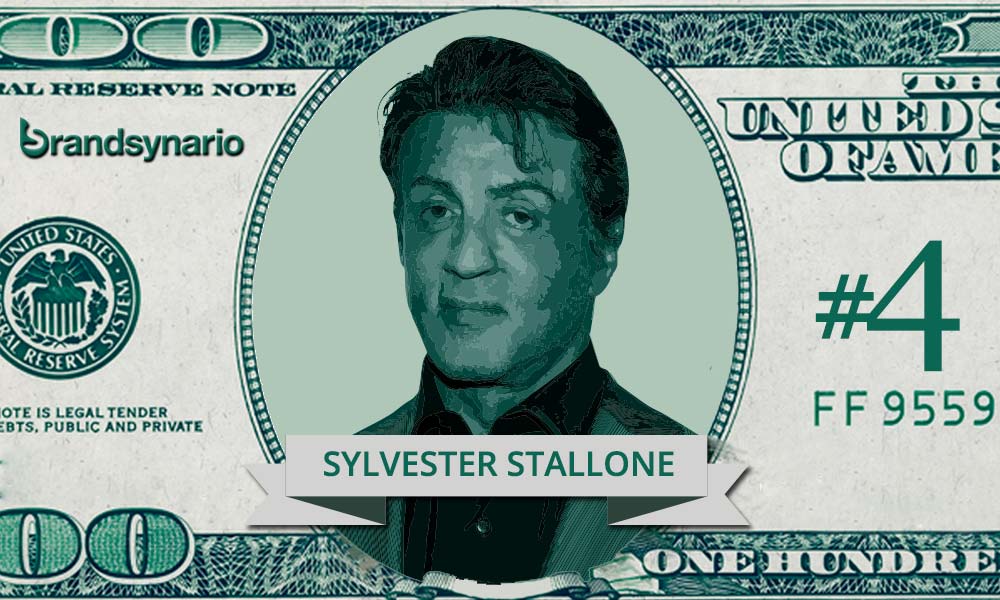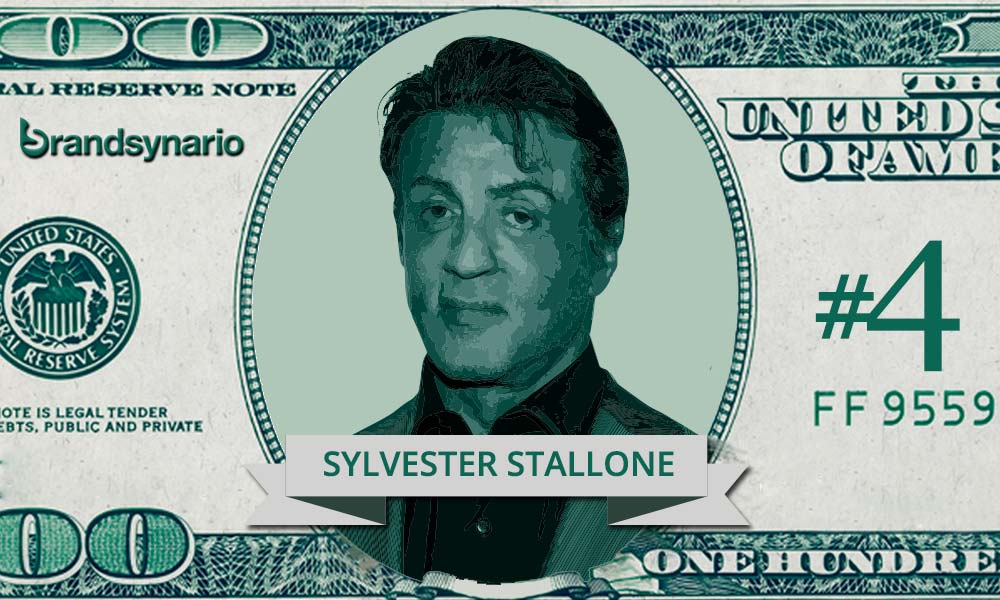 Sylvester Stallone has played two of the most iconic characters 'Rambo' and 'Rocky'. With a net worth of $400 Million, he is amongst the richest Hollywood celebrities. His blockbuster movies include the "Rocky" series, "The Expendables" series and the "Rambo" series.
5. Jack Nicholson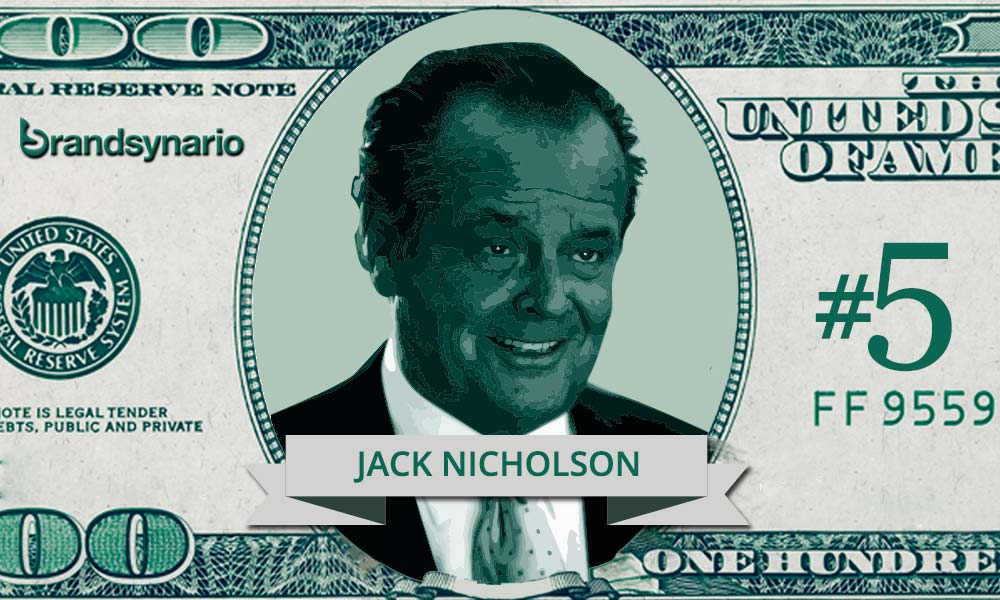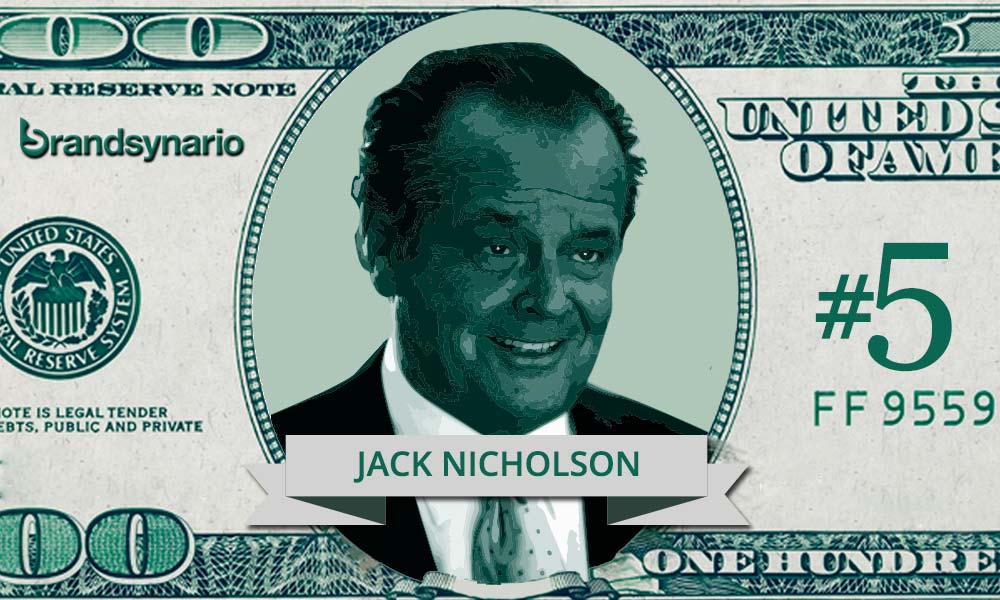 Three-time academy winner, Jack Nicholson is an American actor, screenwriter, director and producer. With a net worth of $400 million, Nicholson is among one of the richest Hollywood actors of all time. Widely praised for his acting in "The Shining", Nicholson's career kicked off during 1980's in with films such as "Terms of Endearment", "Prizzi's Honor", "The Witches of Eastwick". Apart from winning Oscars, Nicholas has also won 7 Golden Globe Awards.
6. Johnny Depp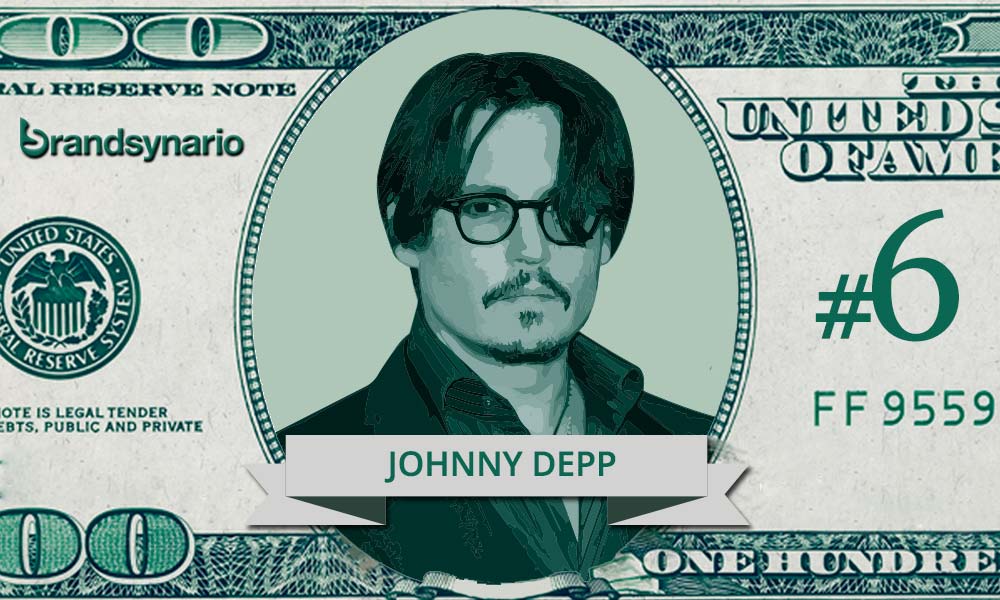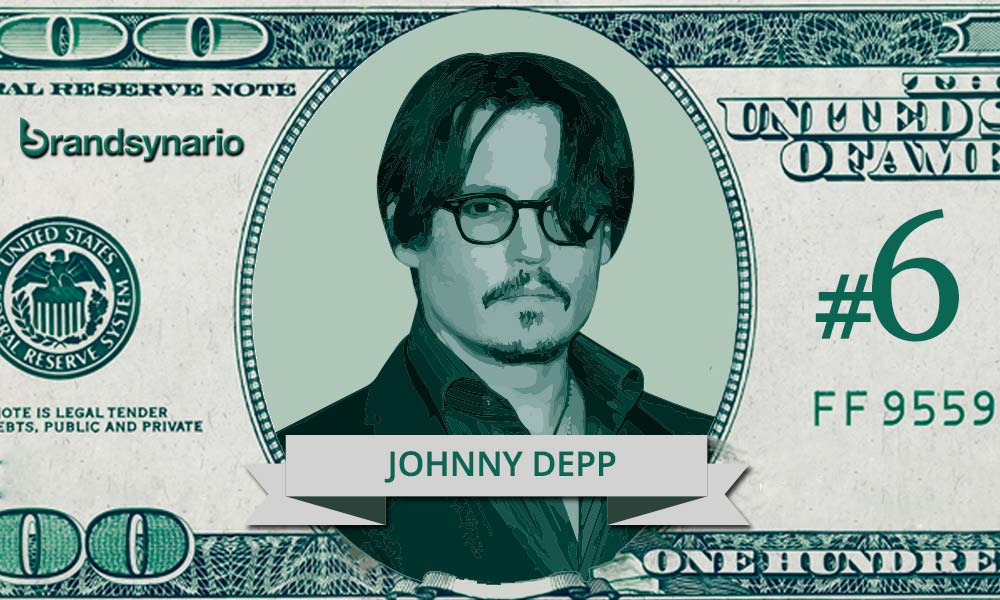 Well known for his versatile acting, the handsome Johnny Depp has quite a successful career in Hollywood. The American actor, singer, and producer is worth $400 million approx. Popular due to his iconic depiction of Captain Jack Sparrow in the Pirates of Caribbean series, the actor has also won several awards for his excellent performances.
7. Keanu Reaves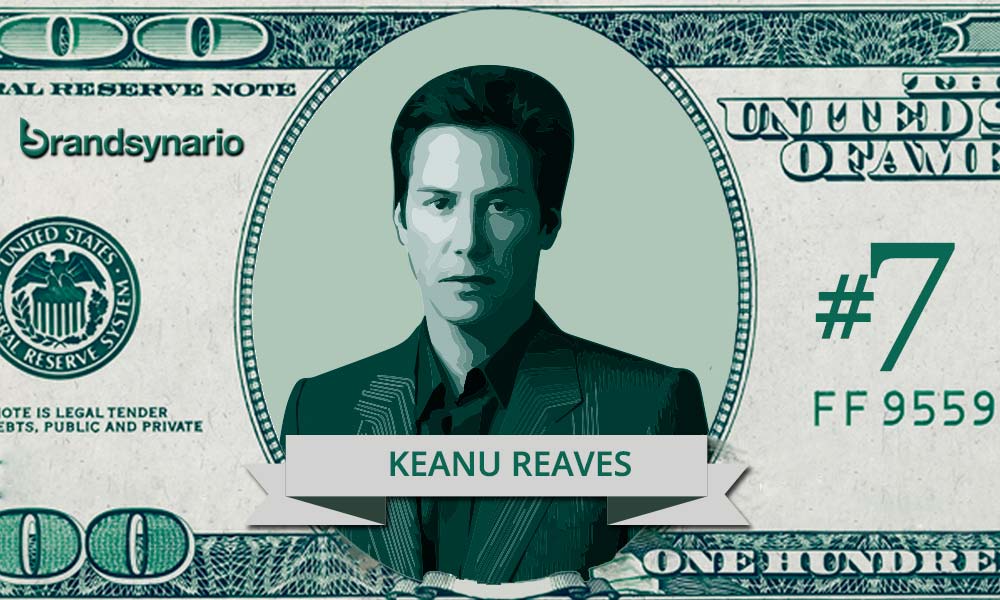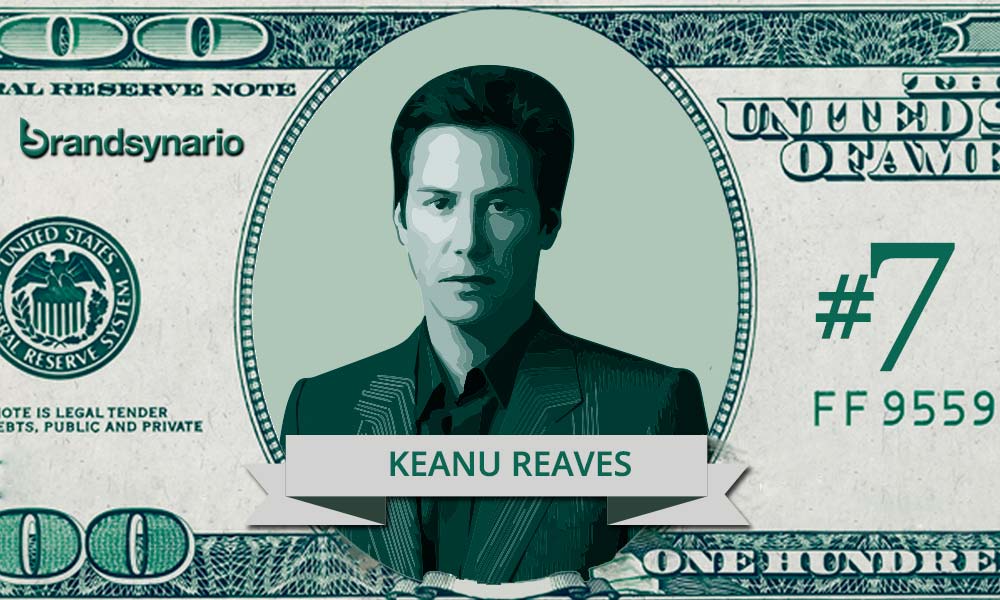 One of the widely known celebrities, Keanu has made it to the list of richest Hollywood celebrities. Popularly known for his super hit films such as "Bill and Ted", action thrillers "Point Break" and "Speed" and the science fiction-action trilogy "The Matrix", Keanu is worth $350 Million approx. The 50-year-old talented actor has also worked for various commercials, theater plays and stage works.
8. Adam Sandler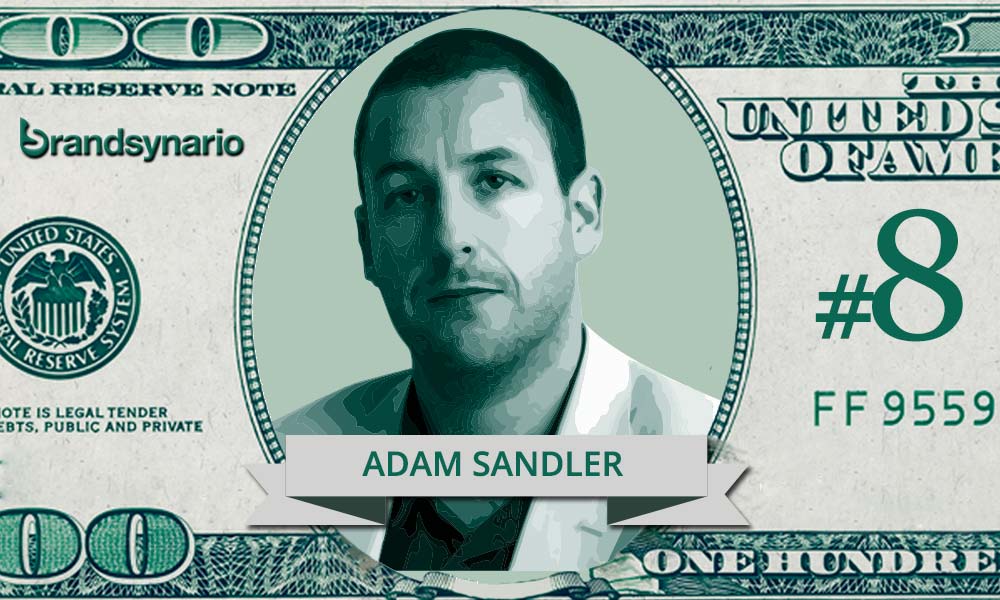 Praised for his comical roles, it is not surprising to see Adam Sandler among the richest Hollywood stars. With his extraordinary talent, the Grown Ups star has achieved so much in little time. With a net worth of $320 Million, the 48-year-old actor can be seen in the recently released movie "Pixels".
9. Michael Douglas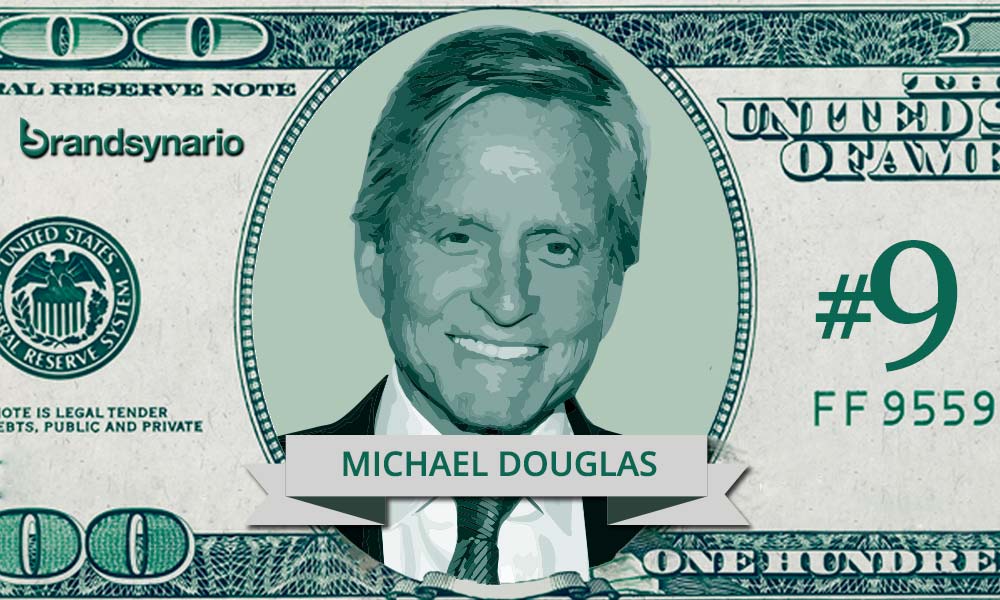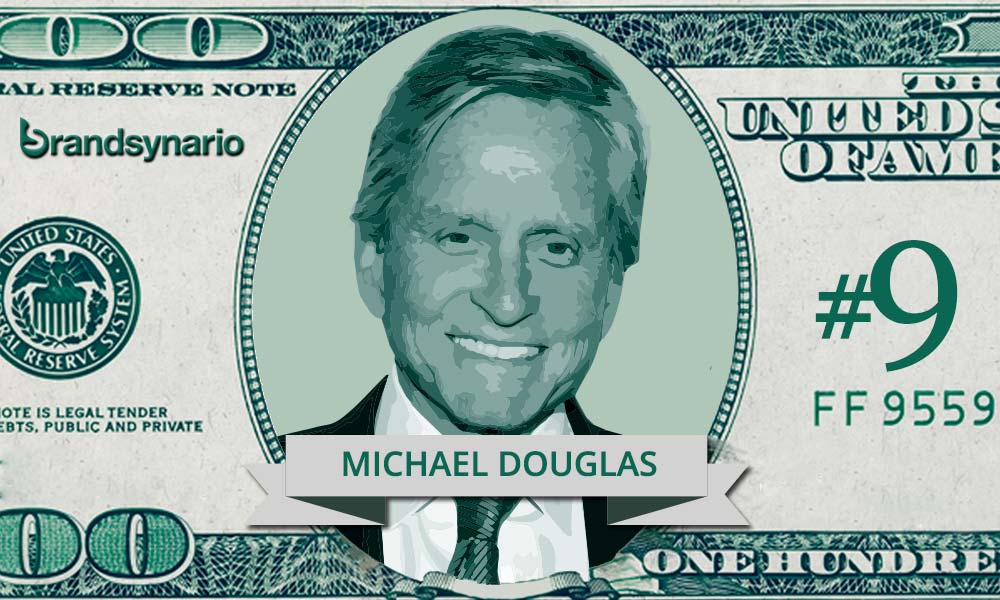 Having a net worth of $300 Million, Michael Douglas is also amongst the top richest Hollywood actors. The actor has come a long way and has got fame and recognition due to his exceptional acting skills. Currently aged 70, Michael's claim to fame is his breakthrough role in the TV series "The Streets of San Francisco".
10. Patrick Wilson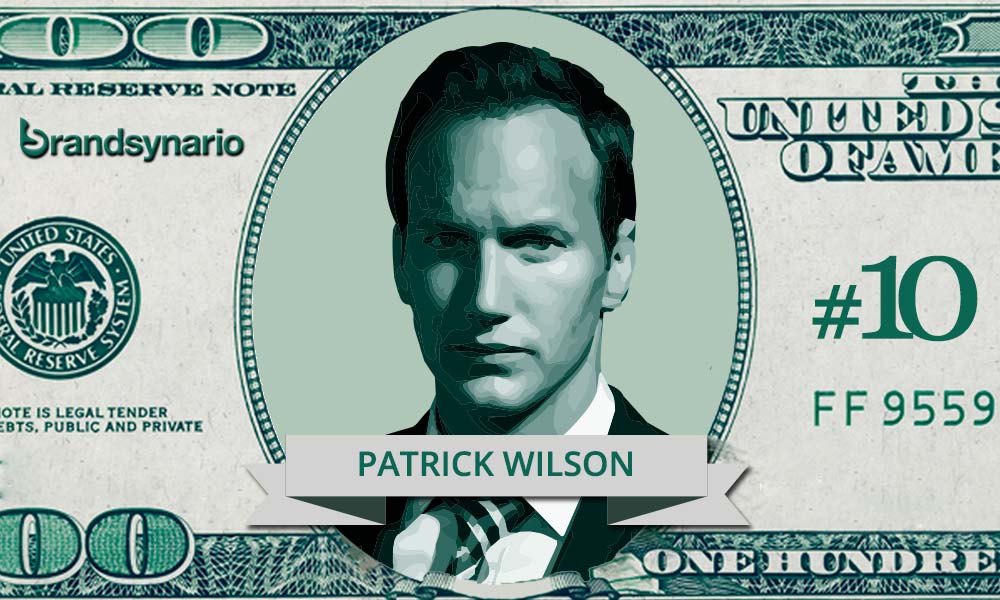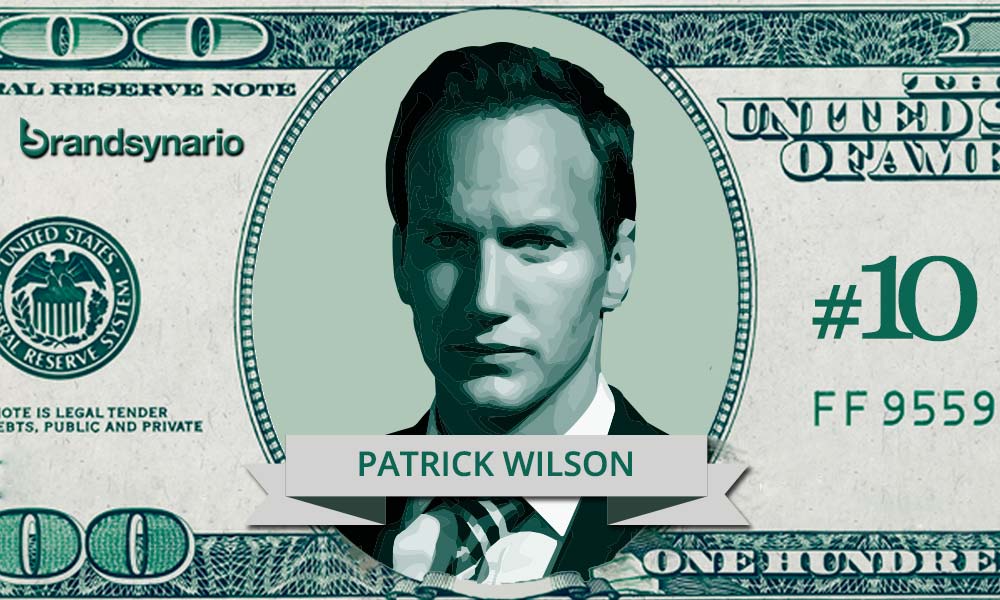 Patrick Wilson has won hearts of many for his remarkable performances. The 42-year-old actor and singer has a net worth of $275 Million. His theater work has produced some of the great nominations and awards. He is noted for his appearance in "The Conjuring", "Insidious", "The Ledge", "The A-Team", "Watchmen", "Little Children", "The Alamo" and "The Phantom of the Opera".
11. Leonardo DiCaprio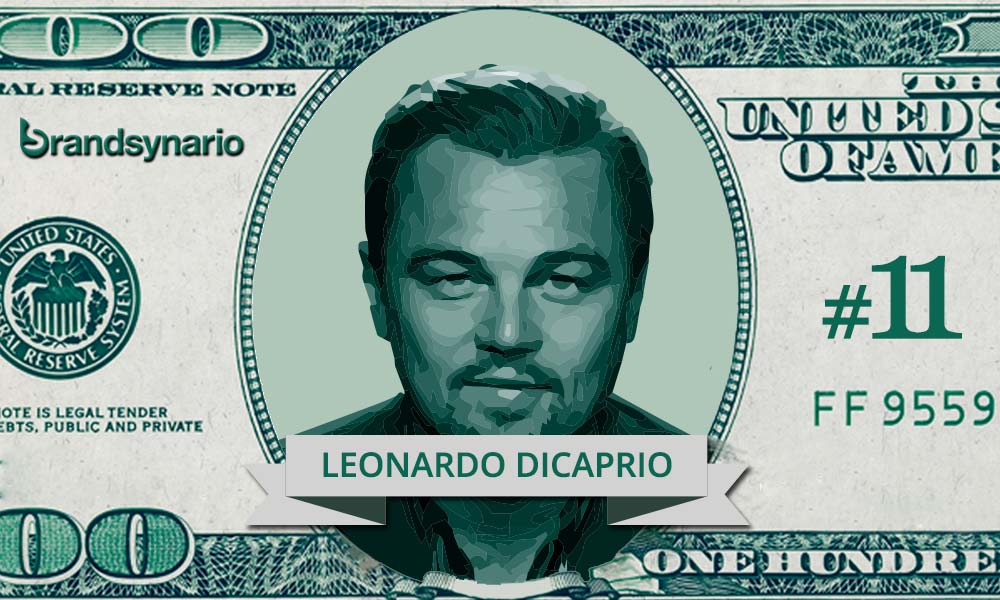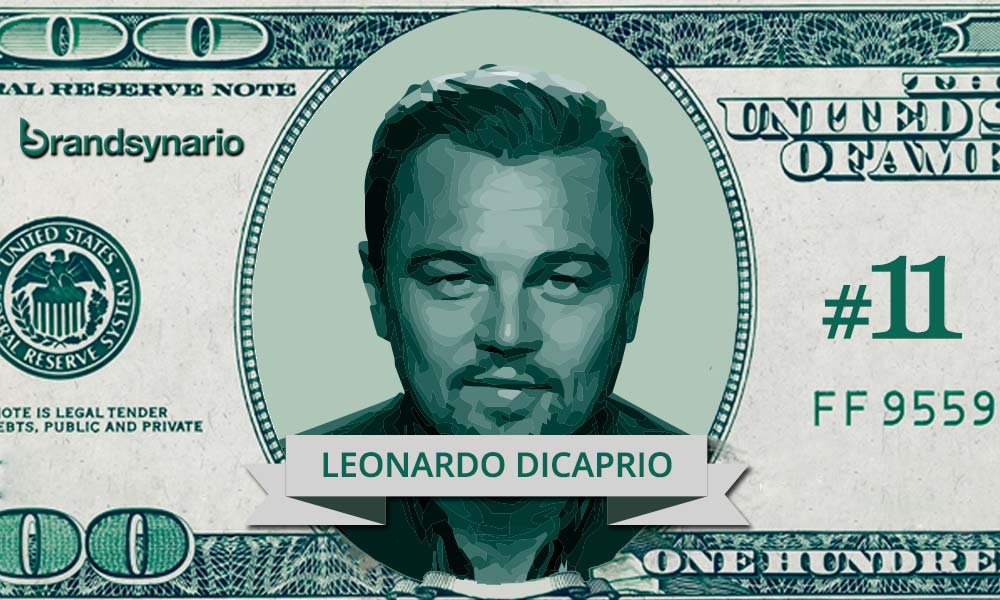 The Titanic star Leonardo DiCaprio has come a long way. He started his career as a supporting cast member of Growing Pains, moving on to become the young lead in Titanic. At the age of 40, Leonardo has a net worth of $250 Million. The ace actor has become one of the richest Hollywood stars with blockbuster movies like "Inception", "The Great Gatsby", "Catch Me If You Can" and "Titanic". However, the elusive Oscar is still out of his reach!
12. Brad Pitt
With an estimated net worth of $240 million, Brad Pitt has inspired countless people. The talented actor and film producer is always in the spotlight. He is married to Angelina Jolie – the beauty with brains and has 6 children. He won an Oscar for "Money Ball" and his latest film "By The Sea" is expected to release in November 2015.
13. Will Smith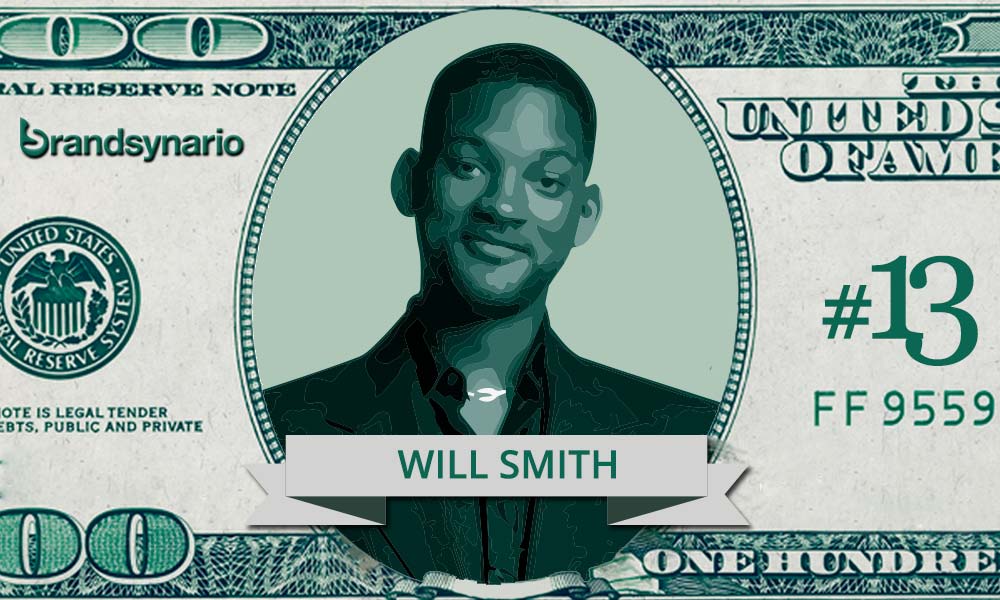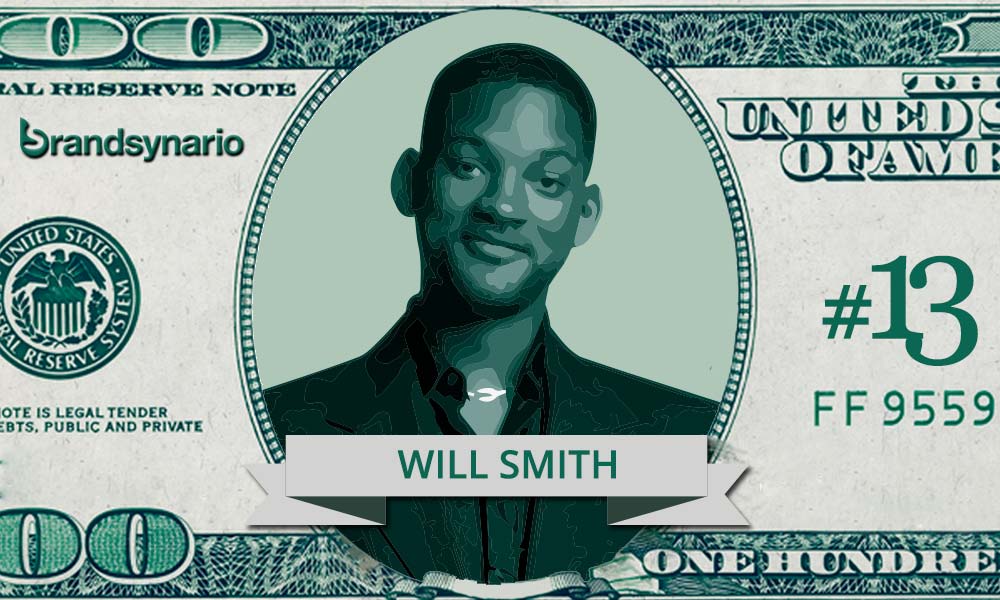 Consistently listed in Fortune Magazine's 'Richest 40' list of wealthy Americans, Will Smith is one of the most outstanding actors that Hollywood has ever seen. At the age of 46, Smith has a net worth of $220 million. His famous films include "I Robot", "Hancock", and "Men in Black". He is also a film producer and rapper who believes in donating for a variety of causes – making him an ardent philanthropist.
Sources: