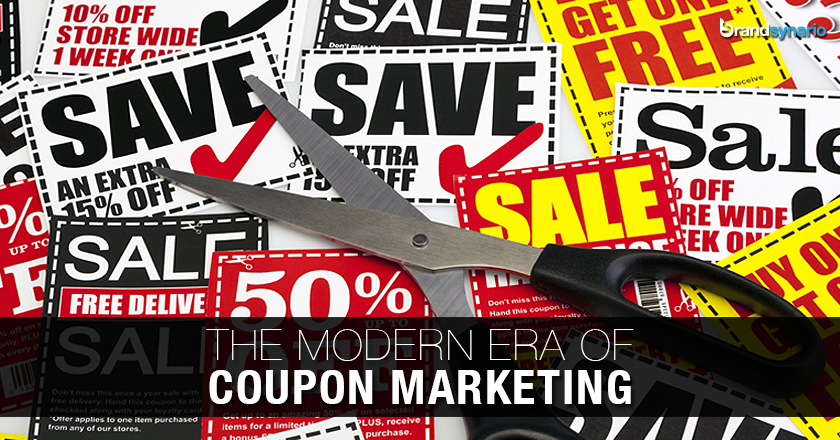 By Arif Ahmed
For some people the word coupon induces thoughts of magazines and newspapers stuffed with promotional coupons but according to Experian Marketing these are today's coupons.
According to Experian 2013 Q4 Email Benchmark report depicts email with some form of coupons generate 14% higher unique open rate,  34 % increase in unique clicks, a 27 % increase in transaction rates and a gigantic 48 % improvement in revenue per email compared to other promotional emails.
Opportunities
Experian's director of strategic accounts and cross-channel marketing. "Mobile is so hot right now. There's an ability to understand the customer's location, past transactions, propensity to buy, and create a personalized offer." He also mentions that most marketers should use data to assess customer requirements and design campaigns accordingly that are meaningful for each customer.
According to the report, percent of emails opened on mobile devices are constantly rising hence the flexibility of redeeming these coupons from mobile devices is an excellent ways to boost the use of coupon via in-stores visit in real time as compared to printing the coupon and then go to the store. This year, 21% of people who were emailed in-store coupons were encouraged to show the coupons on their mobile devices.
Liz Gould Zito, Experian's director pointed out that digital coupons is an effective tool when customers don't buy because coupons give marketers an opportunity to implement their reactivation campaign. Marketers can use auto email triggers if a customer is not responding since trigger emails can entice customers back and get them through purchase funnel.
This is a tremendous opportunity for marketers to make the shopping experience memorable and relevant to their customers to enable engagement.