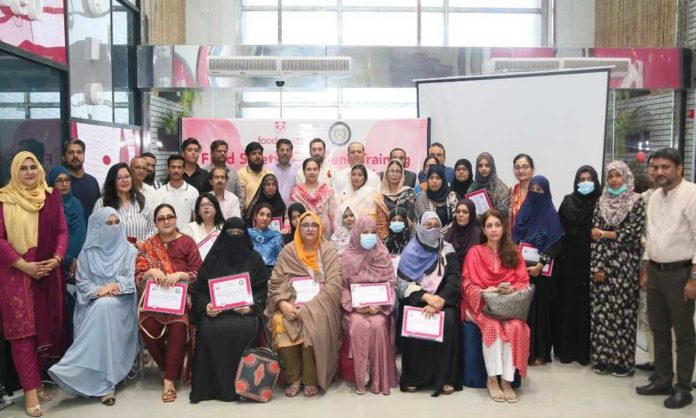 Food and hospitality is undoubtedly one of the biggest industries, globally. By the end of the year 2021, the food service market size had grown to a staggering $2,750 billion and it is projected to surpass $3,600 billion in worldwide sales by 2027. It is an extensive sector that shows no signs of stopping in terms of growth. The love for food seems just too tempting to resist!
The situation is no different for Pakistanis. Local foodies throng food streets and eateries spread across the country, enjoying delicacies from a variety of regions around the world. The growth of Pakistan's restaurant sector is fueled further by a relative lack of other entertainment options when it comes to going out with families and friends.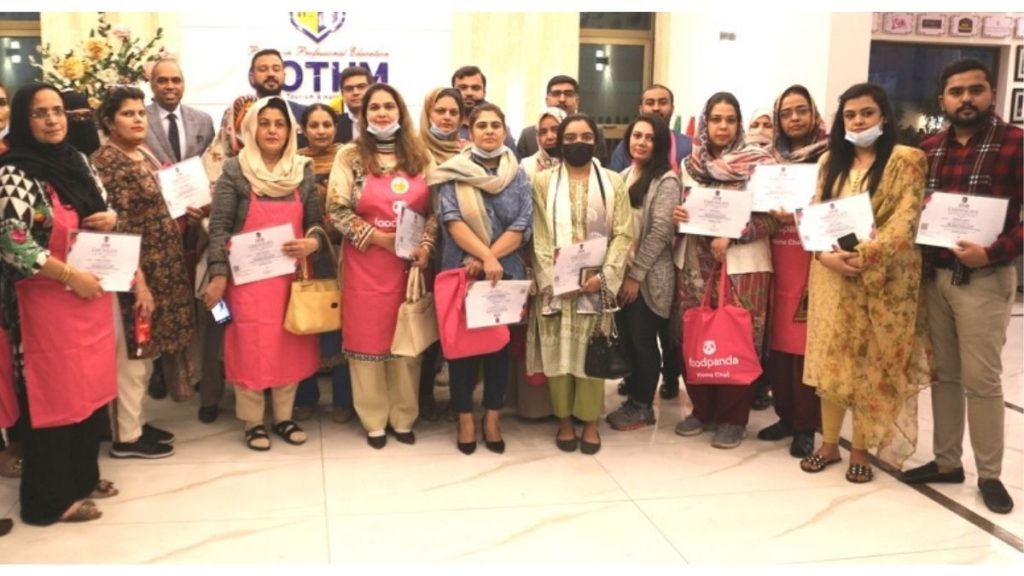 People in Pakistan are therefore regularly searching for options to satisfy the cravings of their taste buds. This is where the innovative capacities of online platforms like foodpanda and their diverse offerings come into play. The latest and most convenient option from the brand in this regard is HomeChefs.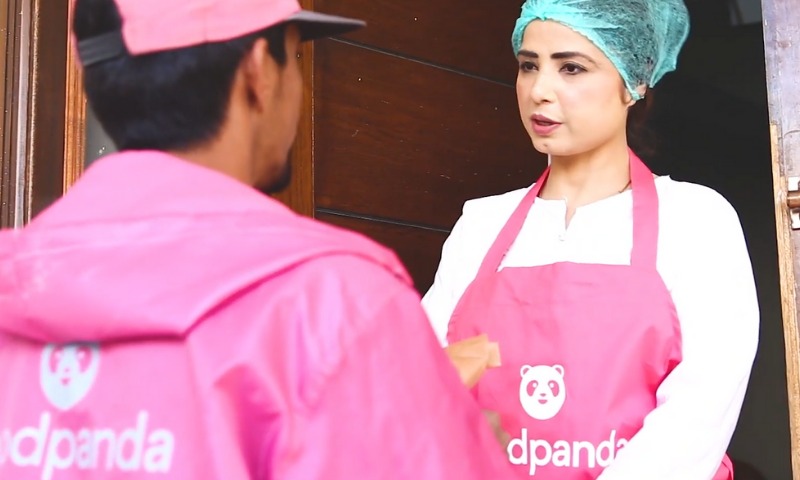 Launched in 2020, foodpanda HomeChefs has become a game changer for not just the food industry but also for individuals who possess the creative ability to plate exquisite delicacies for customers. The offering has given not just men but more importantly women the chance to embrace financial independence with minimal capital requirements and personalized training for maintenance of health and hygiene, proper packaging and a lot else.
foodpanda Homechefs has positively transformed the lives of people across different cities of Pakistan. Atika Zaeem, the owner of Zaeem's Kitchen, shared her story of how the platform changed her life.
Her husband was already jobless for 2 years and COVID made it even harder for him to find employment. That is when Atika had to step up and became the sole breadwinner of the family. foodpanda HomeChefs provided her with an ideal opportunity to do just that. With complete support from her husband and foodpanda HomeChefs team, she developed her food brand from the ground up, designing the menu, sourcing ingredients and developing a customer base through the platform.
Having started in January 2022, today she is among the best known HomeChefs on the application. With the income that she makes, she not only provides for her family but also takes care of her ailing mother. She is now in a position where I look forward to opening my own catering business in the future.
There are hundreds of similar stories that have accumulated under the HomeChefs banner. The platform has grown with more than 5000 registered HomeChefs delivering food across different cities of Pakistan.
Mustaqeem is another example of passion and grit. He launched Burger 99 and registered himself as a foodpanda HomeChef in May 2020 after losing his only source of income due to COVID. He used to work as a waiter and assistant chef at a local restaurant. Being his first experience of an entrepreneurial venture, he put in diligent efforts to carve out a sustainable market share in an already crowded market. Although his journey was challenging in the start, he found a reason to continue thanks to his perseverance. His homemade burgers were soon the talk of the town and Mustaqeem is now planning to expand in different areas of Karachi.
One more HomeChef capitalizing on foodies and their love for local cuisines is Erum Wahid, the founder of Lazeez Restaurant. Hailing from Karachi, she has built a promising business for herself, working from the convenience of her home. The venture has enabled her to support her family as now she is also contributing to the household income while taking a significant burden off her husband. Similarly, a lot of other women like Erum have now become sole bread earners for their families which were adversely affected during COVID and were looking for means to economically empower their families.
foodpanda HomeChefs vertical provides a window of opportunity where both men and women can explore simple avenues to prosper. Not only does it fill the existing gap in the market for the need of quality food but also offers a chance for people to build businesses out of their already functional kitchen at home.