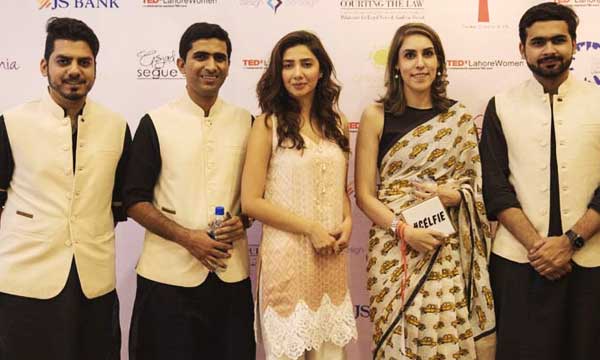 Inspiring, stimulating and galvanizing positive change for women in Pakistan. Curated by and licensed to Irteza Ubaid, TEDxLahoreWomen is the first-ever TEDxWomen event to come out of Pakistan.
Bringing together an incredible speaker list of individuals from the fields of music, science, social activism, entertainment, education, architecture and more, the TEDxLahoreWomen event focused on the achievements and tribulations of a diverse group of speakers during the course of their inspiring careers.
Attended by over three hundred TEDx enthusiasts from Lahore (and beyond) at TNS, DHA Phase 5, on the 29th of October, 2016, the city of Lahore was abuzz with excitement and anticipation.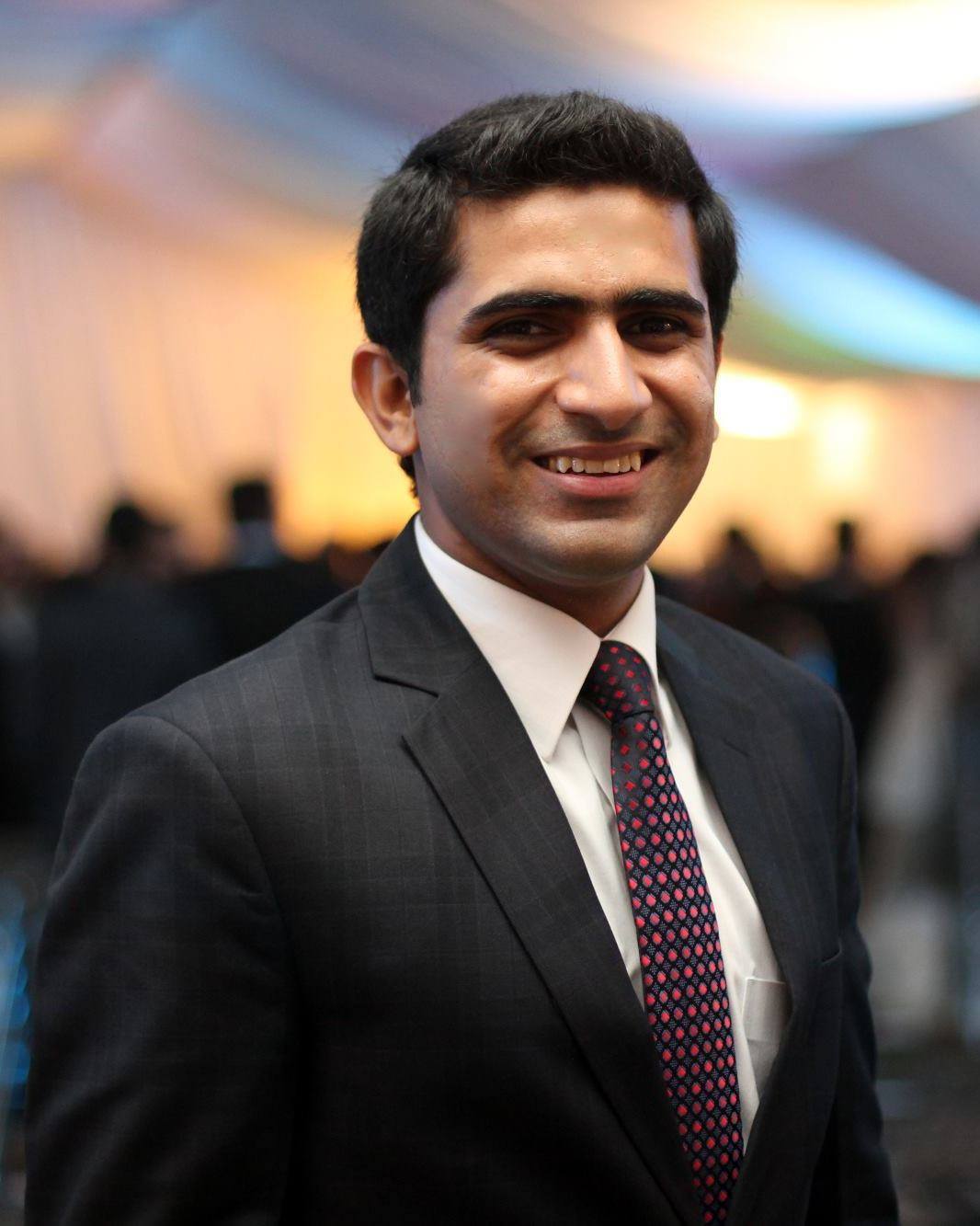 "Our main aim for TEDxLahoreWomen was to bring together a variety of individuals who are tirelessly paving the way for the women in Pakistan," stated the event's curator, Irteza Ubaid. "Pakistan has received far too much negative press over the years; it's time to change that. Through this event, I wanted to shine the spotlight on facets of society that truly believe in progress, change and the emancipation of the Pakistani woman. We hope TEDxLahoreWomen this year will inspire young women across Pakistan to not only reach for the stars, but to also, never, ever doubt what they're capable of."
The audience included entrepreneurs, engineers, technologists, students, journalists, bloggers, artists, writers, musicians, innovators and more.
TEDxLahoreWomen's speaker list was as follows:
1. Mahira Khan
Like many young girls, she has been a victim of cyber-bullying various times. During her talk at TEDx Lahore Women, she addressed the pressing issue and opened about being bullied in school and cyber-bullying!
"I got trolled and trolled bad, every day I would open up my social media accounts and read something which would upset me," revealed Mahira.
Listen to what she had to say:
https://www.instagram.com/p/BMKLYfRD4mH/
Recently, she faced a lot of backlash in India with the recent ban of Pakistani celebrities in Bollywood. Haters and trollers did not spare her on social media. However, Mahira did not remain back down or kept quiet, she hushed them all with the most awesome slams.
2. Zainab Chughtai
A lawyer by profession, Zainab Chughtai's anti-bullying campaign, BullyProof (launched in 2014), focuses on in-depth talks and workshops with children about the repercussions of bullying.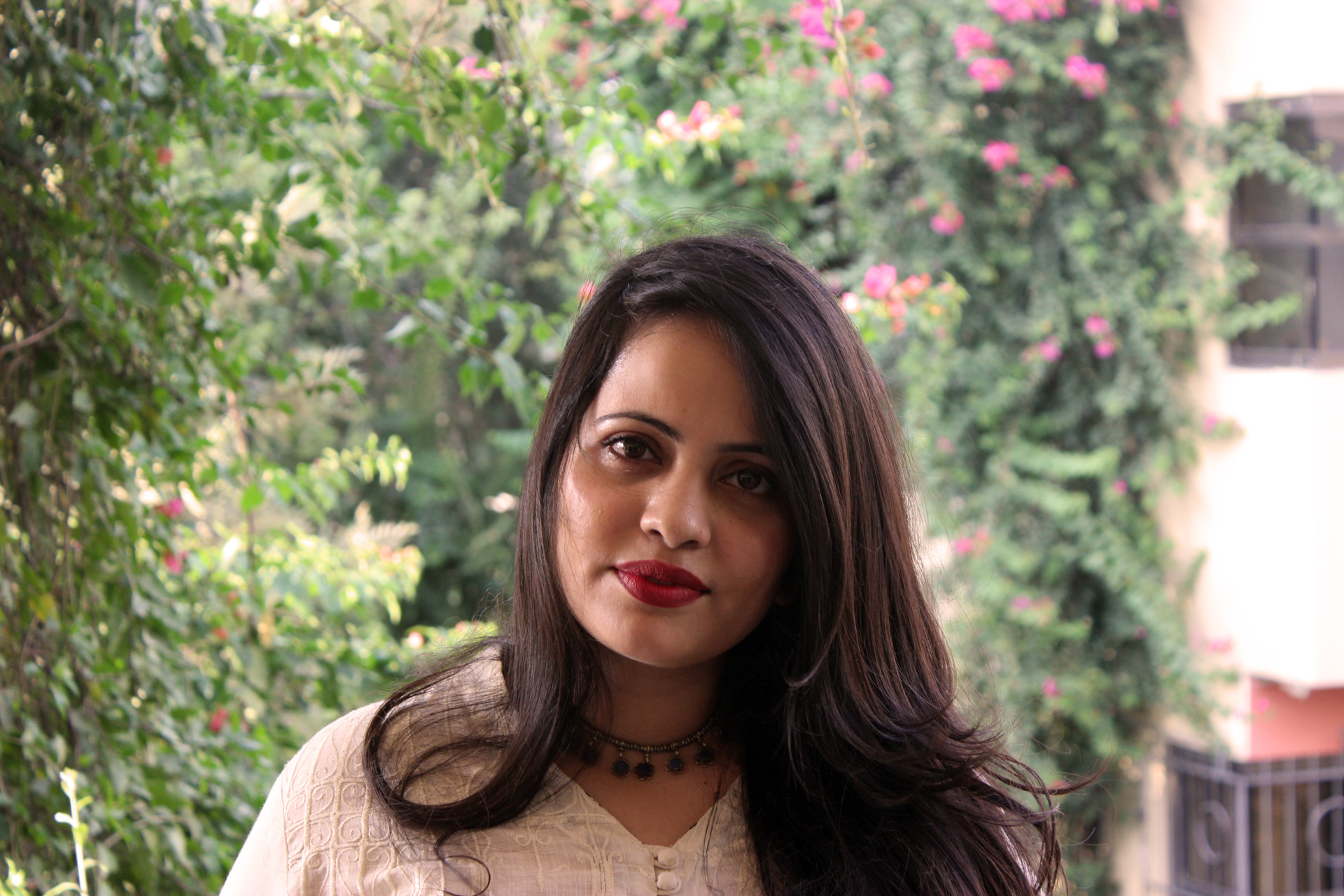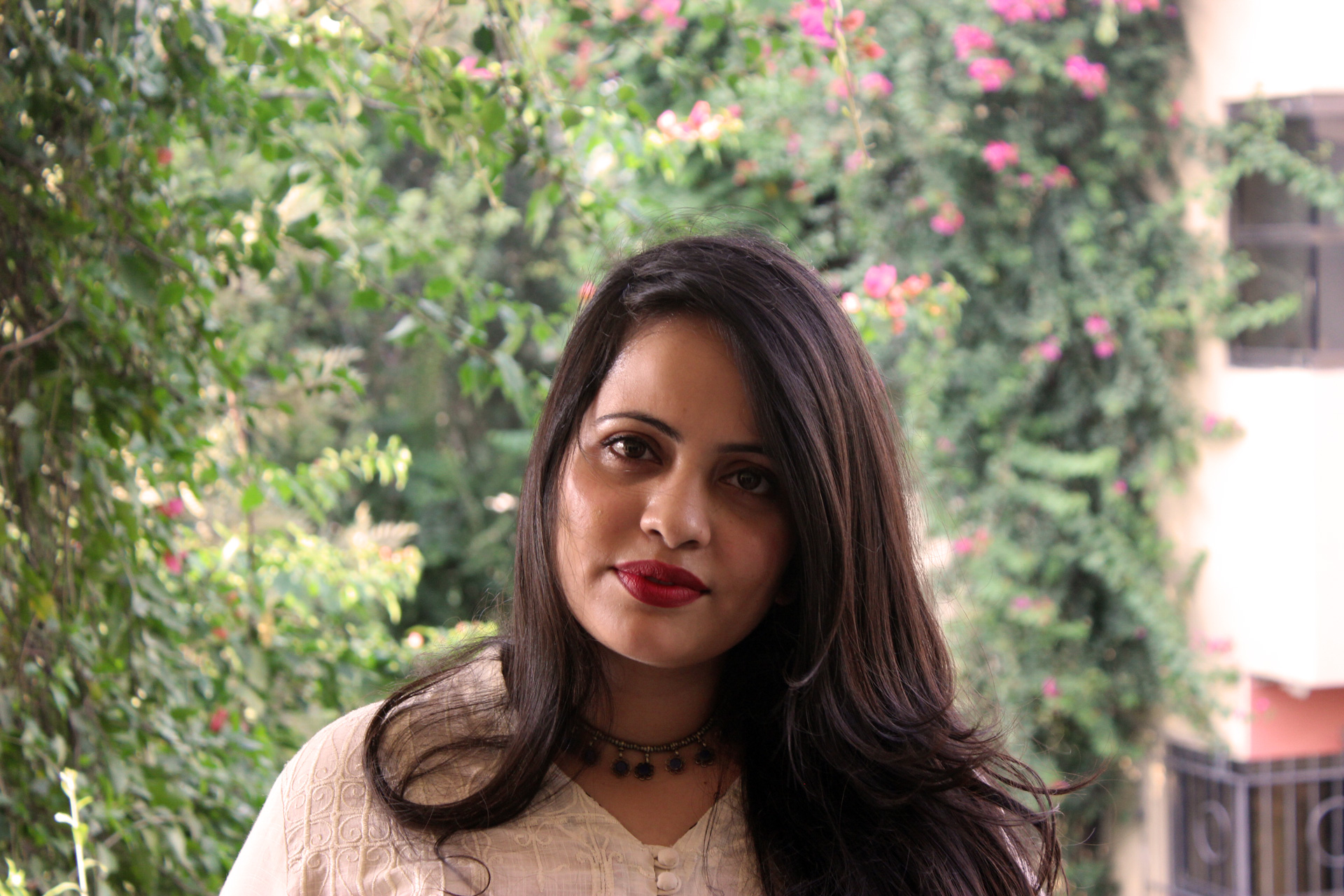 Having addressed over 4,000 students in over 10 institutions in Lahore, Chughtai has been joined by accomplished psychologists as consultants along the way, and has tailor-made workshops which are aimed towards empathy training, communication training and emotion management in children.
3. Salman Sufi
Specializing in designing and implementing projects on Law Enforcement, Salman Sufi is currently the Senior Member (law and order) at the Punjab Chief Minister's Special Monitoring Unit, and is also the Advisor to the Punjab Chief Minister on law and order.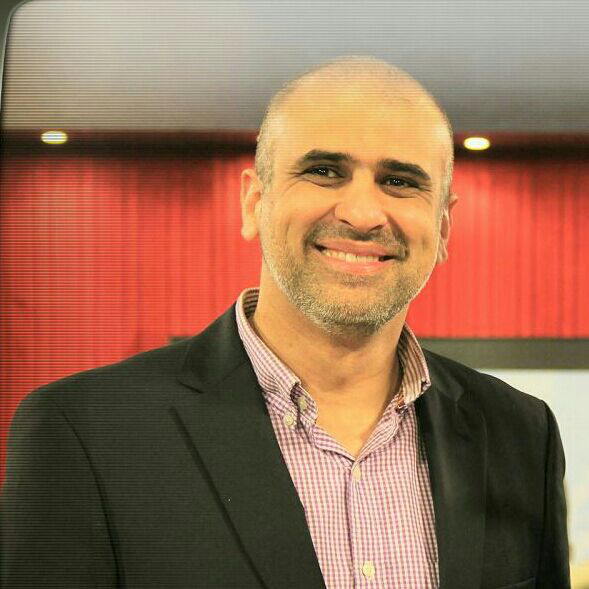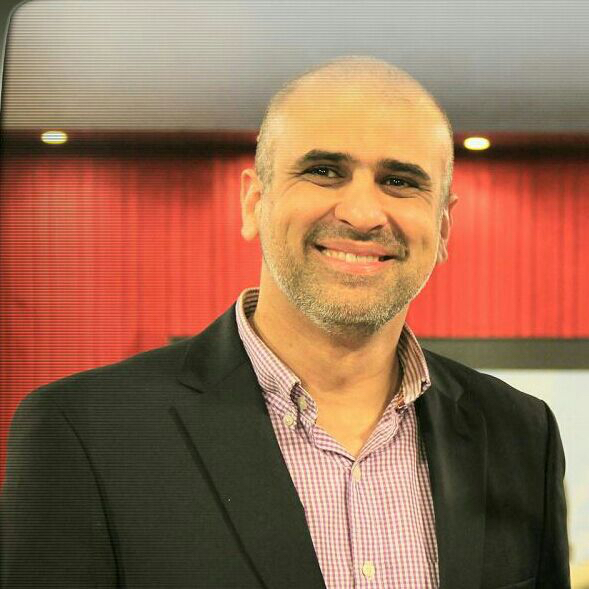 4. Sarah Zaman
For over four decades, Sarah Zaman trained in South Asian Classical Music under the tutelage of renowned classical music maestros, eventually leading her to a number of solo performances overseas. Within Pakistan, apart from local concerts, Zaman regularly performs at the Annual All Pakistan Music Conference; where she is received with much applause and appreciation.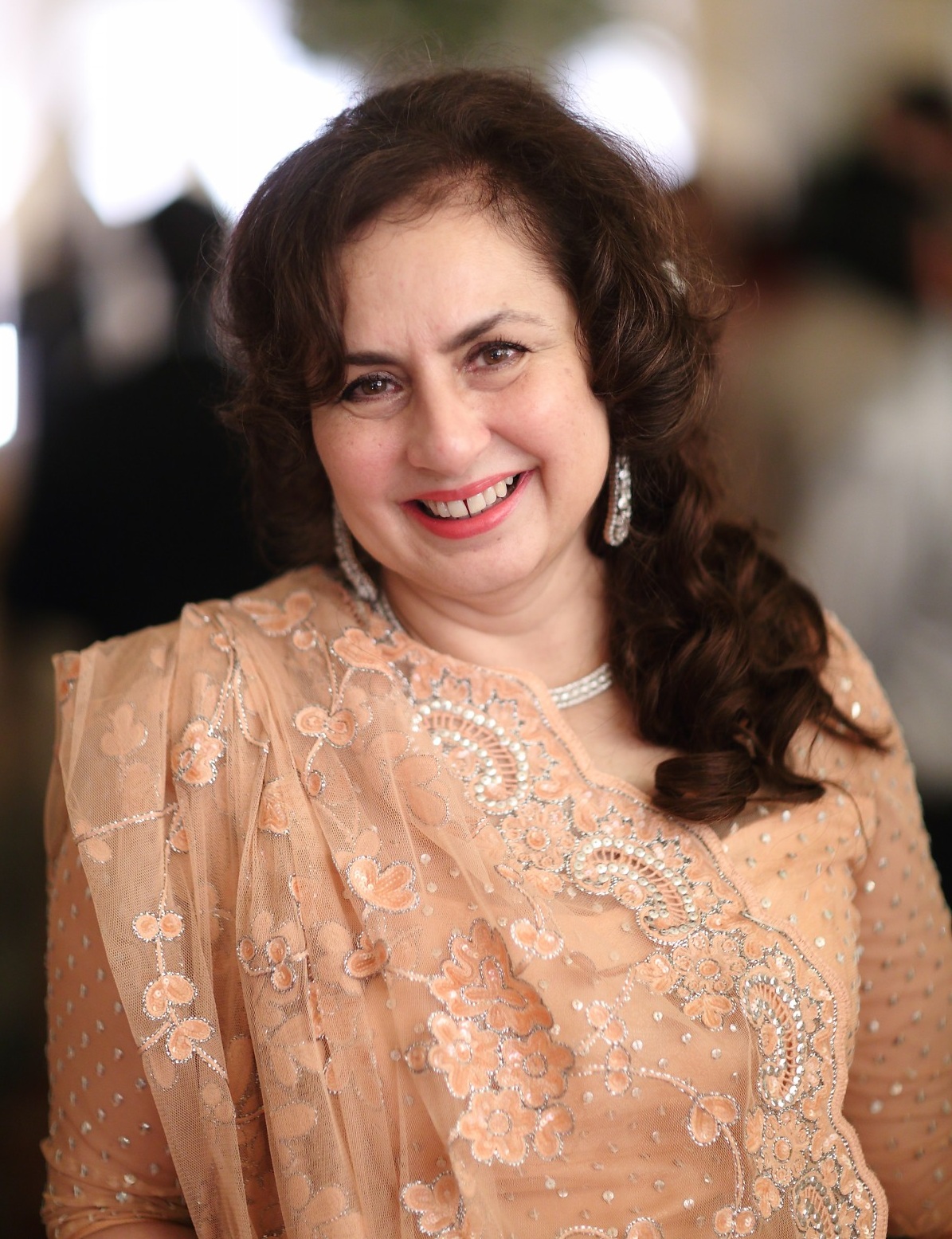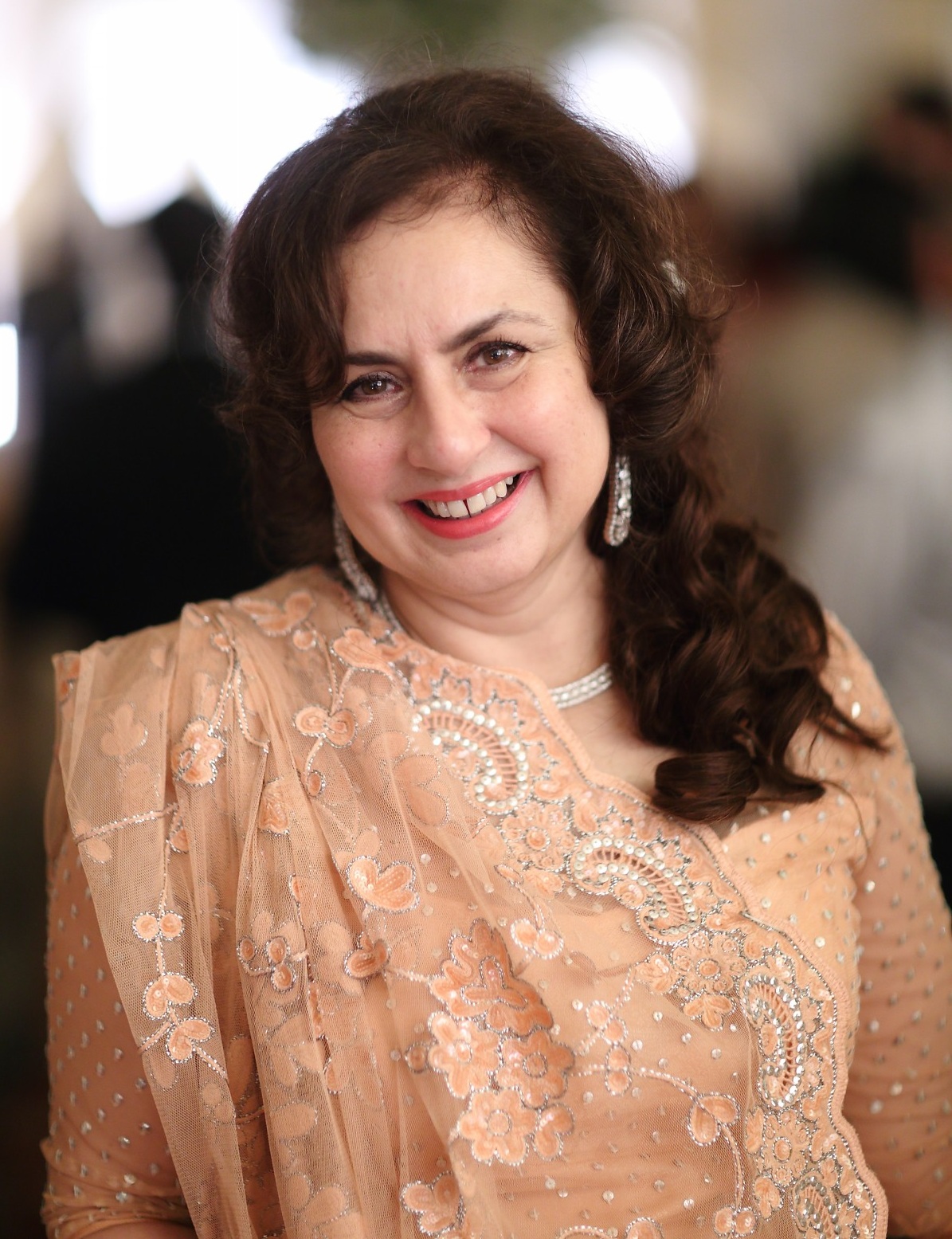 She was recently included in the Womens' Action Forum's (WAF) Tribute to the Multifaceted Talent of the Women of Pakistan slide show and received a Lifetime Achievement Award in contribution to music by ALAAP.
4. Sophia Kasuri
A leading Early Childhood Education expert in Pakistan, Kasuri is known for bringing the global phenomenon of ECD (Early Childhood Development) to home turf.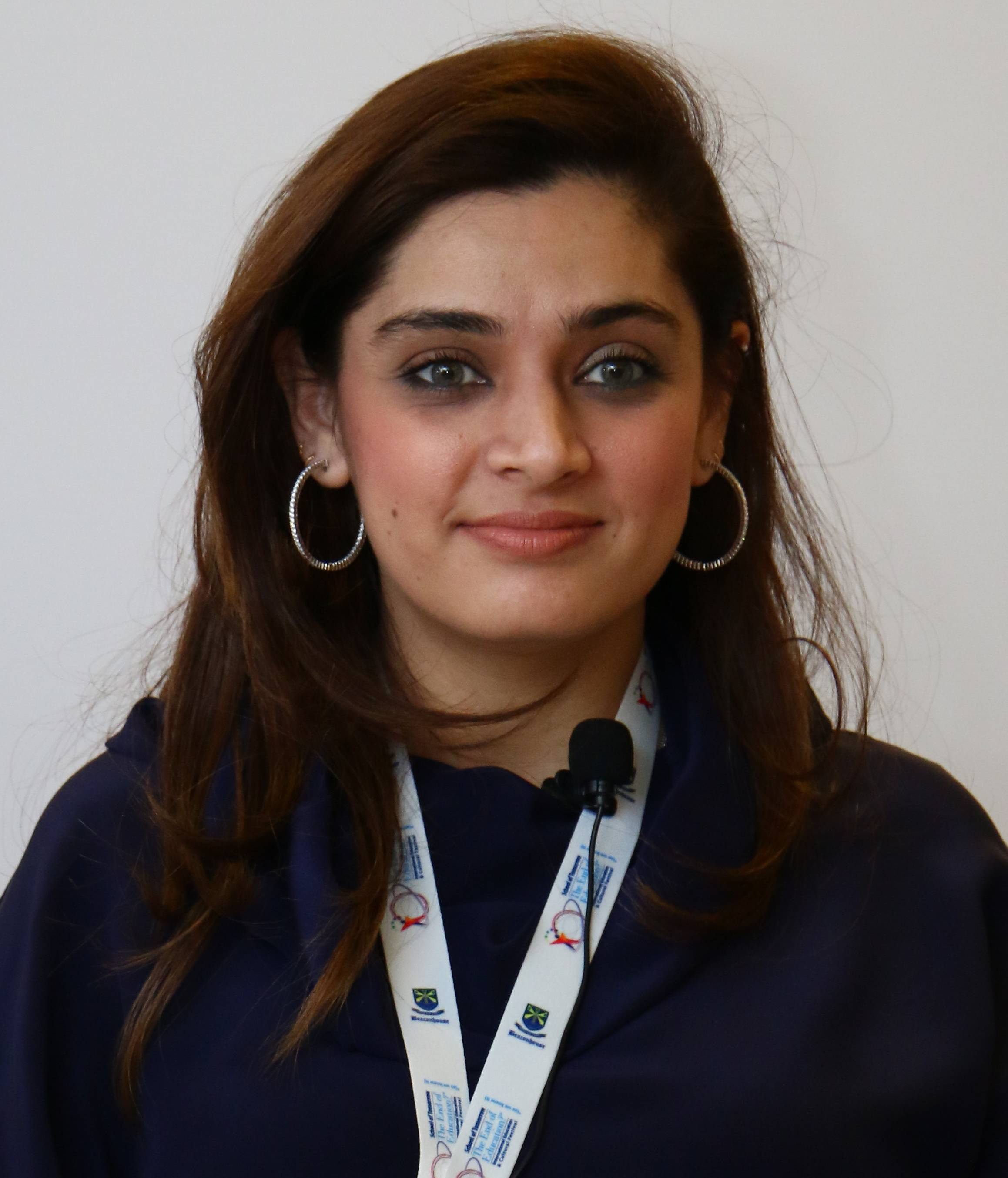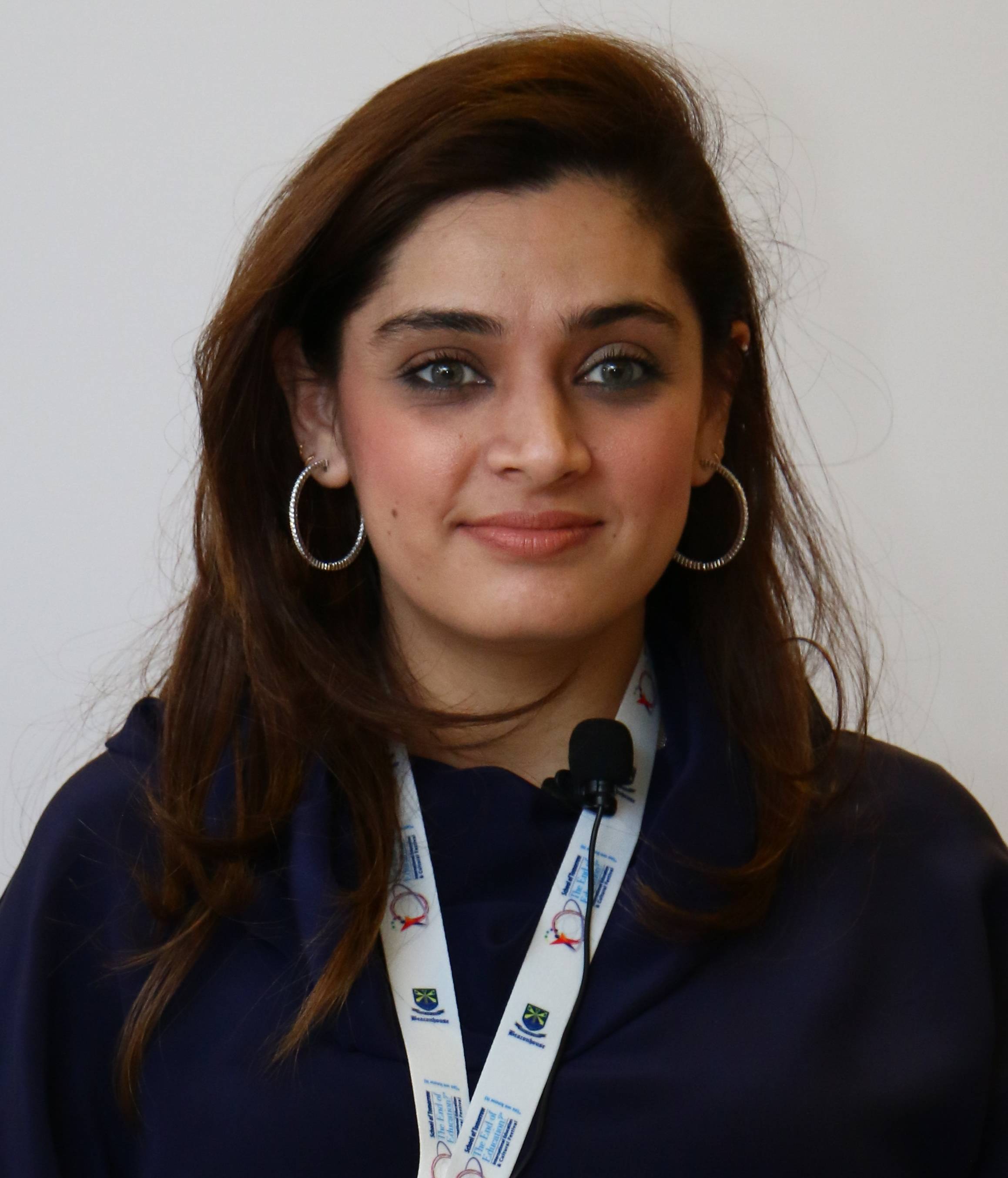 Having been heavily involved in ECD for over a decade, the Founder and Director of The Early Years (TEY) – one of the first child development centres in Pakistan, and the CE of Gymboree Play & Music, Kasuri received her certification from Gymboree San Francisco, going on to successfully run her organizations in both Karachi and Lahore.
5. Dr. Shagufta Feroz
Having completed her education in 1984, Dr. Shagufta Feroz initiated her own private clinic in 1988 in Lahore, which saw a footfall of over 80 patients per day. For Feroz, operating her own clinic for a decade was incredibly gratifying as she was able to fulfill her dream of serving the masses on a personal one-on-one basis.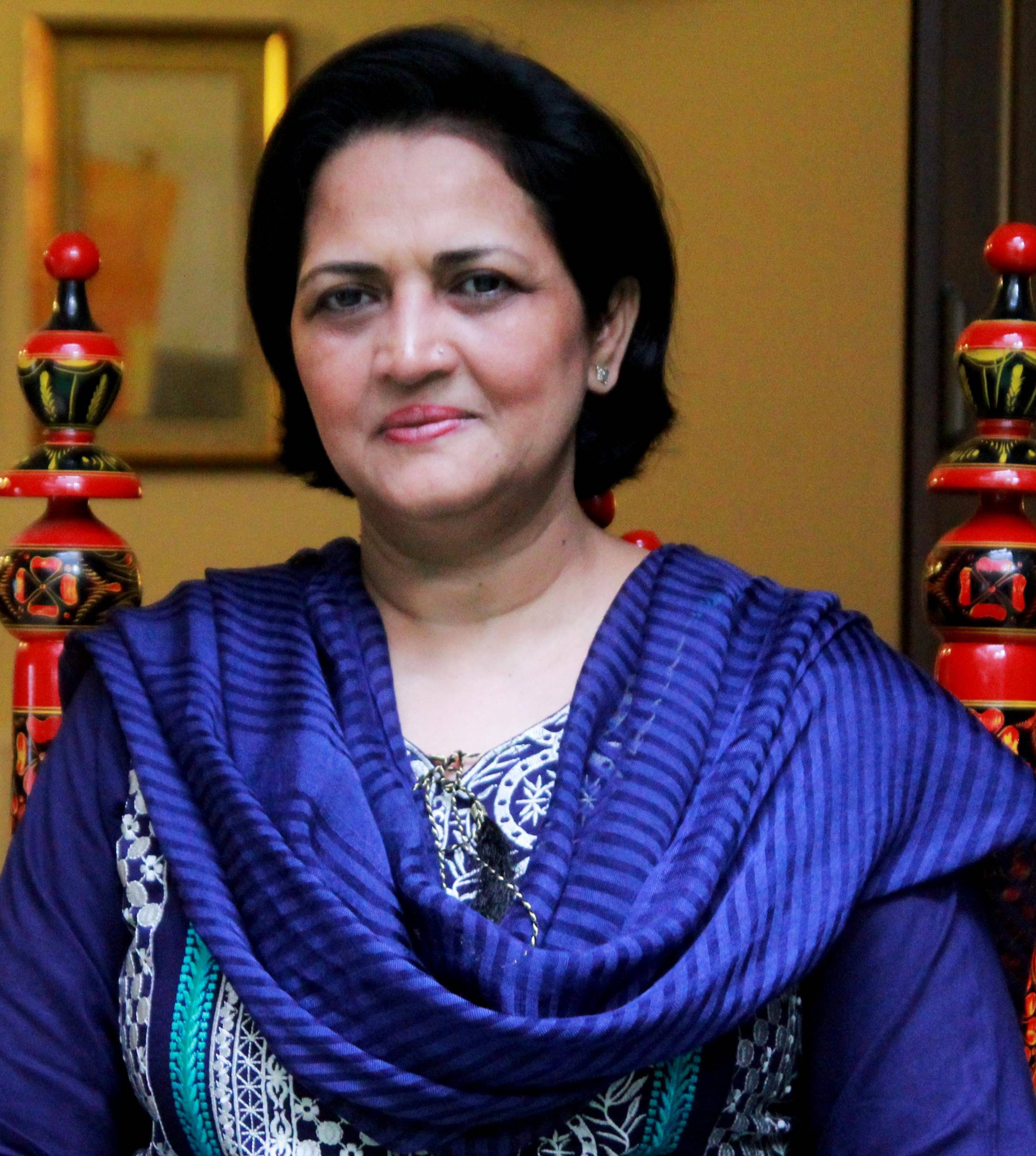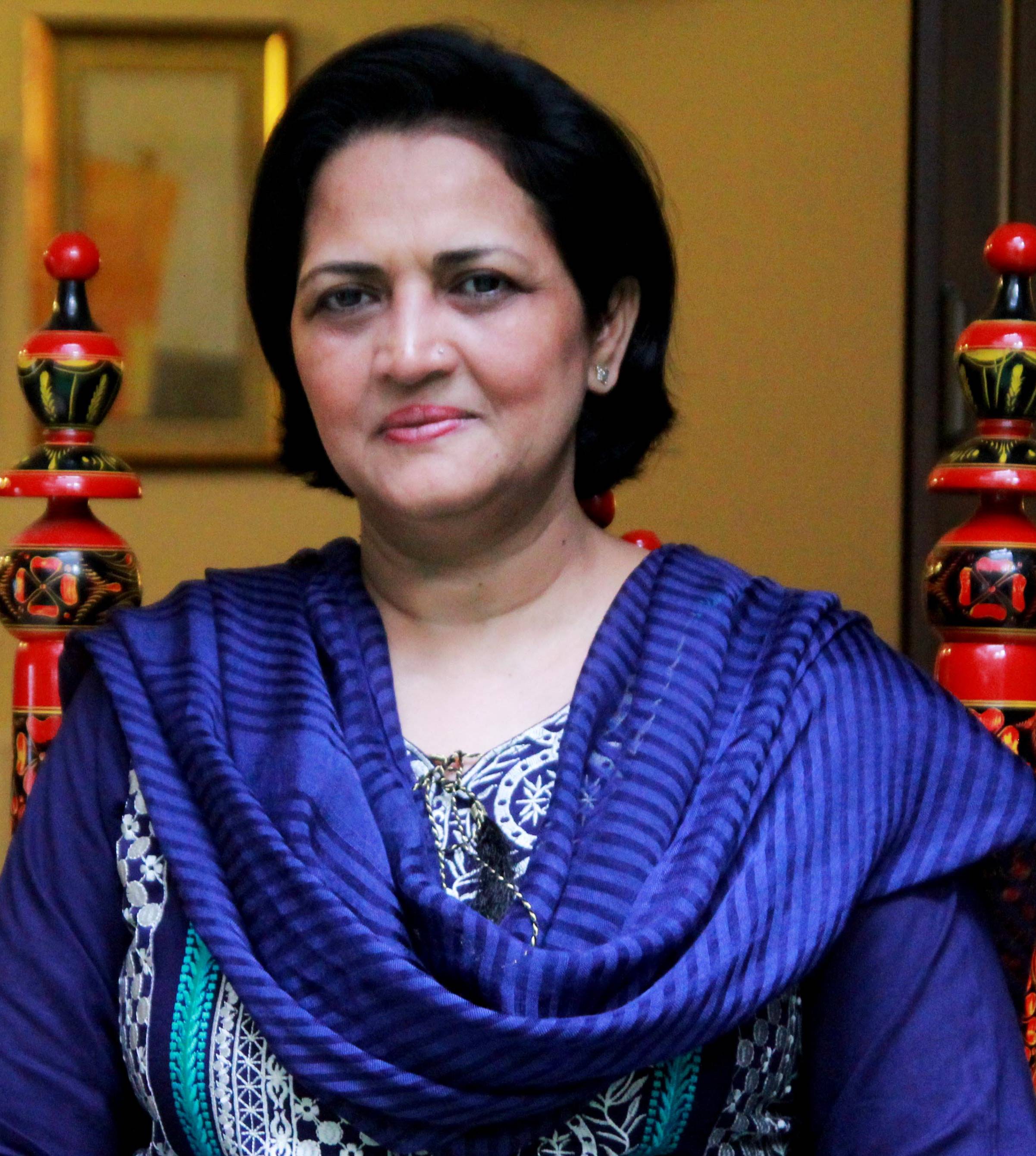 6. Hala Bashir Malik
Hala Bashir Malik is an architect and educator. She is an Assistant Professor at the Razia Hassan School of Architecture at Beaconhouse National University where she teaches design and history.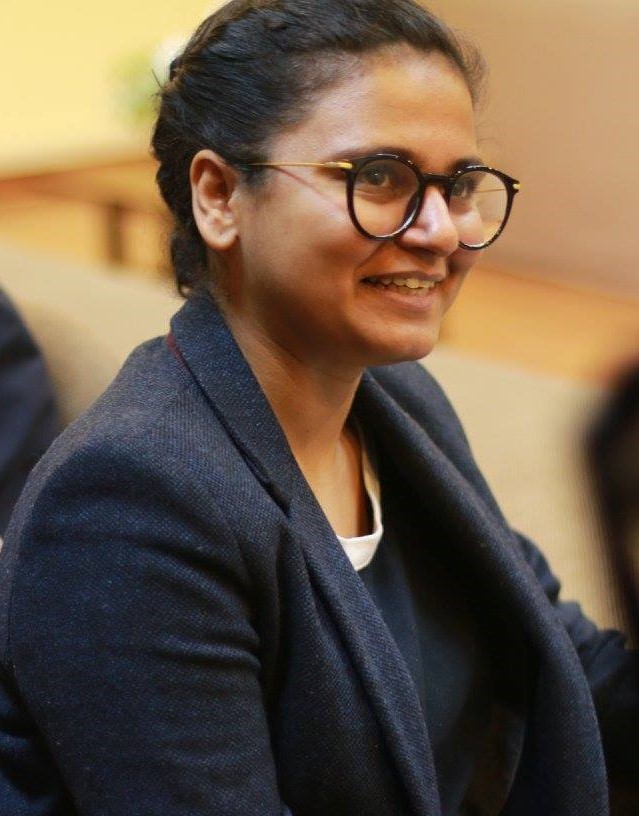 7. Faiza Saleem
Faiza Saleem, a well-known comedian, is an LLB graduate who once headed the legal department of a public policy think-tank in Karachi after her graduation. Saleem is the only female social media entertainer in Pakistan and is also the Director of Pakistan's first all-girls comedy troupe, The Khawatoons.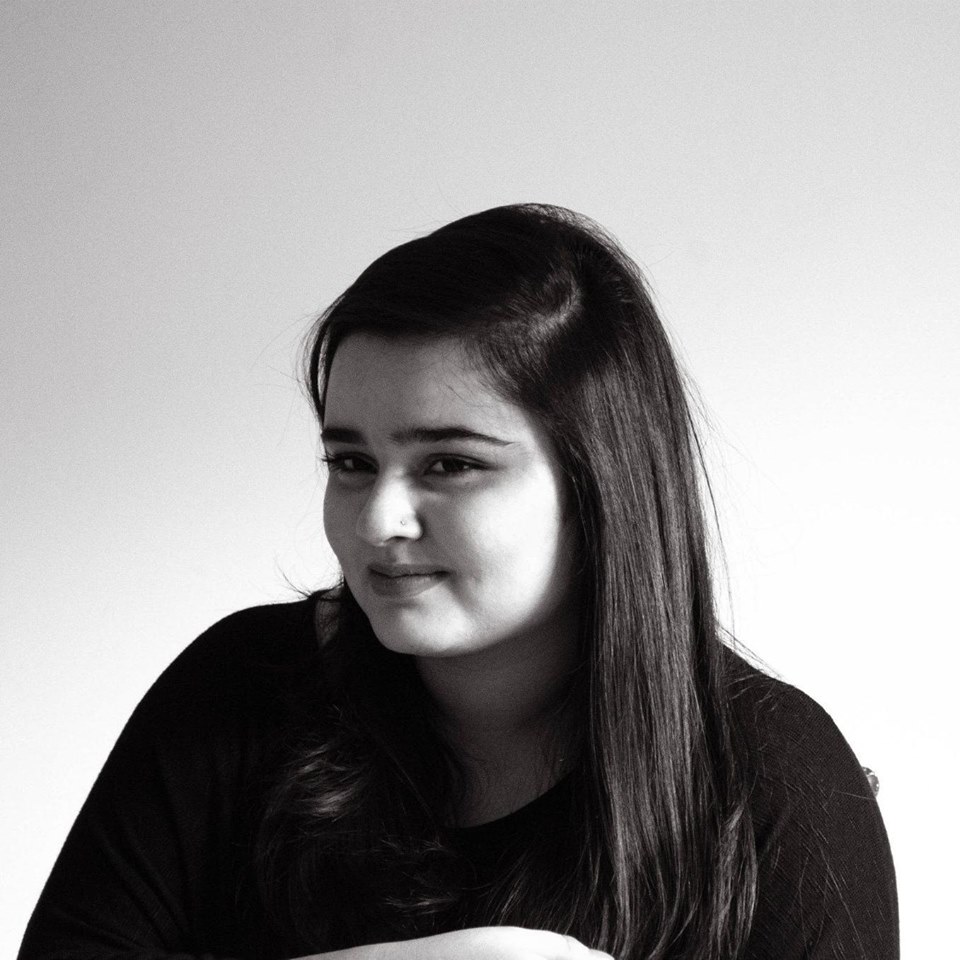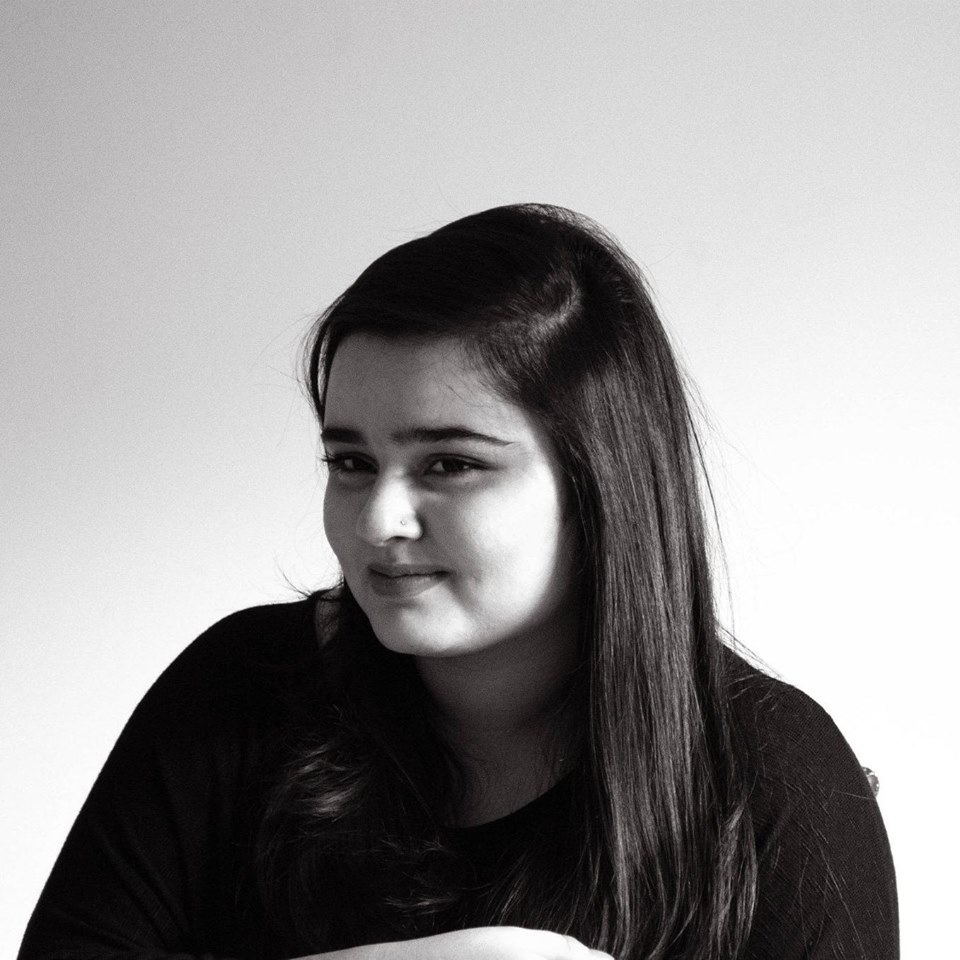 Along with the speaker line-up, TEDxLahoreWomen was delighted to have performers Arfa Chaudhary, Jannat Sohail, Sarah Zaman, Sajjad Hussain and Zohaib Hassan spin their melodic magic for the audience.
About TED and TEDx
Launched in 1984 in the US, TED (short for Technology, Entertainment, and Design) stands as one of the most renowned conferences in the world that feature professionals to inspire and stir its audiences with hard-hitting talks delivered by professionals from each and every walk of life. From scientists, psychologists, musicians, astronauts and more – TED's incredible talks present ideas 'worth spreading,' and are translated into over a hundred languages across the globe.
TEDx on the other hand, is an offshoot of TED, which allows anyone, anywhere in the world, to host independently organized events (once they're granted a license) which are modeled around a similar TED format in a bid to aid communities and individuals to come together on one platform to encourage, motivate and stimulate.
Mahira Khan Opens Up About Being Trolled and Getting Bullied at TEDx Lahore Women!
Stay tuned to Brandsynario for more news & updates.