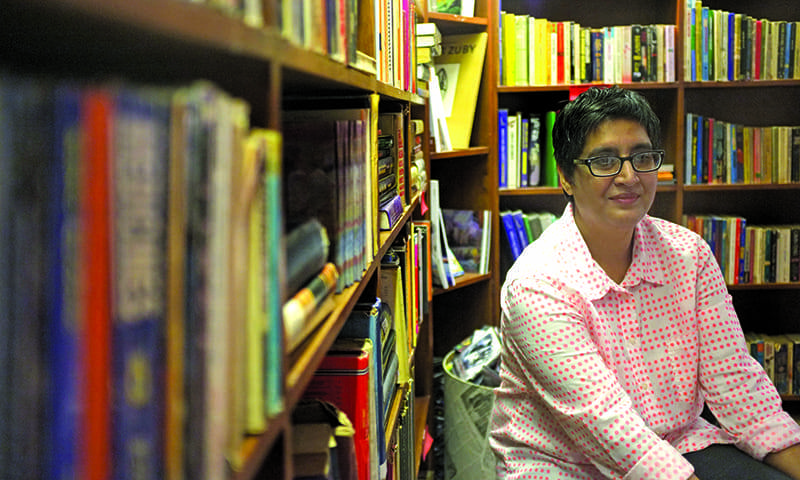 Another proud moment for Pakistan as the nation's reverent non-governmental organization (NGO), The Second Floor aka T2F has made it to the Human Rights Tulip Award 2015 nomination.
The coveted café cum bookshop is a fashionable spot for hosting discussions on social issues and literary launches. It has been now selected by Dutch Government's Ministry of Foreign Affairs for its annual accolade to reward worthy contenders for their promotion of human rights.
A prize money worth €100,000 will be presented to the winner, to strengthen its humanitarian mission and work on human rights.  
Back in 2007,  T2F opened doors for Karachiities as a project of Peace Niche under the ownership of Sabeen Mahmud and instantly became the city's popular sophisticated setting.
With Mahmud's murder in April 2015, T2F reaped quite a limelight in the international media.
Voting for the accolade kick started on September 9 and will continue till September 16. For now, T2F is ranked number four on the list with 157 votes.
The winner of the Human Rights Tulip 2015 Award will be announced on December 10 this year. Till then, you can cast your vote here and ensure the award comes home!