Smartphone applications play a massive part in reacting to the COVID-19 pandemic. These apps are used to track infected people, issue rules for self-quarantine, provide the citizens with the latest communication, and lessen the pressure on healthcare professionals.
The apps are downloaded by millions of people all over the world, from South Korea to Poland. The European Union intends to launch its application and has issued guidelines for it.
Moreover, the two Silicon Valley tech giants, Apple and Google, have also partnered up to develop an app that will aid healthcare organizations.
Furthermore, a COVID-19 touch tracing software that uses the Apple-Google platform is now piloted by Switzerland.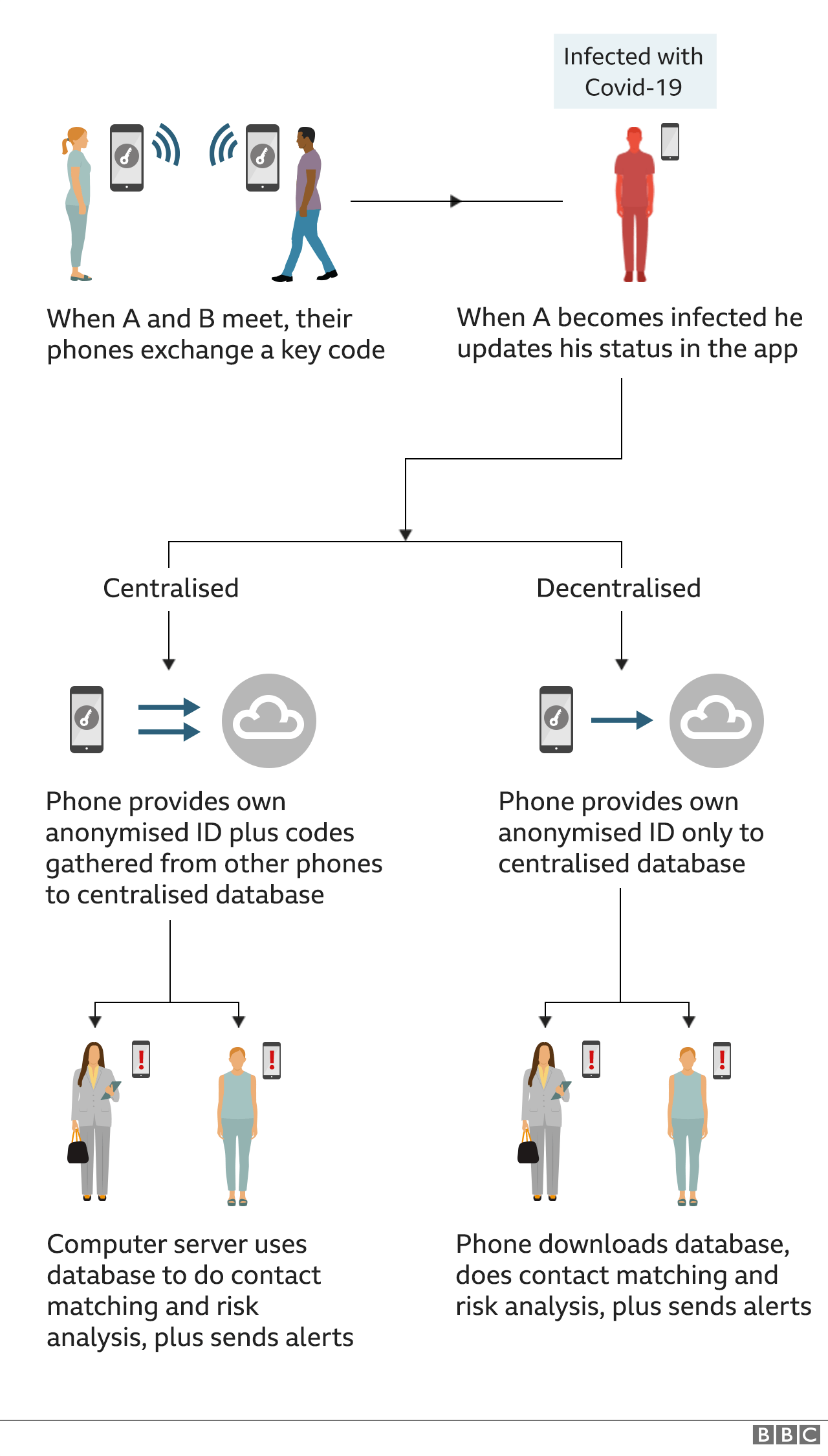 The app, SwissCovid, is the first in the world to put the Apple-Google model to use, according to Swiss university EPFL.
SwissCovid will use Bluetooth to exchange keys between phones. If a user tests positive for SARS-CoV-2, they can inform the app, which will alert other users if they were nearby (less than two meters) to the infected person for a prolonged period (more than 15 minutes).
The first to test the Swiss app will be employees at EPFL, ETH Zurich, the Army, and selected hospitals and government agencies. This pilot process will last a couple of weeks. Whereas, The
Swiss parliament needs to update the epidemics law to allow the app to be released nationally by mid-June.
As of today, employees at @EPFL, @ETH_en, @vbs_ddps and some hospitals and cantonal administrations can download the digital proximity tracing application #SwissCovid. This large-scale pilot paves the way for public availability by mid-June. https://t.co/E9hl43g8Ca #COVID19 #DP3T pic.twitter.com/Yqrags7zMg

— EPFL (@EPFL_en) May 25, 2020
Last week, Apple and Google made their contact tracking technologies available to public health agencies. This is also compatible with apps running iOS 13.5, and Android 6.0 and above. The model uses a "decentralized" approach, where primary operations are conducted on the phones of users, not in a centralized system.
The method is intended to help protect the privacy of users, and according to EPHL, two Swiss Federal Institutes of Technology led the decentralized "DP3 T" protocol.
"This gives great responsibility to the Swiss testers, as many other countries intend to adopt the same protocol later on," said project manager Alfredo Sanchez.
Furthermore, "this digital tracing will not replace protective measures, but it is the best way to control the evolution of the epidemic," said Alain Berset, Federal Councillor at the Swiss Department of Interior.
Should the app work as desired, it would undoubtedly be a cause for celebration for the many societies under strict lockdown protocols. It could also prove quite embarrassing for the government, which elected for a centralized data model, contrary to expert advice, some of which are facing teething problems.
Stay tuned to Brandsynario for the latest news and updates.