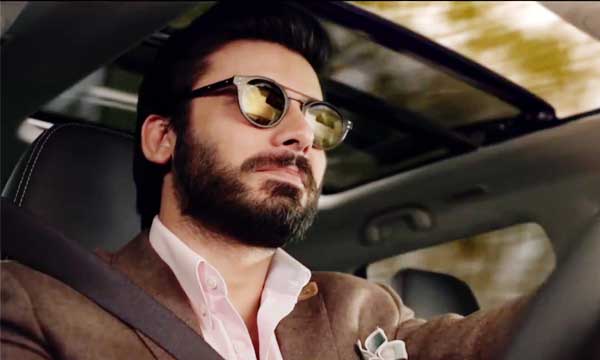 We can never get enough of the quintessential heartthrob, Fawad Khan! His suave demeanor, killer looks, and powerful acting skills have made the hottie the most wanted celebrity in the subcontinent! Now, Suzuki has roped him in to feature in their latest advert of the classy SUV, Vitara and is totally amazeballs!
The magic of Vitara and the star power of FK combined has made the TVC worth a watch! The promo highlights the bold styling of the automobile and its strong performance!
Watch Suzuki Vitara TVC ft. Fawad Khan here!
Suzuki has created quite a buzz for Vitara's launch with its "The Game Changer" campaign. By featuring Khan in the ad, the brand has accentuated its hype to next level. With the heartthrob behind the wheel,  the TVC shows the sturdy Vitara bracing all storms and adventures, rough tracks and fast curves.
Twitter is buzzing with rave reviews of the ad since their beloved superstar is a part of it!
#FawadKhan Soon i will work with you !!
Loved it !! https://t.co/NAlxMyrPG1

— Daniyal Naqvi (@daniyalnaqvie) January 10, 2017
This hint of a smile is what stealing hearts is all about 😍😍😍 #FawadKhan
Super classy n royal! 😘😘 pic.twitter.com/f0hYPtbnHl

— ❤SoM❤ (@crazy4fawad) January 10, 2017
It's finally out, The Suzuki Vitara commercial featuring #FawadKhan #TheGameChanger Watch it
😭😭😭😭😍😍😍@_fawadakhan_ pic.twitter.com/GI9CTymybZ

— Abdul Laeeq (@abdul_laeeq) January 10, 2017
The Way He is Driving the Car, His Smiling Glimpses, His Voice & He Himself ❤️❣️💕💖💘
Damn, That Car is Lucky😣😱😥😭#SuzukiVitara #FawadKhan

— Manushree ♌ (@Fawad_Maniac) January 10, 2017
HOW CAN SOMEONE LOOK SO HAWWT WHILE DRIVING, LIKE HOW EVEN. 🔥🔥🔥#Suzukivitara#FawadKhan

— Aneesa (@anisa_2020) January 10, 2017
Earlier, snaps of FK straight from the sets are making rounds on social media. The star was spotted driving the funky Vitara vehicle.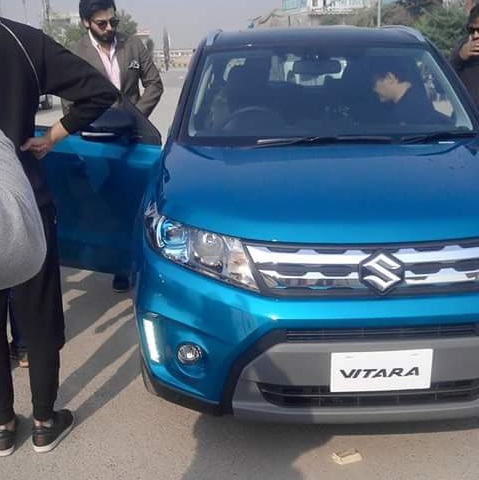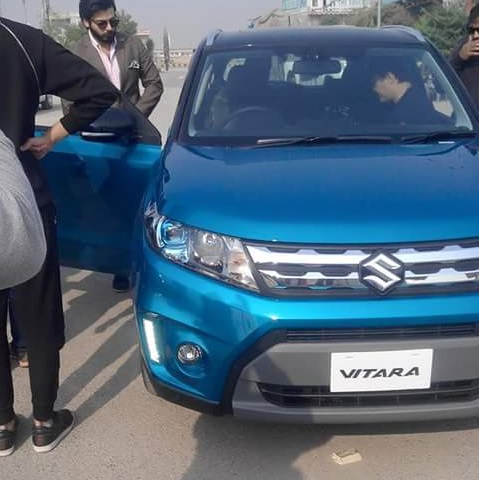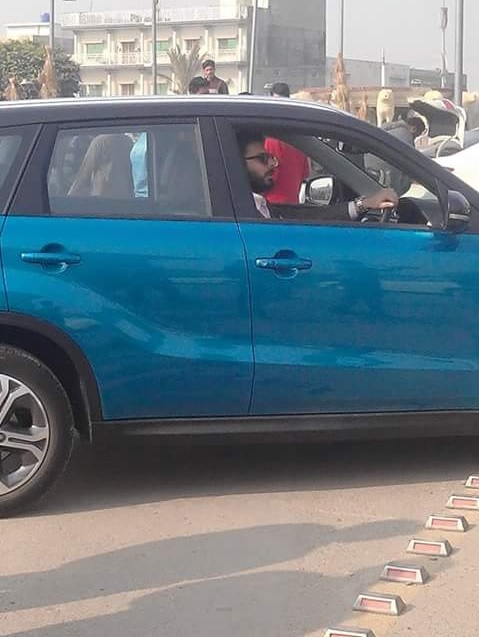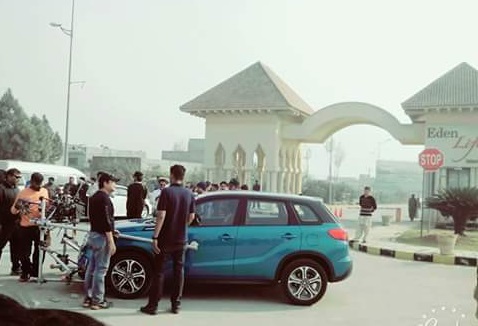 Fawad Khan always leave us all spellbound with his performances! His latest TVC is bound to leave all wanting for more!
One this is for sure, Suzuki has done it right by roping in the Pakistani King Khan!
Loving the TVC? Let us know in the comments below.
Stay tuned to Brandsyanrio for more updates!