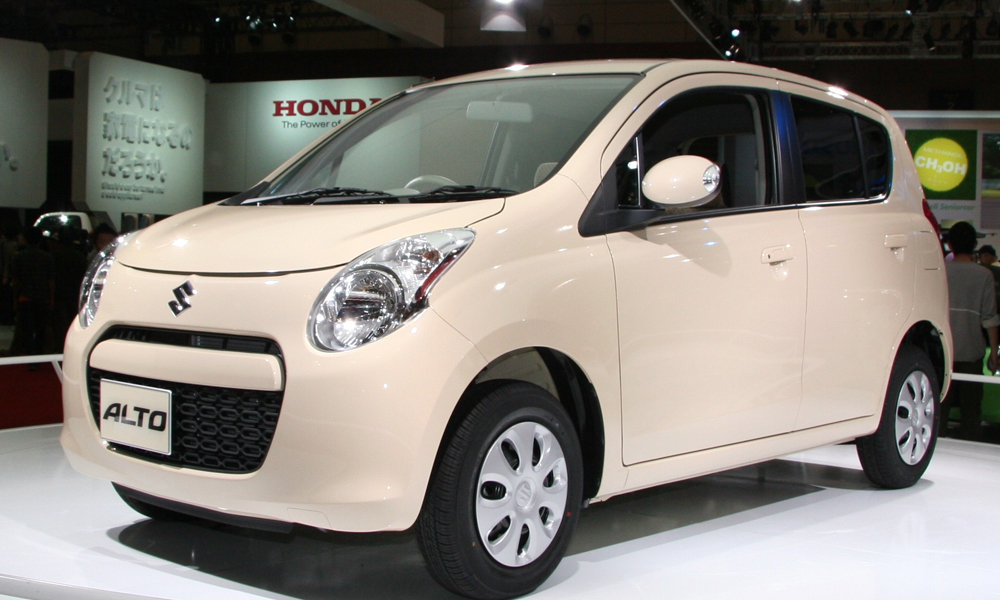 Suzuki has announced its long-awaited replacement plans for Suzuki Mehran in Pakistan. The auto market is abuzz with speculations most pointing at the Alto 658cc Seventh Generation. It is to be noted that the Alto Eight Generation is exclusive to Japan as of yet.]
The Japanese auto brand has long been criticized for outdated designs and obsolete technology but its finally time for Suzuki to replacing their lifetime achievement trophy that is Mehran. So without further ado here we will define the specs and features of the suspected replacement of Mehran, The Alto.
Yes, we know Suzuki took out the Alto out of Pakistan to introduce Wagon R. Still this is the only 660cc car by Suzuki that fills the requirements for replacing Mehran.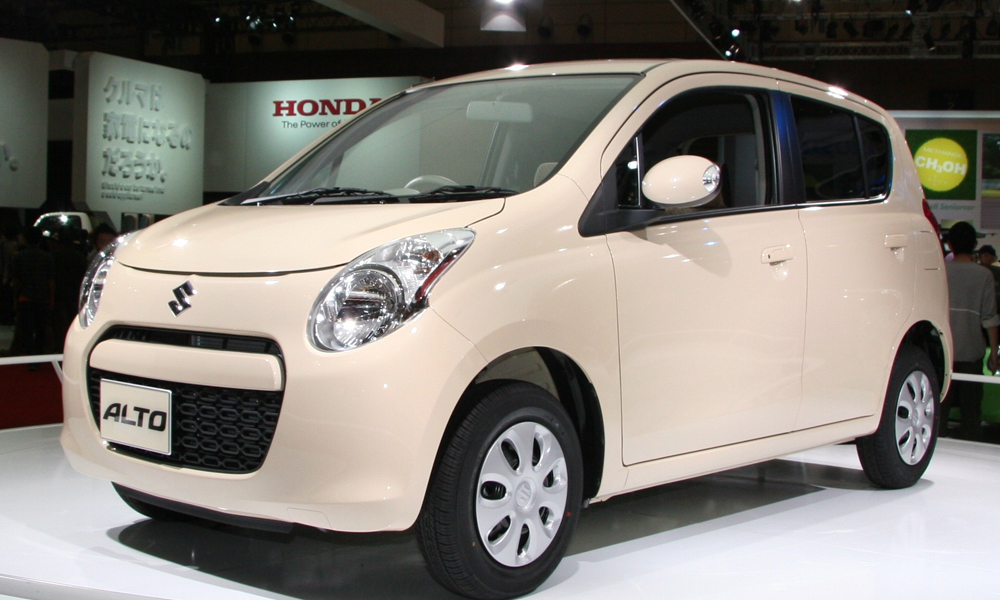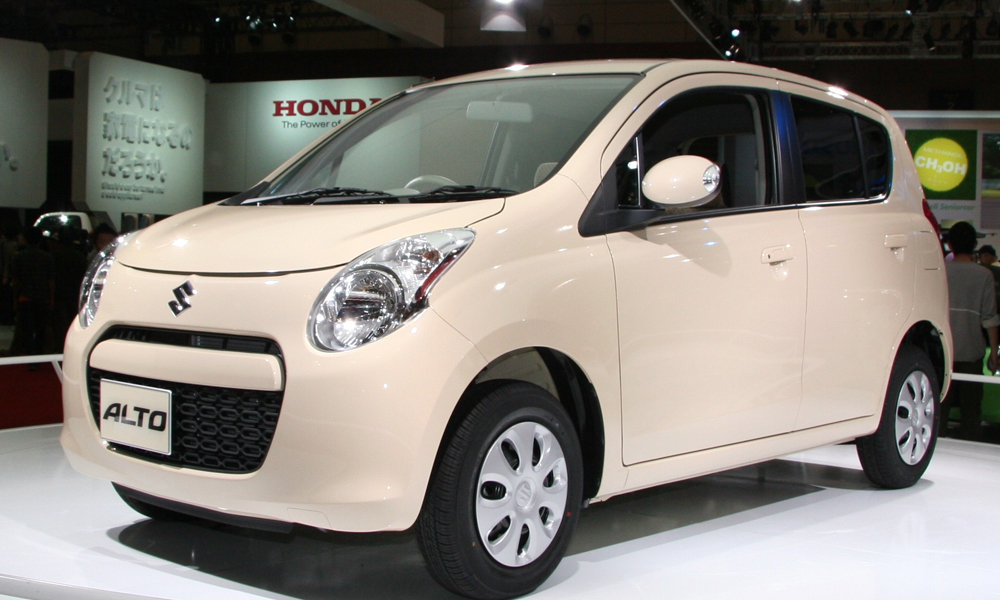 Alto falls under the category of the mini car just as Mehran.
The Suzuki Alto is powered by a 660cc inline 3 cylinder DOHC engine paired up with available options of CVT transmission, automatic transmission or a 5-speed manual transmission. The output for the engine is rated at 53bhp. The fuel consumption is slated at 24.5 km/L as claimed.
The Alto is available in both FWD (Front Wheel Drive) and 4WD (4 Wheel Drive) options. It delivers good fuel efficiency along with low emissions without compromising performance. The electric power steering also minimizes power loss by the engine.  ABS brakes come standard in the Alto with Air Bags also present as safety features.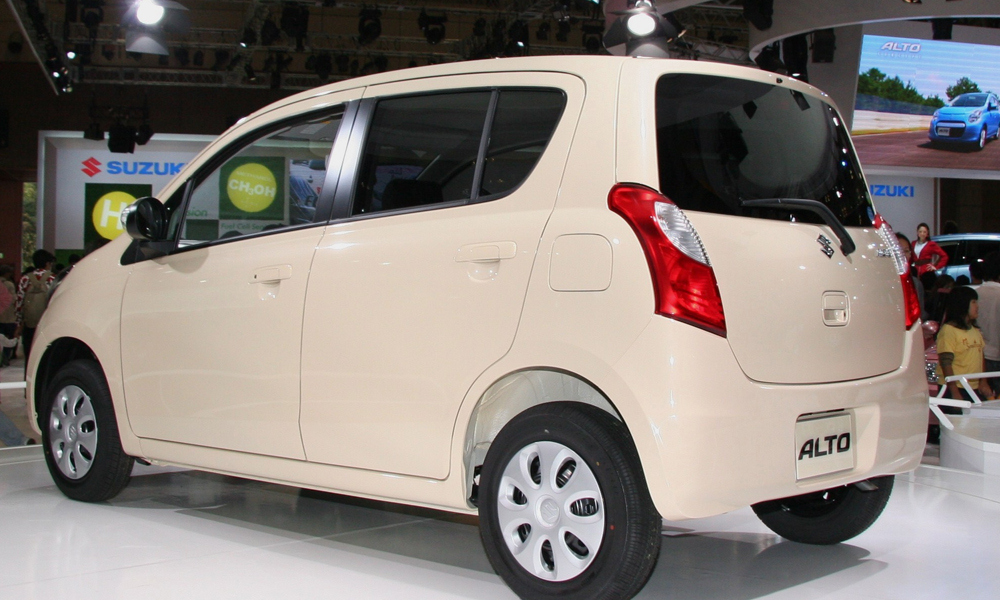 The Alto has an Eco variant too, that features a different 658cc engine fitted with Suzuki's ENE-CHARGE system and an idling stop function. It is capable of reaching the fuel economy of 33.0 km/L as claimed.
Let's hope whatever Suzuki has planned goes as planned!