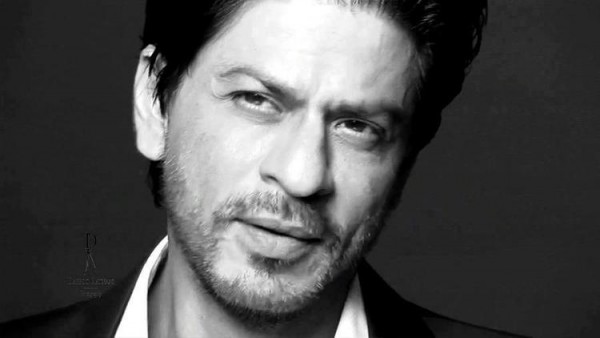 SRK, the undisputed King of Bollywood has been honored with the highest spot in Forbes List of 'Top Indian Leaders in Arab World' for his undying efforts to boost the entertainment industry in India. 
In the honor of his achievement, Shahrukh Khan will grace the cover of Forbes Middle East special issue which makes him the first and the only Indian celebrity to appear on the cover of esteemed Forbes magazine.
Forbes list of Top Indian Leaders in Arab World' includes 170 influential names who have contributed to the entrepreneurial development in the world.
Speaking on his latest achievement SRK tweeted, "Forbes Middle-East made me feel special with their special edition cover story on my work in entertainment. Off to Dubai for the launch. Thank you all,"
The 48 year old actor who has stunned the world time and again with his superior acting skills also graced the cover of the inaugural edition of Forbes India, where he was named as the most powerful and highest earning celebrity in India.
The popularity and fame of B-town celebrities isn't just limited to India but reaches to the entire world specially Asian and Middle Eastern Countries. It is no wonder that an actor turned producer/TV Host/Public Speaker/philanthropist has beaten some of the world's most influential and richest businessmen.
SRK is also famous for his witty public speaking skills and frequently conducts sessions at renowned universities.
The not-so-famous skinny actor who started his career through a small TV serial is now one of the most influential figures of the world.
"Success is not a good teacher, failure makes you humble." – That's what SRK has to say when asked about the secrets of his success.