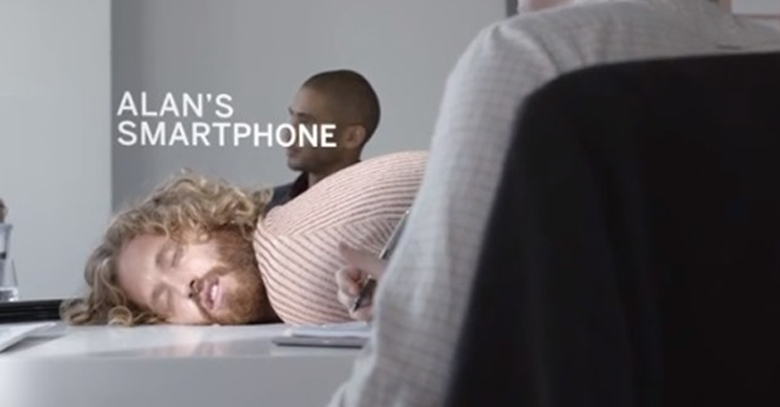 By Ufaq Ashfaque
The recent sensation Moto X is determined to put your phones to shame.  The series of advertisements promoting Motorola's recent introduction can give serious competition to other smartphone brands as afar as advertising is concerned.
These three advertisements have been dedicated to promote those unique features that make Moto X stand apart from other Smartphones which claim to offer same features, but turn down their promises altogether. The series of ads establish one major advantage of Moto X over its competitirs and that is its speed.
Each ad has been singularly designed to focus on what comes with the new Moto X.
First spot depicts the speed of the camera feature.  This would allow you to twist, tap and capture picture at just the right moment.  Other phones would either have a password to enter or might hang in the middle, hence, delaying the process.
The second spot features the active display that runs on voice recognition.  The Moto X Touchless control listens to a person's voice command and functions even when you are not holding your phone, unlike others that need the touch to work.
Critics believe that competitor brands – Apple, Samsung, LG and HTC – will not let this feature to last as Unique selling proposition (USP) for long and will definitely introduce these updates in their upcoming devices.
The last spot promoted the feature called the Active Display which gives you updates regarding emails or messages 'silently' when your phone is on silent mode instead of buzzing and irritating.
It's a matter of time when Moto X can move ahead of the big fish in the category.