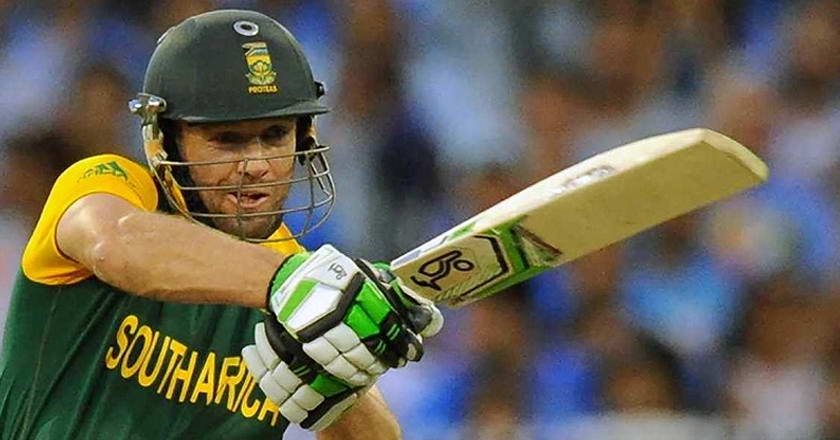 The South African team was batting away like their lives depended on it!
408 runs to 5 wickets, with West Indies yet to have their turn on the pitch.
Initially, South Africa won the toss and elected to bat, which proved to be lucky for them.
AB de Viliers was the man to watch in this game, He knocked Jason Holder around like he was a club cricket bowler.
In the last over alone, he made 30 runs – 4 sixes, 1 four and 2 runs. AB de Viliers scored the highest, with 162 runs from the grand total of 408.
The team hit a total of 11 sixes and 30 fours. High scorers include HM Amla with 65 runs, F du Plessis with 62 runs, RR Rossouw with 61 runs and of course, AB de Villiers with 162 runs.