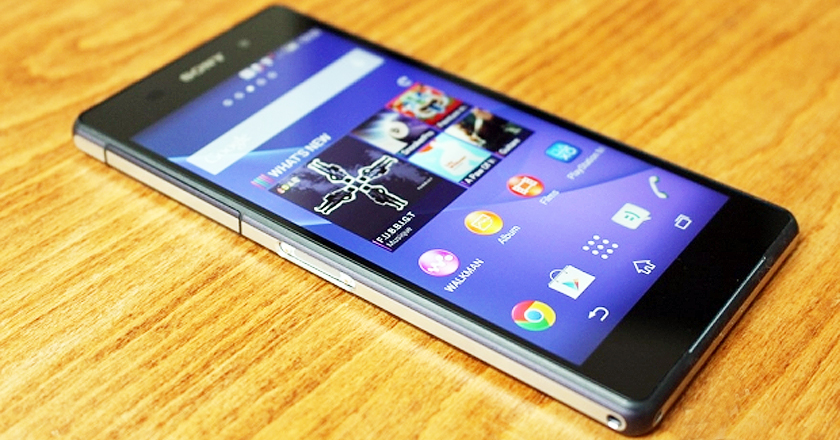 Sony has announced the release of its latest flagship phone, the newest addition to the Xperia smartphone series, the Xperia Z4, in its home country of Japan.
However, the tech giants have neither given an international launch date nor a 'compact' version of the smartphone – like that of its predecessor, the Xperia Z3.
The Sony Xperia Z4 sports a 5.2-inch full-HD display, 3 GB RAM, 32 GB internal storage (with a microSD card slot that can accommodate memory cards up to 128GB).
A 6.9-mm-thick, 144g metal-and-glass body is not only dust-resistant and waterproof (allowing it to be submerged in up to 4.92 feet of water [or 59.04 inches] for over 30 minutes), but it is also considerably lighter than the Sony Xperia Z3.
The Z4 boasts a giant 20.7 MP main camera, with a 1/2.3-inch Exmor RS sensor and BOINZ image processor, along with a 5.1 MP front camera which has a wide-angle lens for larger pictures.
The 3 GB RAM on the Xperia Z4 is duly complemented by a 2 GHz octa-core 64-bit Snapdragon 810 processor and a 2,930mAh battery.
The phone would run on the Android Lollipop 5.0 OS, and will be available in White, Black, Copper, and Aqua Green color variants.
The launch date is yet to be announced, but reportedly the phone could hit the Japanese markets by June 2015.