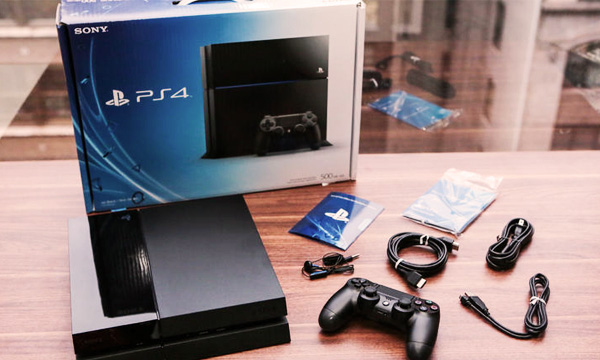 Sony has cut the price of its PlayStation 4 console down to €349.99/£299.99. The new price is good for Benelux, France, Ireland, Italy, Portugal and Spain. Australia and Germany can now get the console for $349.95 while the new Australian price is $479.95; New Zealand is $569.95 and United Arab Emirates is AED1399.
The news follows a similar price drop in the US where Sony's Playstation 4 will now be available at the reduced price of $349.99. The console comes along with a game, according to the Playstation Blog. Previously the base price of PlayStation 4 was $399.99. That's a total cut of $50.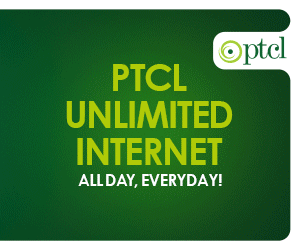 The new prices come into force tomorrow with the release of Uncharted: The Nathan Drake Collection, as you'll be able to pick up a PS4 bundled with the game.
After this, the next scheduled $349.99 bundle drops in mid-November with Star Wars Battlefront.
The cut also applies in Canada with prices starting from CAD429.99, as the chart below illustrates.
Here's a cheat sheet for the new PS4 prices in the North America starting tomorrow 😀 http://t.co/lNEeKf8eOB pic.twitter.com/5y0kGtNibn

— Shuhei Yoshida (@yosp) October 8, 2015

The press release says, "Our goal at PlayStation has always been to provide the best gameplay experiences at the best value, and we feel this new compelling price will open the doors to even more gamers that have yet to purchase a system."