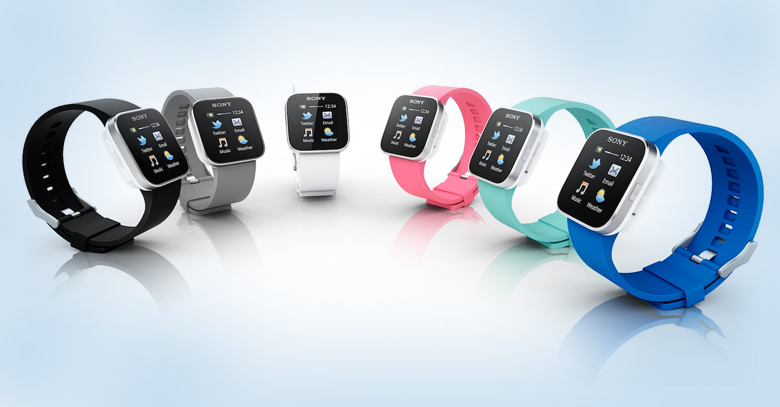 By Anum Saeed
June 24 – Sony is sending out teasers for its next version of Smart watches that will be unveiled at the Mobile Asia Expo, Shanghai in coming weeks.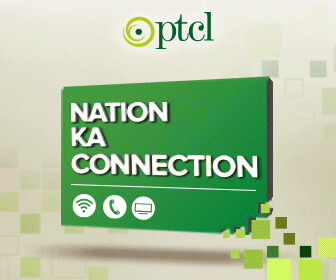 Sony had posted Smart watch related tweets on its official Sony Xperia twitter account. One of the tweets says that one in three smart users desire to wear Smart watches. With its #itstime and #MAE13 hashtags, it is definite that the company is more likely to reveal the outcome of its second attempt at producing a smart watch.
Sony is holding press events in Shanghai (China) and Germany, scheduled from June 26 to June 28, where it is expected to announce new devices.
The brand had launched the first version of its Android-based SmartWatch that came with colored watch bands, multi-touch color OLED display, adapter and a USB charger, the previous year. The watch allowed users to check SMS, e-mails, and Twitter updates, and control music playback. The watch was not much of a success with the masses as it depended too much on the phone which the user required to install apps for each function.
It is hoped that the second iteration of the SmartWatch is a substantial upgrade. It is believed that many key players such as Apple, Google, Microsoft and Samsung have been in news for developing wearable smart devices.