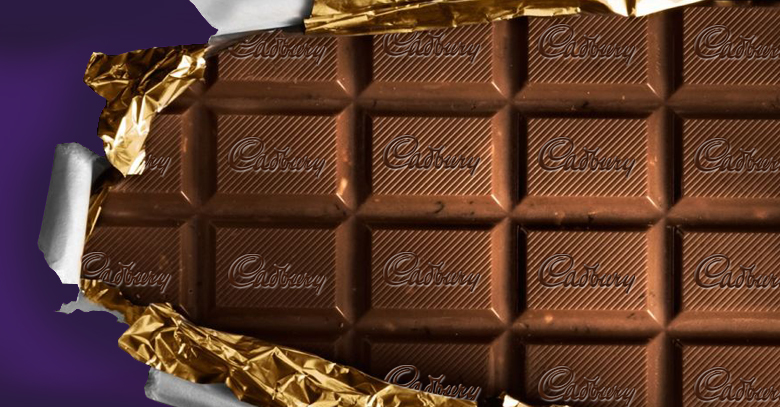 What were the last five commercials that you saw? We can make a safe bet that three out of these five ads either belonged to telco or the fizzy drink category.
Massive amount of Television commercial air time is now dominated by the fizzy drink and cellphone network advertisers, who don't seem to leave you at a moment's peace. From budging into the highlight of a dismissal during a cricket match to lengthy commercial break after a scene or two of your favorite TV drama.
In the beverage market, the large chunk of market share is divided between Pepsi and Coca-Cola while in cellular communication Ufone, Zong, Telenor, Warid and Mobilink are the ones who dominate the market.
According to the statistics shown in the TV tracking overview 2012, fizzy drinks industry and cellular communication are leading the market share in terms of advertising in product category based on commercial airtime with 19% market share each.
Beverages industry has always been on a boom throughout and given the concentration of the market with not many new customers to approach.
Both Pepsi and Coke are always on the lookout to counter the advances of the other to keep their own market share while trying to poach on the other. This results in them spending a great amount of their revenue on promotions and advertising predominantly on television.
On the other hand, telecommunication sector and cellphone has seen an amazing amount of progress from being a super expensive out-of-reach communication channel to a readily available, cheap and affordable product within the space of 10 to 13 years.
All the five networks have been seen altering their images, packaging, prices, vision and even identity to make sure that they don't lose out on their customers.
Just like the beverage industry, cellular service providers are also trying to make advances on the other network's customers.
Some networks laugh on others to attract consumers, some focus on the 'apnapan' (ownership) and others lure the audience through cheaper packages.