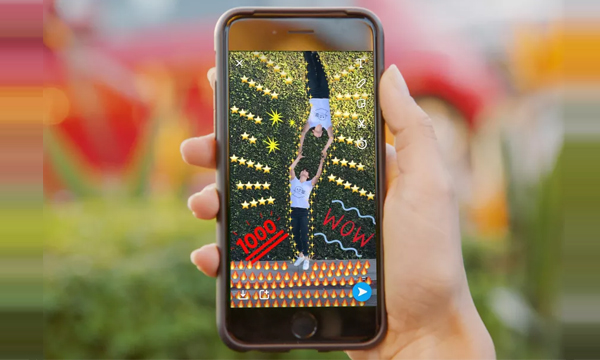 Snapchat won't ever be the same again! Snap Inc. has taken the game of snapping to a new level as it has launched three cool features that will make you addicted to the savvy app even more.
The 3 latest features introduced are:
1) Drawing with emojis
2) Magic Eraser
3) Snapchats that last forever
How to send limitless snaps to your friends
All you have to do is to just select the infinity icon within the timer, and your snap will appear to your friends until you close it. The same feature can be used with videos. You can loop them and it will basically play for an infinite time like a GIF.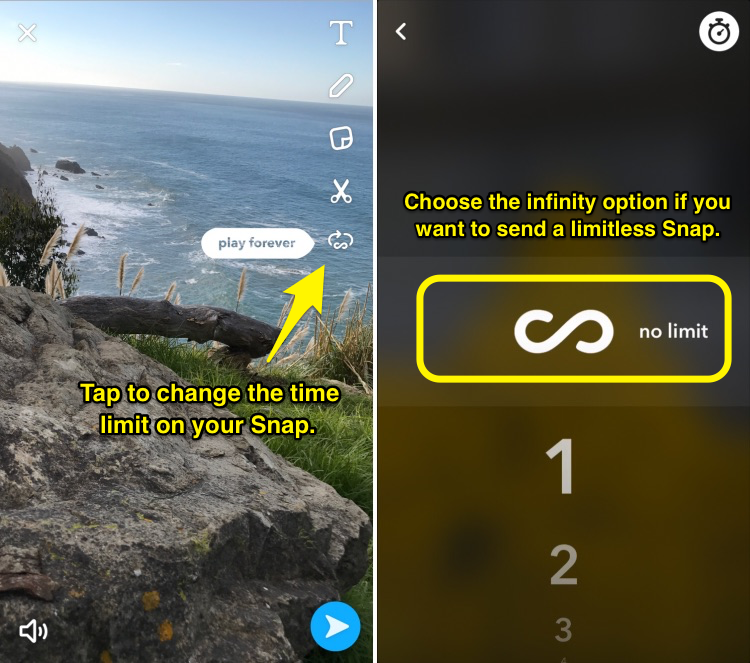 Drawing with emojis
Working exactly like a drawing tool, you can now make funny images with emojis.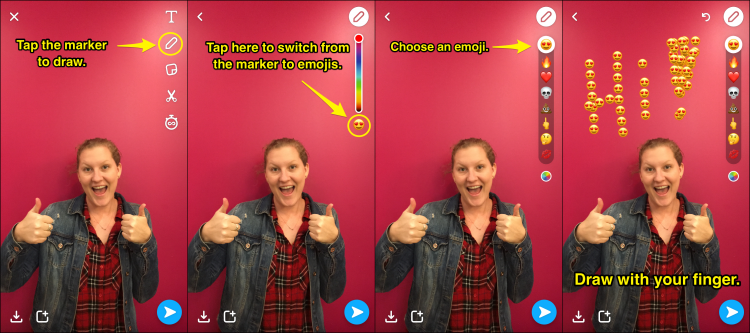 How to use the Magic Eraser
Yeap, now you can make your snaps even cooler with magically erasing something in the image.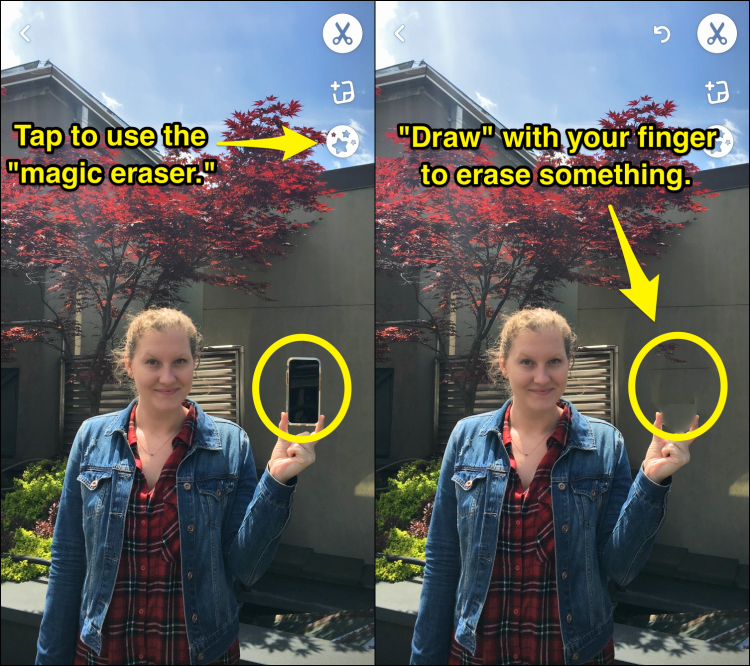 So what are you waiting for? Start snappin' with these cool features, right away.
Stay tuned to Brandsynario for more updates