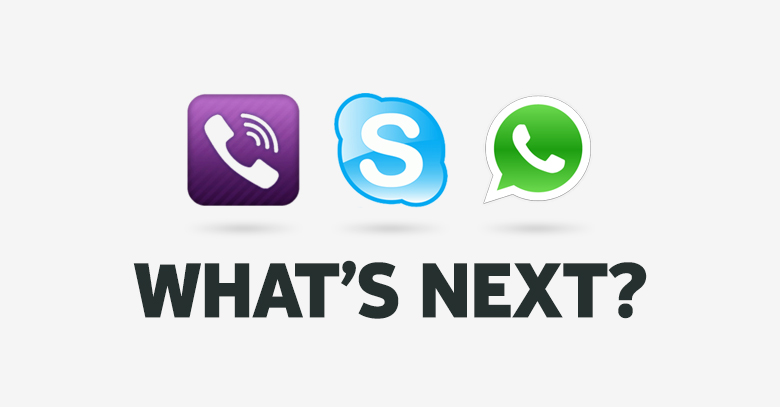 By Hassan Wasti
Sindh government has announced a three month ban on Viber and Skype along with other communication networks like Tango and WhatsApp.
The decision came in light of current security concerns in the province, the authorities involved feels that such communication networks can be used to harm the law and order of the country.
The decision was confirmed during a meeting between Sindh Chief Minister Qaim Ali Shah and other officials including the additional IG Karachi, DG Rangers and representatives of intelligence agencies.
"Criminal elements and terrorists have smartly switched these networks. Previously, they communicated through their cellular phones. Now they have switched to networks to which we do not have access," said Information Minister Sharjeel Memon, speaking to reporters after a meeting chaired by Chief Minister Qaim Ali Shah in which the decisions were taken.
However this is not the first time such initiative has been taken, in 2011 the government ordered all Internet Service Providers (ISPs) to block all virtual private network (VPN) services in Pakistan to stop extremists from using the secure networks for communication. It is unclear whether this order was fully implemented.
With Eid just around the corner this decision seems highly inconvenient to the people in Sindh who rely on such networks to connect with family and friends on such special occasions.
The decision is yet to be implemented but one can expect a sudden shutdown of these networks anytime soon. YouTube being already out of the picture it looks like we might have to bid farewell to Skype and Viber as well but hopefully for not an indefinite period.
Pakistan is not the first country to take this initiative Saudi Arabia has also adopted the same policy where Viber is banned.
We wonder which social platform is to be sacrificed next in the name of security next.