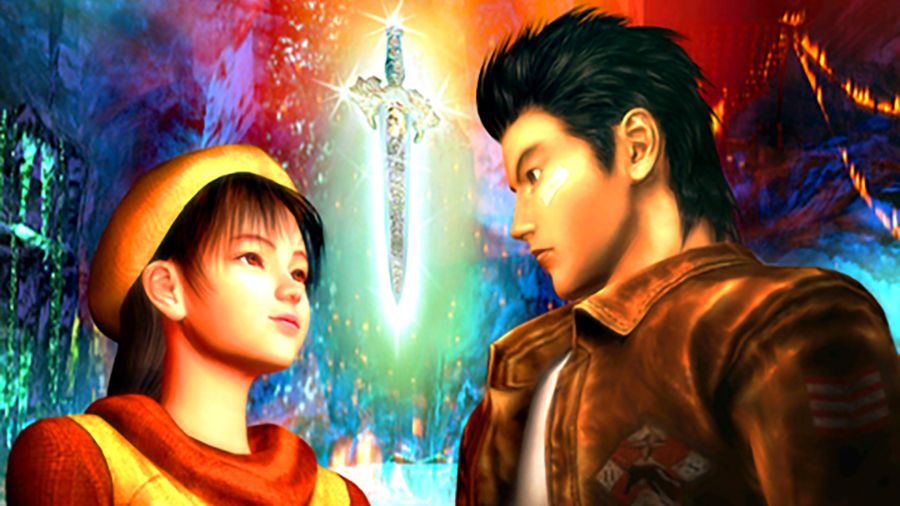 Shenmue III is happening at last as the rumors suggest! Yes the world's most awaited, most expensive and the franchise that took over a decade to be realized is supposed to be unveiled at the E3 conference this year.
E3 is approaching fast and as always the rumor mills have started rolling. For the next 24-25 days you will hear every kind of rumor that can be imagined. Expect the rumors to come thick and fast over the timeline till E3.
More than 10 years ago, Shenmue I (1999) & Shenmue II (2001) were speculated to be concluded with the next episode 'Shenmue III', but Sega pulled the plug due to poor sales of Shenmue II.
Now it seems that the franchise will rise again by the rumors and evidence of a blurred picture, some fan theories related to the pic and our very own imagination. Gametalk released this image first and ever since the image has been doing rounds over the internet on major gaming sites.
It might not be apparent immediately but what we are looking here at the picture in question is a close up shot of a jacket that looks immensely close to the jacket worn by RYO, the Shenmue series lead.
Also there appears to be three petals on the jacket which supposedly hints at an HD remaster for the Shenmue I and Shenmue II. The PS4 logo is quite visible in the picture. Also Square Enix and SEGA logos are quite apparent in the picture.
Questionable? Undeniably this is a long shot but all the fans of the open world, interactive action adventure series are hopeful that there might be some truth to the rumors. Well E3 is just around the corner and we shall find out pretty soon.