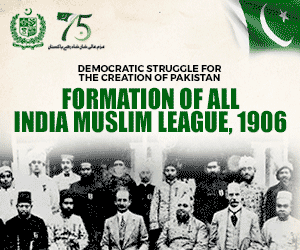 Following Ali Zafar and Fawad Khan's successful stint in Bollywood, it is no surprise that there is news of more Pakistani actors appearing in the film industry across the border. The latest report is that Shehroz Subzwari has been cast as the hero for the new Bollywood action-thriller, Luv Story.
The movie depicts him as a mentally challenged young man with a low IQ level. While talking about his role in an interview, Shahroz Subzwari said, "The reason I chose such a role is because I want to prove my determination as an actor by doing challenging roles in the age of run-of-the-mill masala films. Once I prove my acting capabilities and talent in compelling roles, people will definitely pay to see me in a different avatar."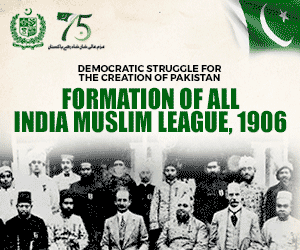 The movie, Luv Story, will be Bengali director, Ringo Banerjee's directorial debut in Bollywood but Shehroz Subzwari does not sees the venture as a risk due to the director's high experience in his field. The 29 year old actor will be attending training workshops to prepare for his role, with co-actors and directors soon in Mumbai and Calcutta.
The actor has previously had experience of working in a movie, in his uncle's directorial venture, Khulay Aasman Kay Nechay and he feels that this would help him enter the Bollywood industry with ease, "I have the familiarity of acting in a movie, and have gone through all the nooks and crannies of filmmaking. From dance practices to rehearsals and audio dubbing — I know the drill."
While our local film industry is growing at a rapid pace, Shehroz Subzwari hasn't been offered a prominent role as yet. This, however, does not offend him as he understands his looks and his experience are not fitted for the movies being produced locally. He explained how it is easier for an actor like him to enter the much established Bollywood industry than a developing local film industry, "There are at least 10 to 15 more deserving and better looking actors than me in the industry and with my appearance, it becomes very tedious for a director to find a tailor-made role. Therefore, I am acting in a Bollywood film now where there is a lot more margin for both actors and filmmakers as they have around 600 films releasing per year."
Here is to hoping he marks his place in Bollywood just as well as other Pakistani actors have!