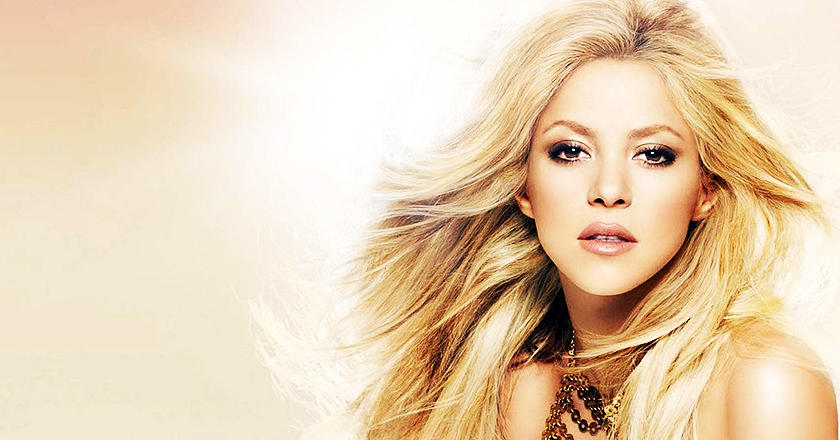 By Zoya Anwer
Apparently on Facebook Whenever Wherever Shakira's name is seen it draws many likes and shares. 
According to the statistics The Colombian born singer just became the "most-liked" music person on the biggest social network, Facebook with a whooping 86.3 million fans following and liking her official page. She went pass Rihanna who stands with 86.3 million likes. 
The very popular singer who sang the official song, "Waka Waka" for the FIFA World Cup 2010 is famous for singing Latin, Spanish and English songs alike. Her new single, "La La La" for the FIFA World Cup 2014 was also released earlier on Monday.
As reported by Billboard, the 37-year old singer was very considerate towards her fans for their love and support and told in the post, "Wow…I was just told I now have the most-followed page on Facebook in the world! I still cannot believe it! I always wanted to have a lot of friends but never imagined it would be so many…86m! So humbled, can't thank you guys enough for your support. I feel so fortunate to have you. Giant kiss! Forever thankful, Shak."
Shakira is not a single musician but she is married to the Barcelona star player, Gerard Pique and the couple have a son together.
Her new album, 'Shakira' will be launched this year.