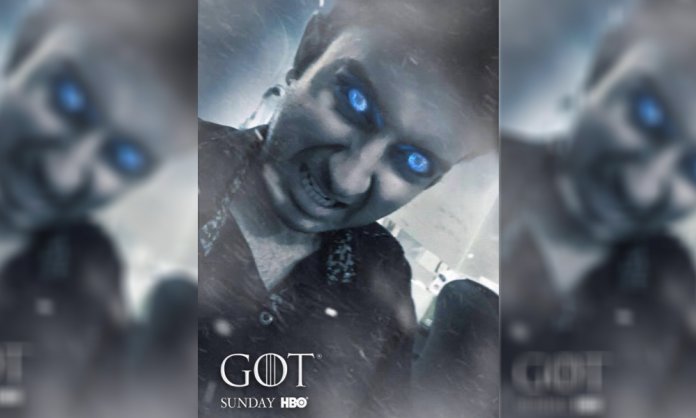 It's a dream come true for all Game of Thrones fans. You can fight a white walker or even turn yourself into one through this exclusive GOT snap chat filter, launched by HBO.
With season 7 around the corner, the Game of Thrones newsletter, "Whispers of Westeros" shared a code to download this new filter.
Brandsynario is here to walk you through the steps on how you can dive into Westeros with snap chat.
Before we start, there is a small glitch to it. Although you can stab a white walker the same way Jon Snow did in Season 5, you can only do it for an hour. Yes, guys, it's temporary. But don't let it stop you from using it.
How to Get Game of Thrones chat Filters
Here's the link to Snapchat's website with the Snap code. Click on it if you're using your phone otherwise open snap chat on your desktop and hold up the camera up to the Snapcode.
https://www.snapchat.com/unlock/?type=SNAPCODE&uuid=1cf73e29c34b473095e1cb878de12038&metadata=01
After taking a Snap of the code, you will feel your phone vibrate, then a notice will appear saying "New Lens Found!"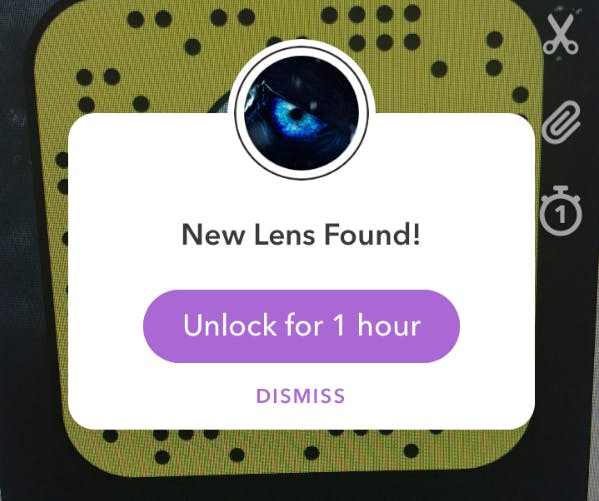 Unlock it and boom! It's done.
Two Types of Snaps:
You can use this lens for two types of snaps.
The first is a "selfie" snap:
Hold up your phone for taking a selfie and click on your face to activate the lens. Then, when you open your mouth, the screen will transform into a winter landscape and then your eyes will turn blue.
The second one is a "Surrounding" snap:
With the rear camera, move your camera towards you're surrounding to make the snowy landscape appear, along with a White Walker.
In the bottom right corner, a dragon glass dagger will appear, and you can tap your screen to "throw" the weapon at the White Walker and kill them.
We hope that you enjoy your 1 hour inside the world of GOT. Happy Snapping!
Stay tuned to Brandsynario for more updates!
Contributed by: Sakina Haider