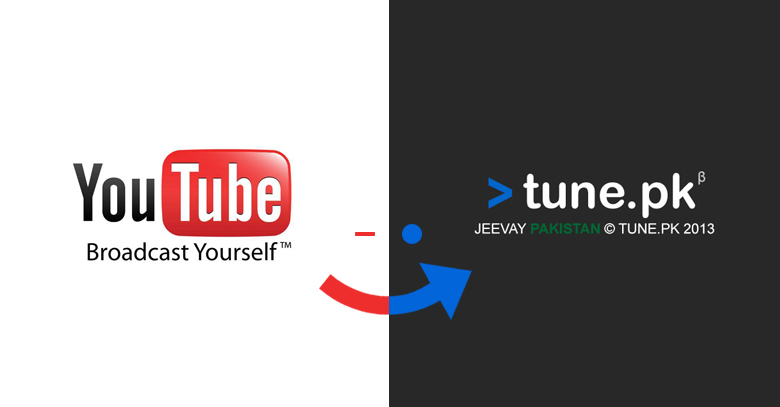 The Australian beaches swarming with deadly white Sharks don't have as much "Surf Safely" signs as we Pakistanis see online while trying to surf the Internet!
But all this might just change now with a new Plug-in from Tune.pk.
Pakistanis have lost hope when it comes to opening YouTube. There has been a dire need for an easy solution to watch YouTube videos without the hustle of using proxy websites and harmful softwares
To counter this need, Tune.pk has launched simple Chrome Plug-In that can be installed on your desktop version of Google Chrome Browser with ease. 
Download the Tune.pk Plug-in here
Once you download and Install the plug-in, every video on the internet regardless of where it has been hosted will be uploaded on tune.pk allowing you to watch the video directly on tune.pk's channel.
The plugin provides that luxury of watching embedded videos on Facebook, Mashable, TechCrunch,huffingtonPost, E buzz tonight, movie trailer hosted on IMDB etc. and many more.
Hopefully, with this amazing breakthrough Plugin Pakistanis will never have to see the Surf Safely sign while watching any  video hosted on YouTube.
Kudos to Team Tune.pk!