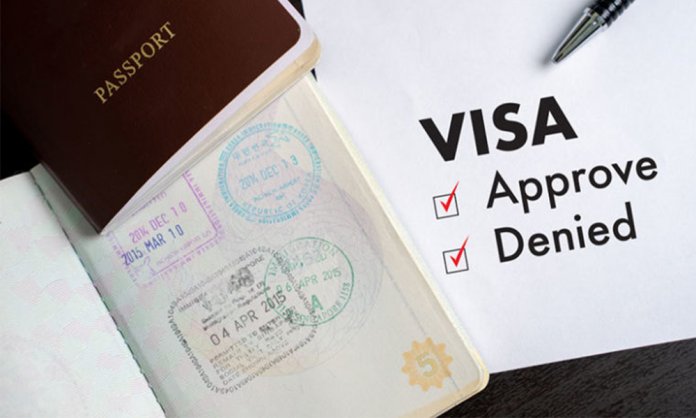 Backpackers on a budget across Pakistan, we have bad news for you. Schengen Visa application just increased its Visa fee for applicants across the globe and tweaked a few rules here and there, effective immediately from February 2020.
Here is all that you need to know before you even consider another vacation in the Schengen areas.
For those of you, who do not know Schengen Visa grants its holders the possibility to travel across 26 European countries.
From €60 to €80, an increase of €20 per applicant, while those already paid €35 will have to pay €40. There are no more grants for any other categories or children that were earlier implemented so they could benefit from it.
What's new is that there will be a generated code with all visa applications. This will help applicants enormously.
Applicants will be able to apply for a visa as early as three to six months, before the trip.
We all know how health insurance is mandatory while applying for a Schengen Visa but from February onwards, a Schengen health insurance is mandatory.
If you come from an underdeveloped country, a good travel history is always a plus point when applying for Visa. The new rules are also stretched to stop illegal immigration in the region.
The new code allows all Schengen Member states to be present in every third world country so the applicant does not have to travel to another country/city to apply for the Visa. Visa application can also be applied by outsourcing Schengen visa admission to an external service provider.
If in case, third world countries do not co-operate, longer visa processing and higher fees for application will be implemented.
Sad day for travelers in the under-developed world!
For more news and updates, stay tuned to Brandsynario.