Cleanliness is a major part of everyone's lives. Whether you are a fan of movies or tv shows, you want to, occasionally, watch them on the big screen. Of course, that does not mean that the Application of a Television extends only this far. Technology is progressing ahead at a swift pace and we see more and more developments every day.
It seems just like yesterday that the new Samsung Galaxy S4 hit the eyes of everyone we know. It had a retinal scroll function which left us wanting more of the phone. After S3, Samsung has continued to progress well with every release. Its most recent, the S21, has much to offer to the user.
The Note series is yet another notable product of the company. Just a little while back, we saw Samsung move into the Automotive domain. Their chips are being used in a lot of automobiles of today.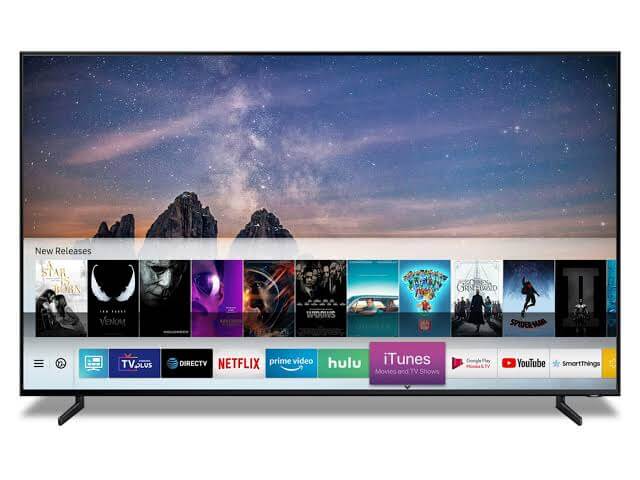 A World For Samsung:
When we first started to hear about Samsung, phones were not the only thing that rang in our heads. Television sets, as well as Cameras, are known products of the company. They have come quite far now and one of their application even extends towards the current pandemic situation.
So what exactly have they come up with? You must have heard of their recent robotic unveil too. They made a product that does your laundry and even brings you a drink after a rough day. However, today we have something slightly different. It is more along the lines of 'Covid' themed.
A New Invention:
So, what do we have here? During the time of Covid, physical contact had become a rare thing in the public. Places that were swarming with people, lay deserted. Amidst this chaotic time, Samsung has unveiled a new remote control for the television. It is one whose design makes it easily Sanitizable. We know that sanitizing is quite necessary these days.
These new remotes are set to be placed in hospitals all over the place, by Samsung. Hospitals can often be considered as places where there is a threat of disease. Ironic, is it not? So, in places where tv remotes come in human contact a lot, Samsung has made these for them. Now you can easily sanitize the remote before you continue using it, or after you've used it.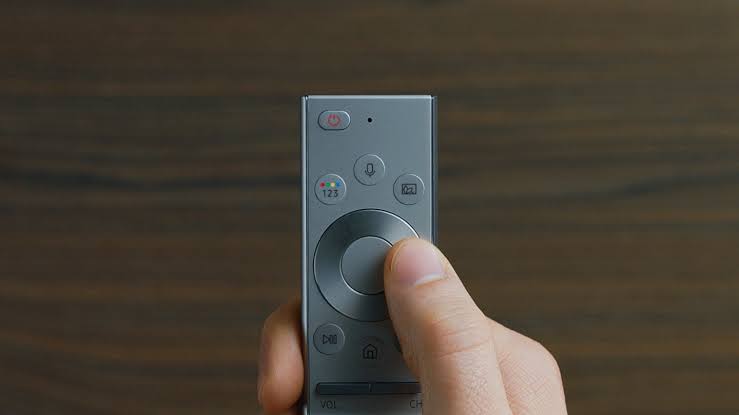 Useful Innovations:
So, what does this invention tell us? It shows us that this whole virus situation is causing people to think in new ways. Who would have thought of such an idea, were it not for coronavirus. No, that does, in no way, mean we should be thankful it exists.
We hope that Samsung continues to release such products in the future and we want to use more of them. It is always fun to pick up something that you know is themed according to the era. Sanitizable remote controls are just another thing we can chalk up to the list of corona innovative items!
Stay tuned for more from Brandsynario!