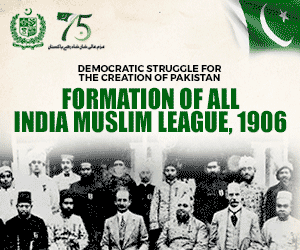 Google has a line of smartphones that have been quite successful over the years. You might have heard of the Google Pixel smartphones. If anyone is looking for an amazing camera and capabilities, they might look towards a pixel phone. In recent news, we came to know that Google might stop using the Snapdragon chips. It was further stated that it was not going to use the Samsung Exynos chips.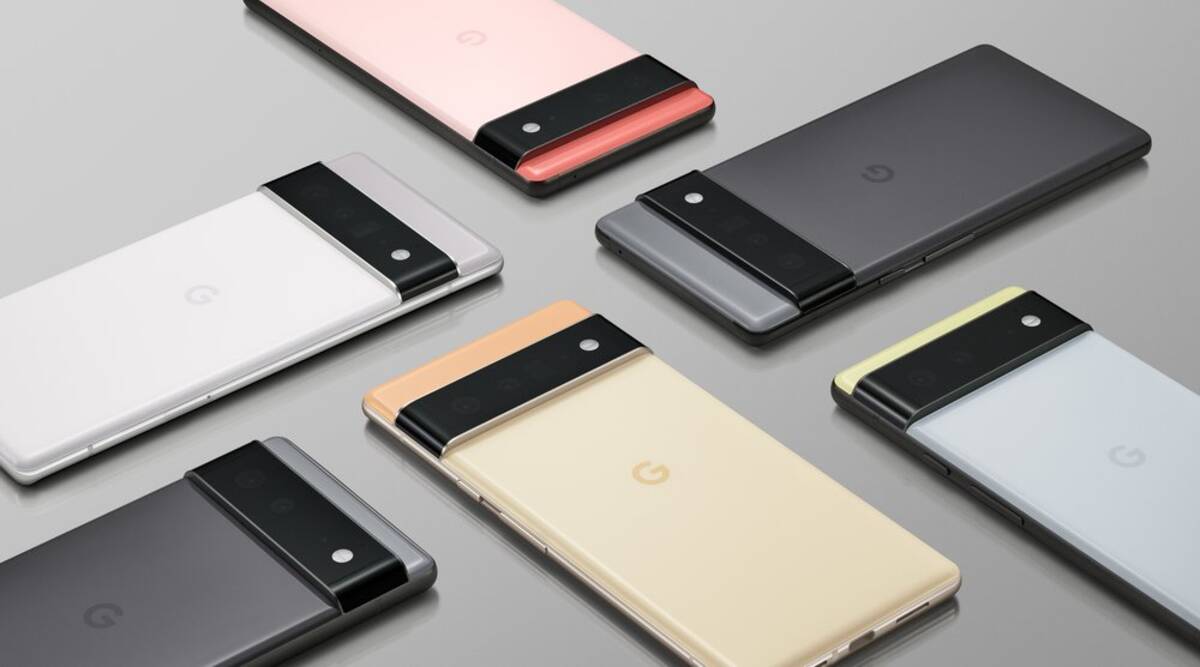 Samsung And Google Agreement
According to sources, Google has come up with a chip of its own by the name of Google Tensor chip. It is said to have quite a lot of impressive capabilities and functionality. Apart from that, the chips house state-of-the-art design. However, Google needs a third party to manufacture the chips in bulk. Now, according to a report, the manufacturing of the Google Tensor Chip is going to be carried out by Samsung. They will make use of Samsung's 5nm LPE fabrication process.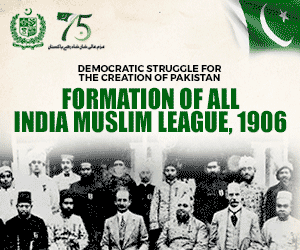 It has also been said that the new chip will come embedded in the Google Pixel 6 and 6 Plus. This shows that the world is certainly moving ahead for Pixel phones. Could it be that this chip can match performance against the top flagship Samsung phones? In regards to the specifications, the Tensor chip seems quite brilliant.
Tensor Chip
While the exact technical specifications have not been released yet, we do have some information for you. Earlier rumors suggested that the chip will have two Cortex-A78 cores and two Cortex-A76 cores. Apart from that, there are also going to be four Cortex-A55 CPU cores. It has also been rumoured that a GPU could be present. This can be the 20-Core ARM Mali GPU. All of this sounds quite fascinating and impressive. We cannot imagine anything could match up this chip right now.
It is sure to give superior performance on the phone, especially in terms of photography and videography. After all, Google Pixel phones are known for their camera. Due to this development, could Google finally deliver a highly robust phone? Is there more to expect? We shall let you know as soon as more development is done.
Stay tuned for more from Brandsynario!