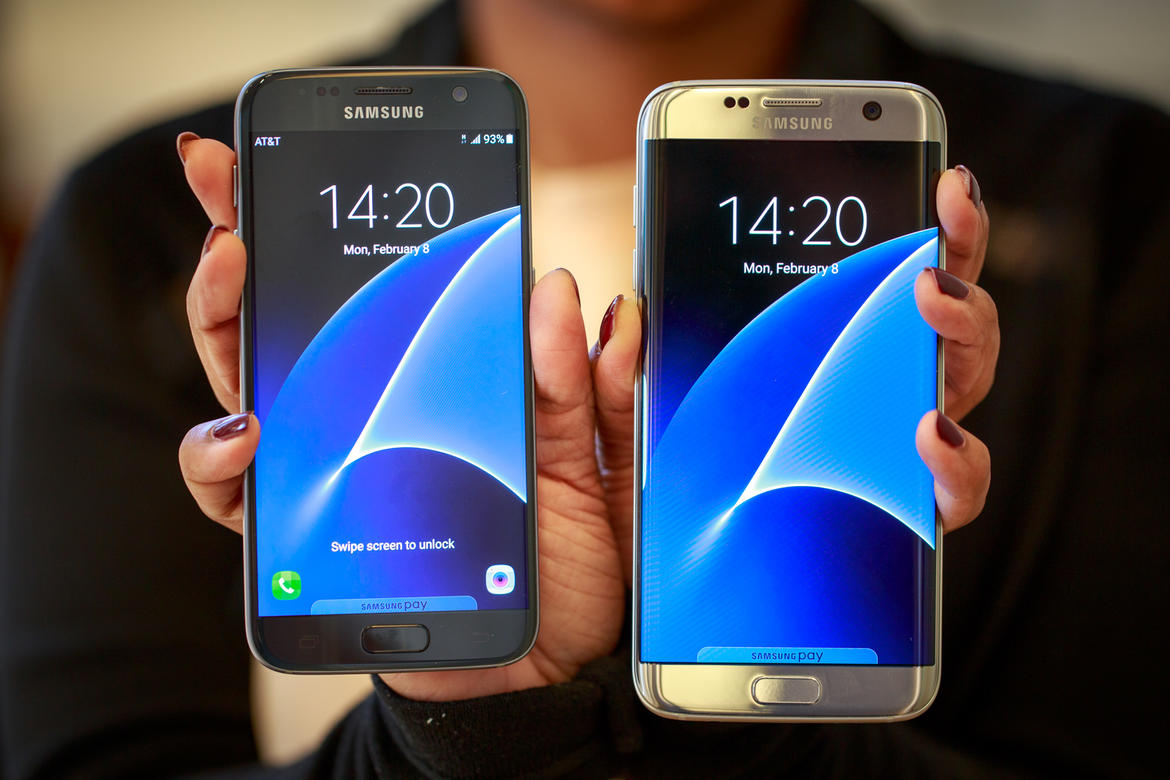 Telenor Pakistan in collaboration with Samsung has exclusively launched the highly anticipated Galaxy S7 and S7 Edge smartphones.
As  per Telenor-exclusive first-come first-served offer, any customer who buys S7 or S7 Edge on cash from Telenor gets a free Gear VR. The deal also features exclusive Telenor prepaid and postpaid bundle offers for Samsung users.
The smartphones can be purchased at any Telenor Sales & Service Center across the country for a price of PKR 79,000 and PKR 89,000 for Samsung Galaxy S7 and Samsung Galaxy S7 Edge respectively.
Some of the phones' key features include 5.1/5.5 inches super AMOLED capacitive touchscreen, dual-core 2.15 GHz Kryo & dual-core 1.6 GHz Kryo CPU, and 32/64 GB internal memory that's expandable up to 200 GB through microSD card.
Telenor Pakistan, as part of its mission to ensure digital inclusion of the masses, has been developing a powerful digital ecosystem in the country that comprises a diverse device portfolio, and innovative services/solutions designed around evolving customer needs.
With over 6.7 million 3G subscribers, Telenor Pakistan is the country's second largest 3G operator offering diversified solutions for connectivity.
Learn more about Samsung S7 & S7 Edge here: