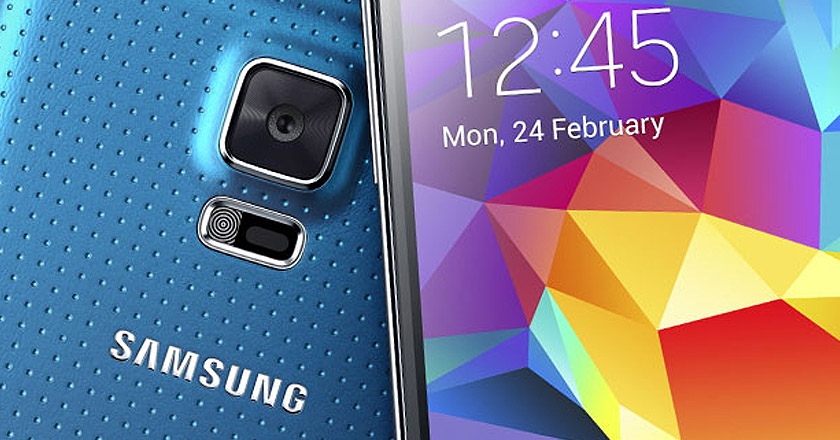 Samsung's S5 has been in the market since some time now and has made its way steadily to the top. A recent introduction video for the product was recently uploaded on world's largest video channel by the top most mobile phone brand, which reached the top of VidIQ rankings.
The video has gained a high popularity on Youtube, by attaining around 17.5 million views as till now, it has topped the charts of all the promo and introductory brand videos as rated by VidIQ.
Simply titled as "Samsung Galaxy S5 – Official Introduction", the video has not just received a heavy response on Youtube only, but maintains a superb record within a week on various social media websites; to highlight a few responses:
Youtube – 17.5 M (approx.), 18.4K Likes, 2.62K Comments
Facebook – 28.1K Shares, 162K Likes, 19.5K Comments
Twitter – 348 Tweets
Have a look at the video here:
Moreover, the other promo videos of Samsung, related to its Gear's, titled as "Official Introduction" secured third position amongst the most viewed brand videos list at 4.25 M views, while being followed by another of Samsung's promo video regarding the promotion of its Phone's and Tablets, which made it to no. 4 on the VidIQ list of brands, with 4.07 M views.
The other brands that followed Samsung on the list included Pepsi, PlayStation, Sony, SpeedStick, Subaru andGoPro.