Salman Khan's 'Jai Ho' may have not made headlines, but the superstar is again in the limelight with Being Human's Exclusive Clothing line. Famous for modeling in his own collection, Dabangg Khan raises a handsome amount of money every year for Being Human for charity.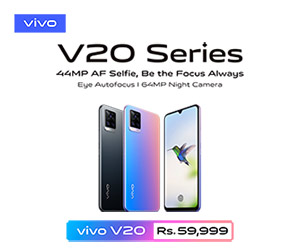 Watch Dabangg Khan launching the Being Human Summer 2014 collection:
Let's take an exclusive sneak peek behind the scenes on 'Being Human Clothing Spring/Summer Collection – 2014':
Much known for his charity work, Salman Khan will soon be seen in his upcoming movie, Kick
The summer 2014 collection includes menswear outfits which include the typically awesome jackets and jeans with shirts, t-shirts, trouser, shorts, caps, shoes and much more.
Being Human logo shines on the clothing line, corroborating the underlying nature of the brand's charity. Salman Khan's brand, Being Human was founded back in 2007 and ever since its inception, the brand is renowned for its seasonal collections.