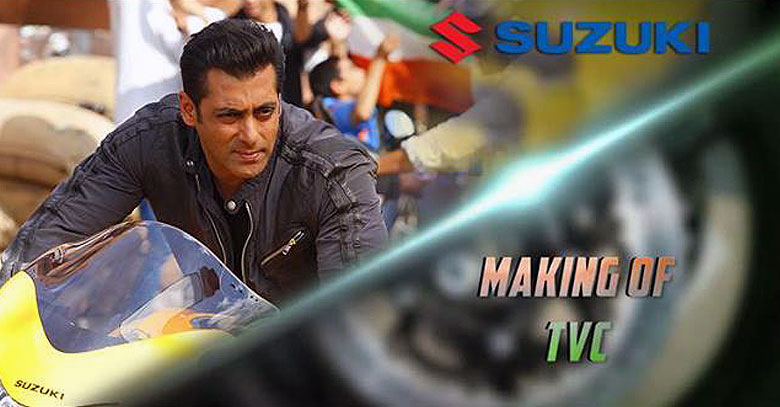 Salman Khan is set to take center stage in the new corporate TVC being made by Suzuki two wheelers. The evergreen Bollywood star is back to woo his female and male fans with this new commercial.
The 'Apna Way of Life' campaign is targeted for the two-wheeler motorcycles being manufactured by Suzuki. Two-wheelers are a preferred choice in India as these vehicles celebrate the lifestyle in the country.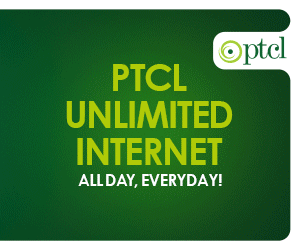 With a global fan following, endorsements done by Salman Khan are some of the most talked about and the most popular advertisements that are watched on TV.
Suzuki is cashing on Khan's established brand name, considering him being a seasoned actor belonging to the Indian film industry.
Despite having established brand name and product penetration, neither does Suzuki launches ads on TV nor are they active on mass media. Their basic motivation lies with competitive product pricing in order to capture market audience.
Suzuki launched the campaign on India's 67th Independence Day to celebrate the cultural heritage of the country, contributing towards the development of a strong brand image.
The collaboration between Suzuki and Salman Khan is sure to spur paparazzi creating a a positive buzz for the brand.