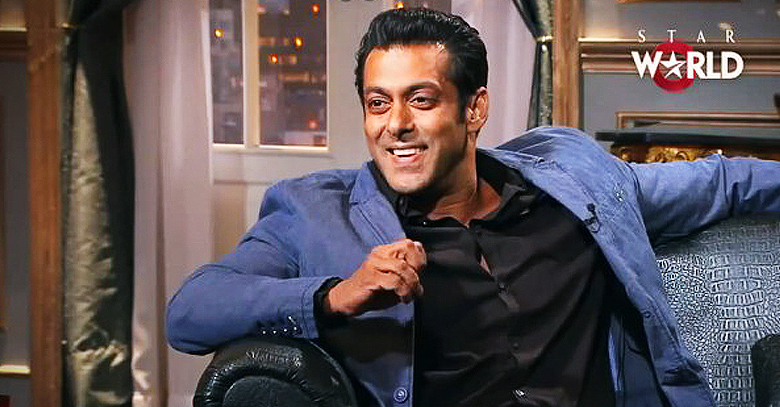 What happens when Karan Johar asks Salman Khan about his 'ex-girlfriends'? Will Salman avoid giving an answer or will he share his love life for all to see?
Get the answers to all of these and more questions, when Koffee with Karan season 4 airs this Sunday.
It is confirmed, the fourth edition of Koffee with Karan will open with Salman 'The Dabangg' Khan as the first guest on the show. The sixty-minute first episode will air December 1st on Star World.
The recording for the first episode of the show has already taken place and sources advocate that Salman Khan has opened up to KJ more than usual. We might say that Salman might reconsider some of his words after the show, but for what we have heard, Salman never regrets or rethinks.
Salman Khan confesses to Karan that he is now more concern with his image and what people think of him. "Suddenly partying and smoking has gone out of the window. I think I am very boring", Salman answers upon being quizzed about the main difference between old Salman Khan and new Salman Khan.
Salman opened up a bit more than usual, commenting that there was a time when he wanted to get married and settle down, but that didn't happen then (with an unnamed woman) and now he has no plans of getting serious again. Salman also adds that he tries to be invisible as much as he can.