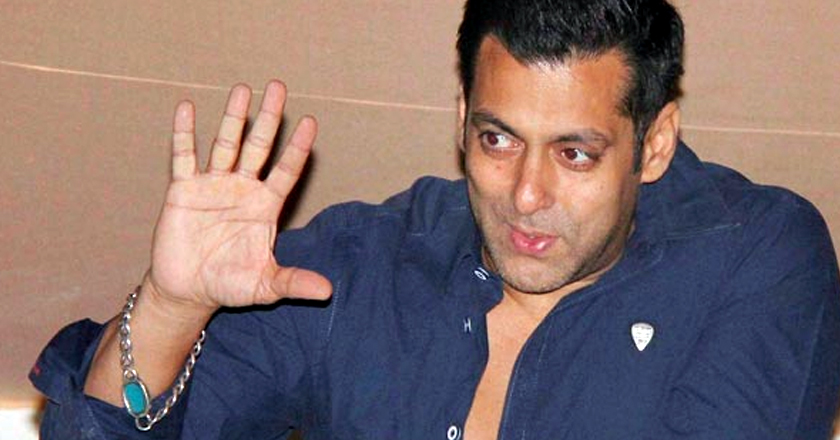 Top Bollywood actor Salman Khan has been convicted of murder of a homeless man in a drunken hit-and-run in 2002. The star is charged with 5 years in jail.
13 years ago, Salman was accused of driving his Toyota Land Cruiser into a group of homeless men sleeping rough in suburban Mumbai after spending the evening in an up market bar.
One man died and four were injured. Salman is charged with deliberate homicide, which carries a jail term of up to 5 years.
If the actor is jailed, the Indian entertainment industry will have to face losses up to 200 crore INR with Salman starring in seven films in the pipeline, two under production. He also endorses 10 brands
As per AFP, Judge D.W. Deshpande convicted the 49-year-old of culpable homicide for crashing his SUV into a group of homeless men in India's entertainment capital Mumbai and then fleeing the scene.
"The people were sleeping on the footpath. Salman and (his cousin) Kamaal ran away from the spot," said the constable, who died in 2007 of tuberculosis.
One of the sleeping laborers injured in the accident said in his statement that "Salman was so drunk he fell. He stood but he fell again and then he ran away".