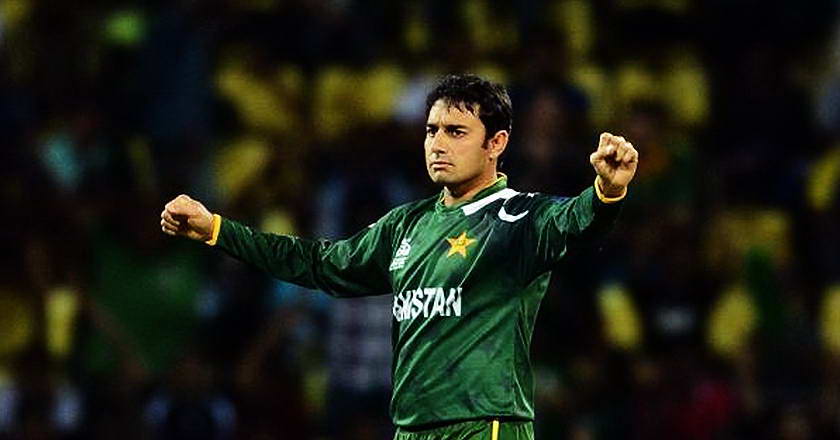 Saeed Ajmal, who had been banned from cricket by ICC on 9TH September 2014, over his bowling action, will join the World Cup now as a commentator, on Dunya News.
The superstar cricketer is confident that he will be able to clear his bowling action in the official reassessment which will take place in Chennai, India by the ICC. On account of his overly screwed arm position while bowling, he was banned from international cricket and it had been a blow to the Pakistan Cricket team as he had been an ace off-spinner.
Dunya News will be extensively covering the entire World Cup event, since the love for the game runs too strong in the Nation.
In their official blog post, Dunya News has announced, "To keep our viewers updated with every happening throughout the event and bringing them the best of cricketing insights, Pakistan's favorite channel has joined hands with none other than legendary Saeed Ajmal."
There is a lot of hope that Ajmal will clear his reassessment and once again play the field for Team Green. In the meantime, his comments will surely serve as moral support and insightful advice for the National team, during this year's World Cup.
Do you favor Ajmal's decision to turn commentator for World Cup 2015?